Sustainably Farmed Vineyards
Remarkable Wines. Family Owned.
From our signature Napa Valley Chardonnay to classic Napa Valley Cabernet Sauvignon, experience the passion behind every wine in the Cakebread Cellars collection.
Explore Our Wines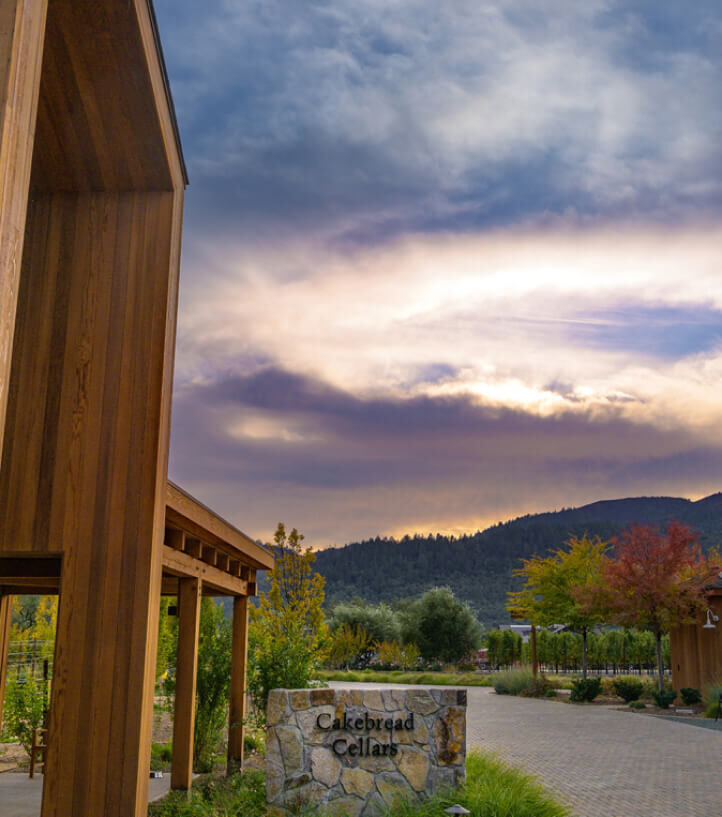 "Quality and sustainability have been Cakebread cornerstones since our first vintage in 1973. We're a family winery, and we want to protect the land for future generations."
–Bruce Cakebread

Plan Your Visit To Cakebread Cellars
Endless Views.
Welcoming Hospitality.
Perfect Pairings.
EXPLORE TOURS & TASTINGS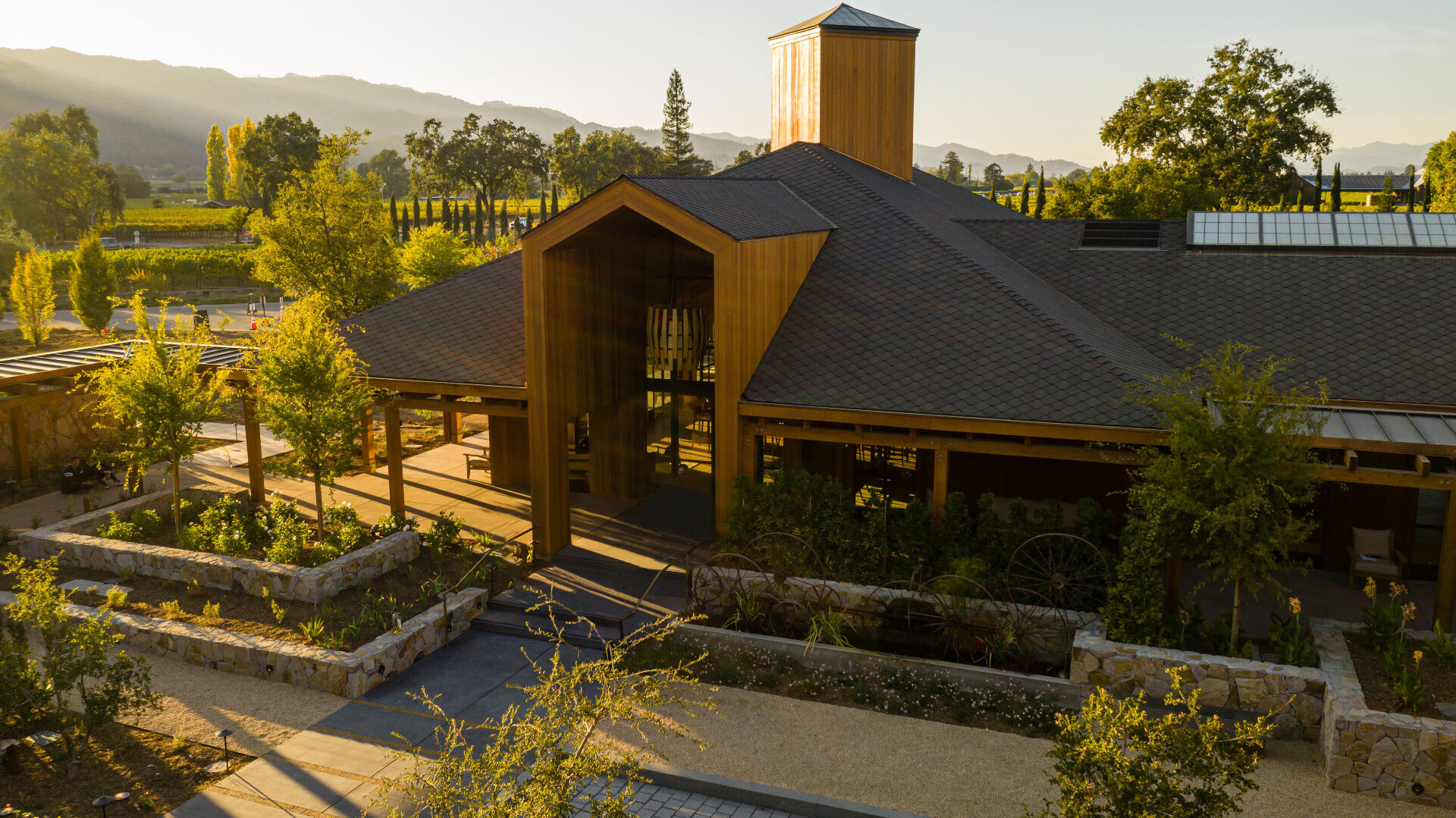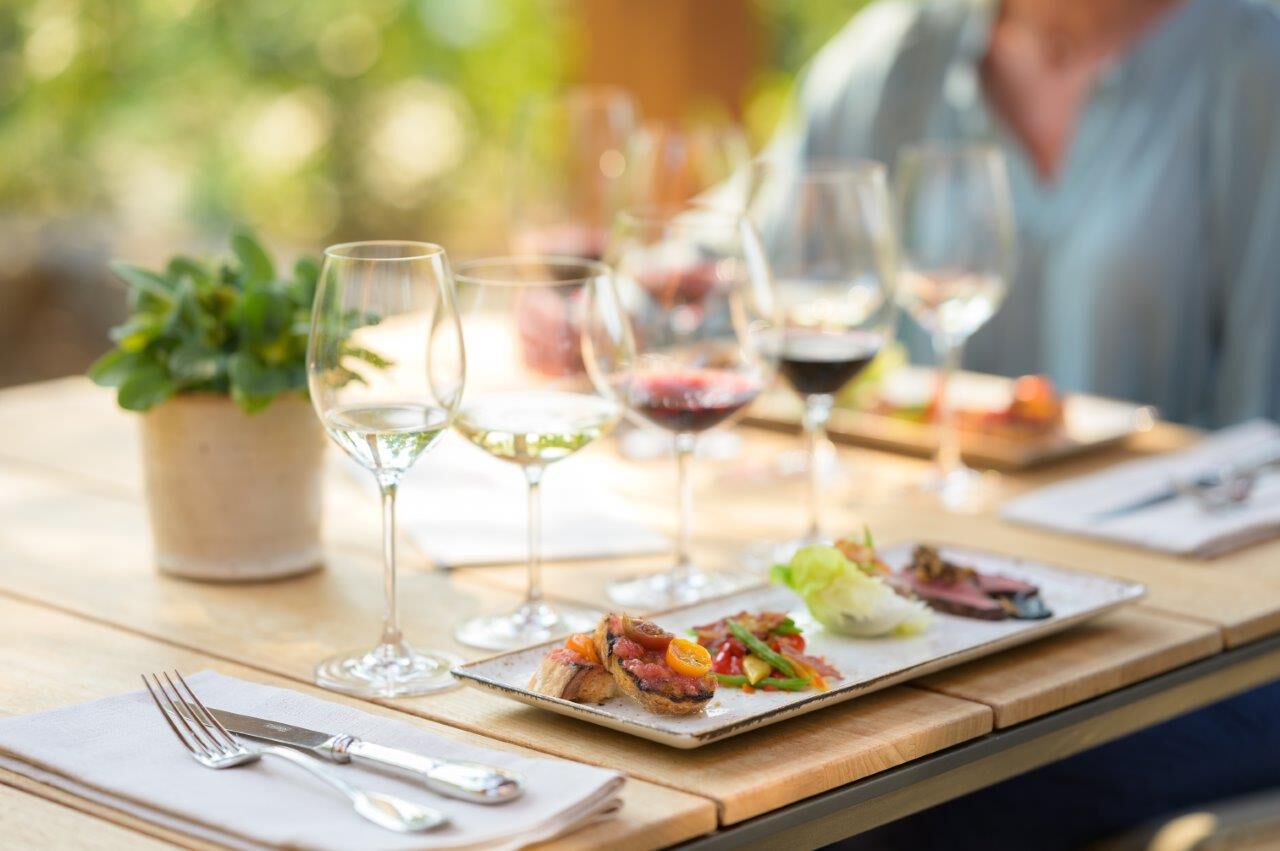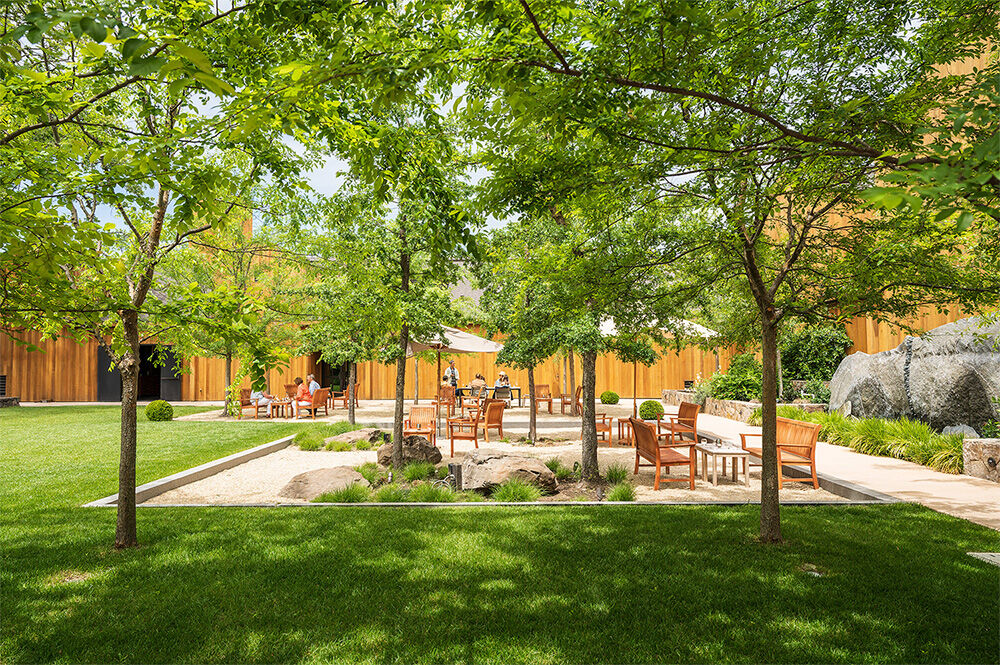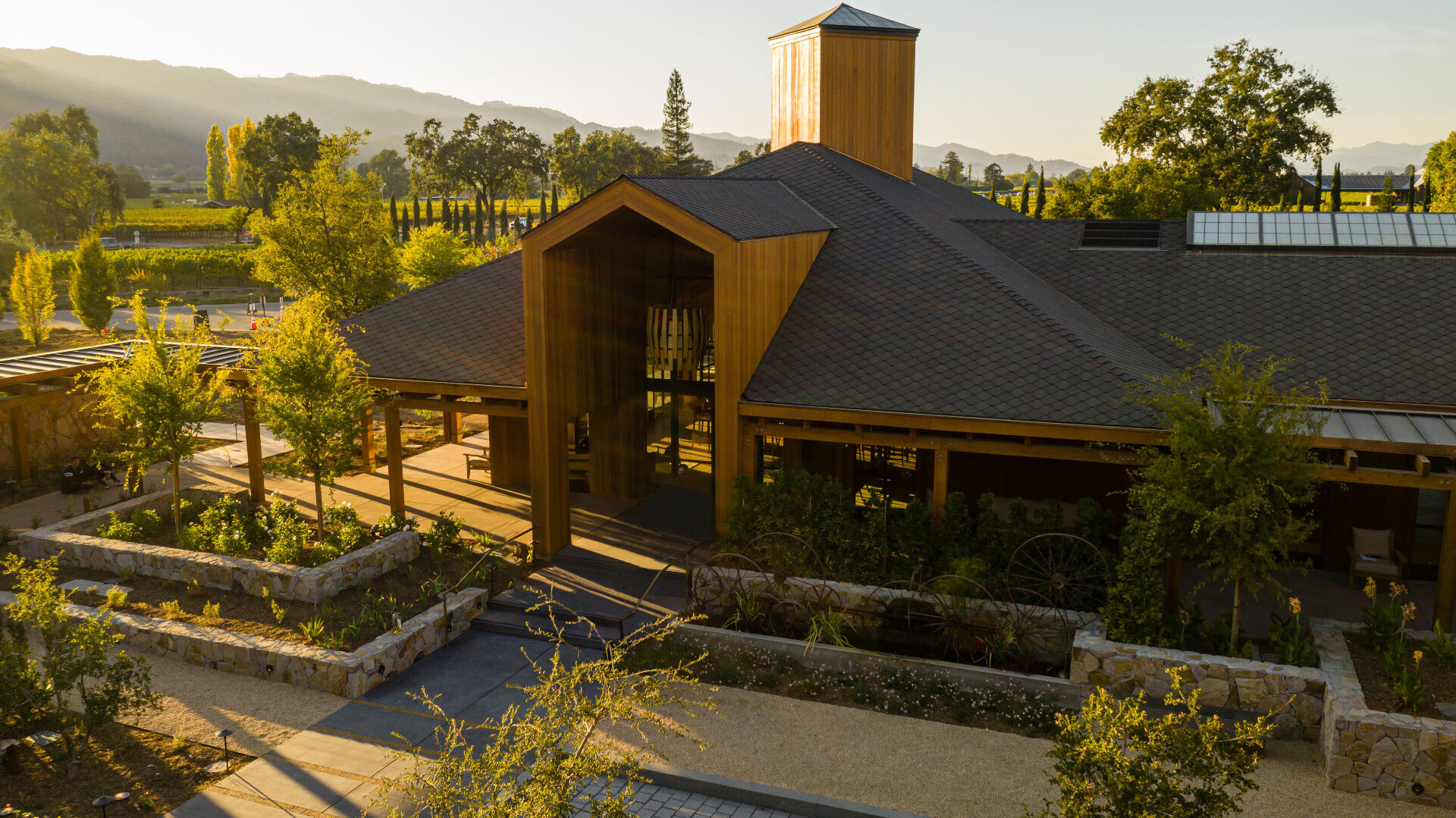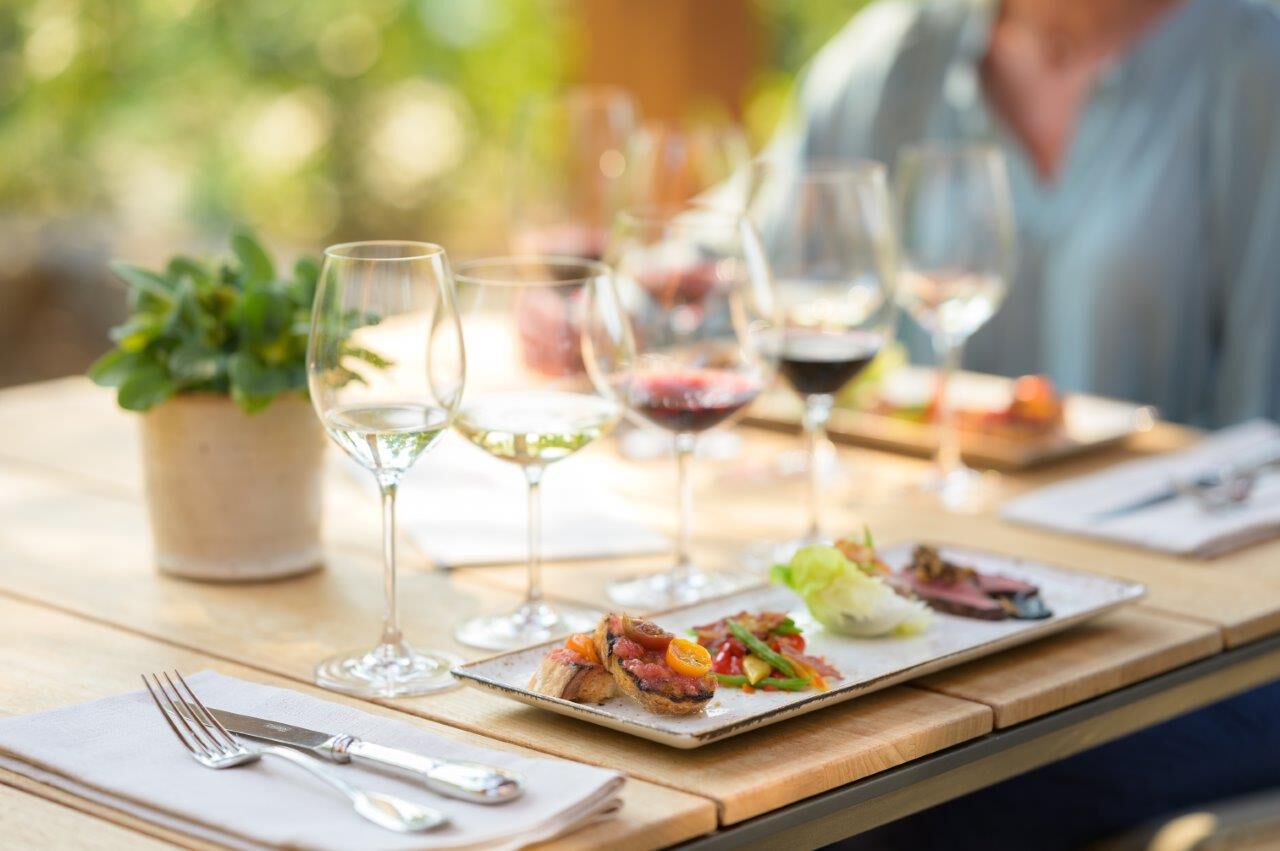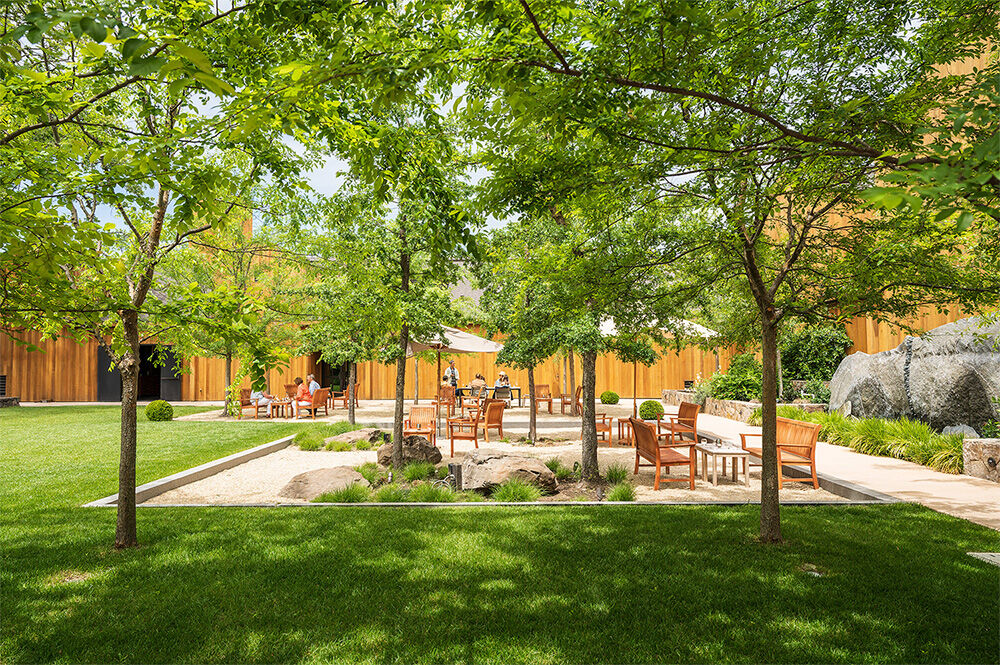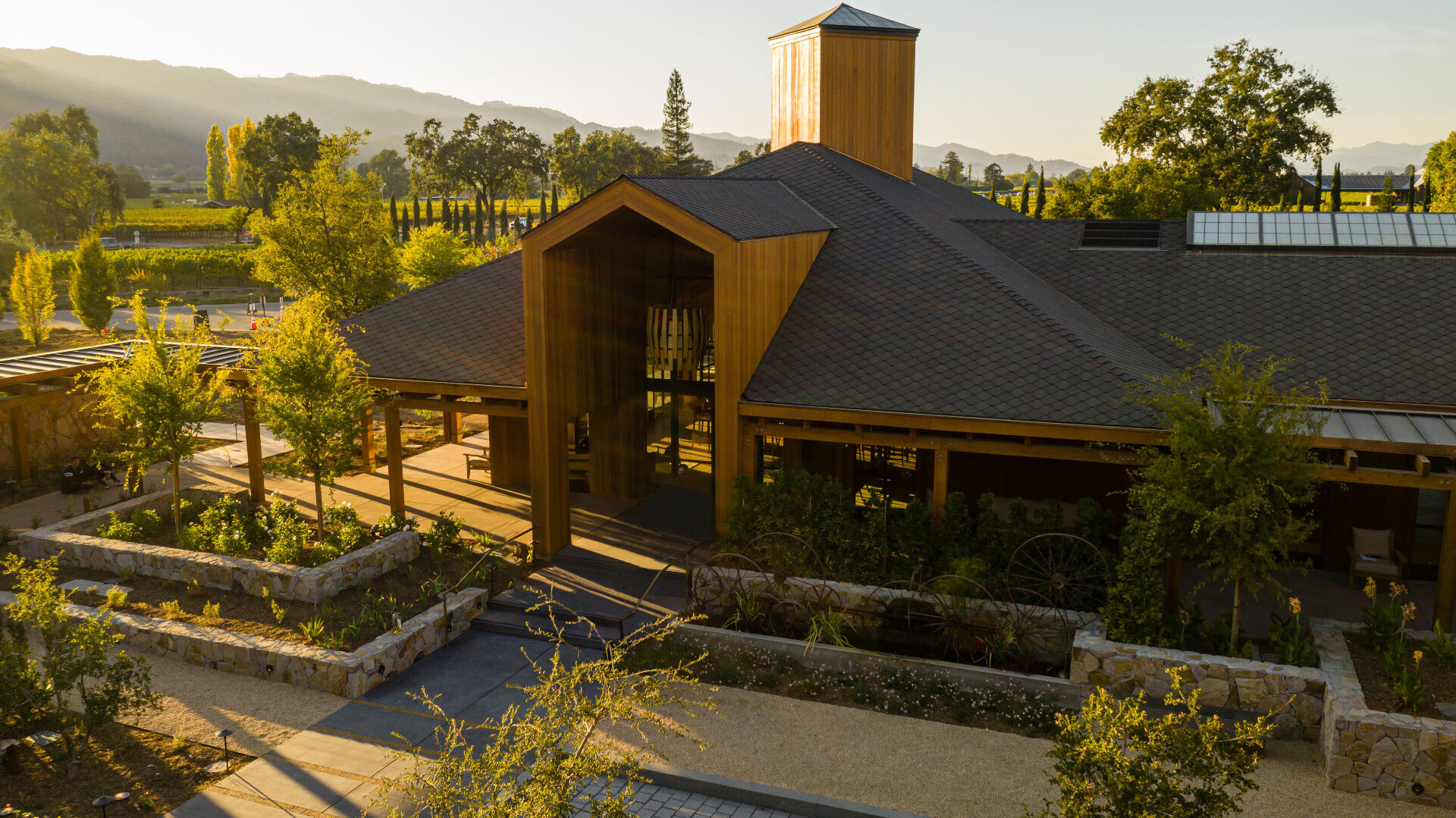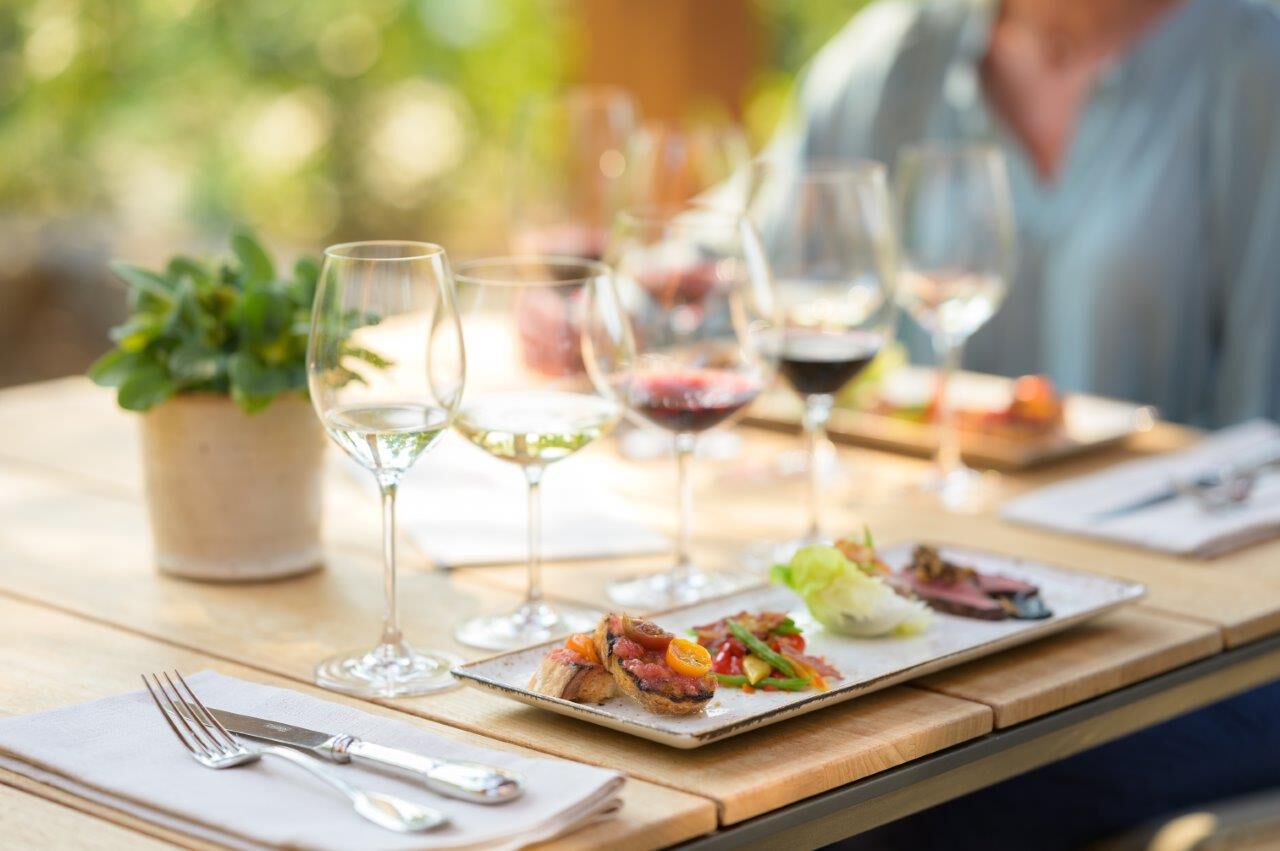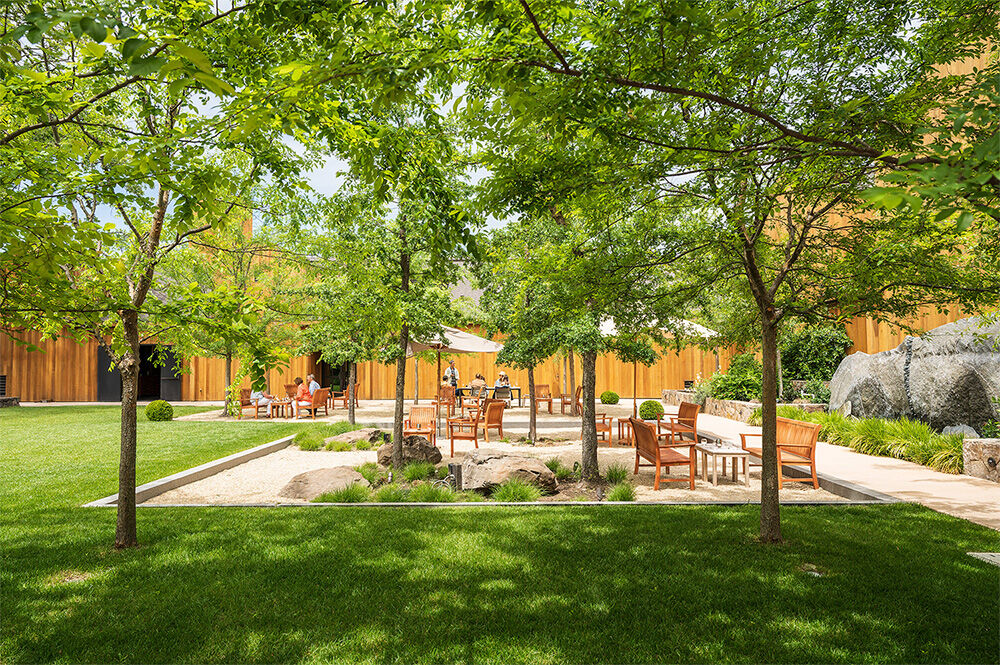 Current Releases
Vine To Table
For 50 Years