2020 Cuttings Wharf Vineyard Chardonnay Carneros Napa Valley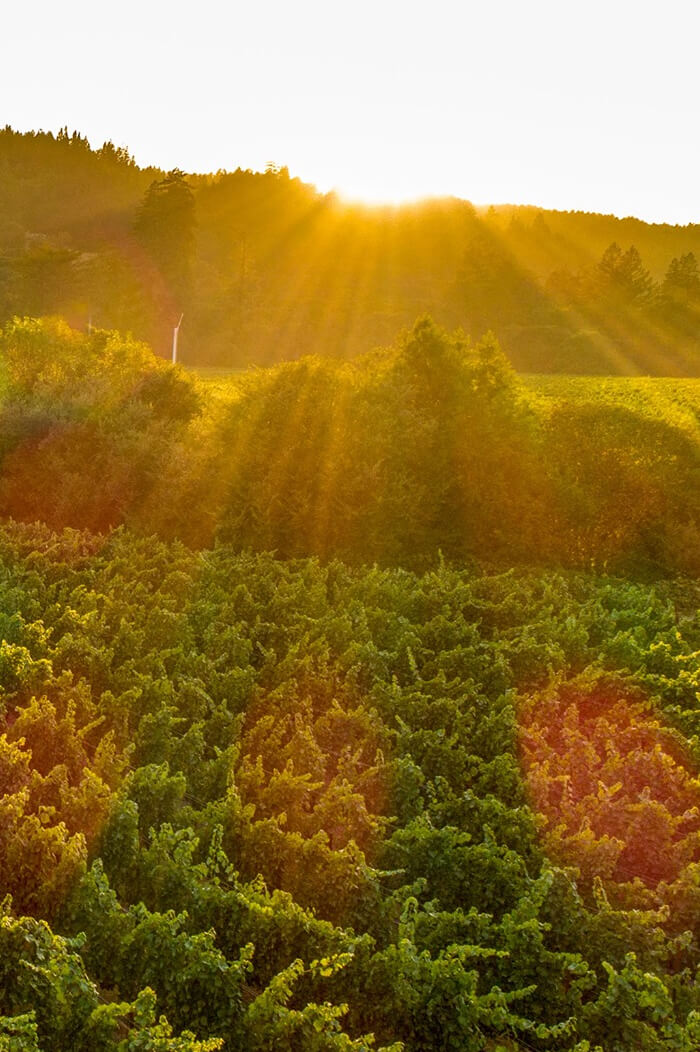 Our Cuttings Wharf Chardonnay comes exclusively from our Carneros vineyard of the same name. Here, at the southern end of Napa Valley, cool Pacific fog regularly blankets the vines, creating an ideal climate for gently ripening premier Chardonnay grapes. Frequent breezes coupled with the fog make Carneros the coolest appellation
Get wine selections curated just for you and delivered right to your door in a quarterly basis. Save 15% on ALL wine purchases.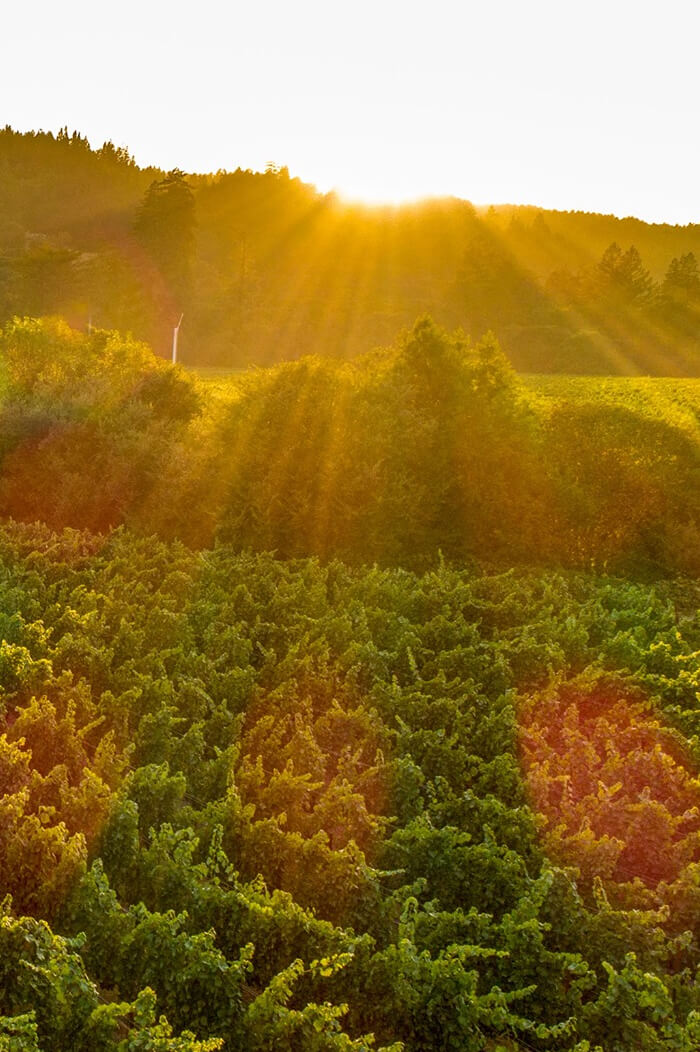 Production Notes
2021 Cuttings Wharf Chardonnay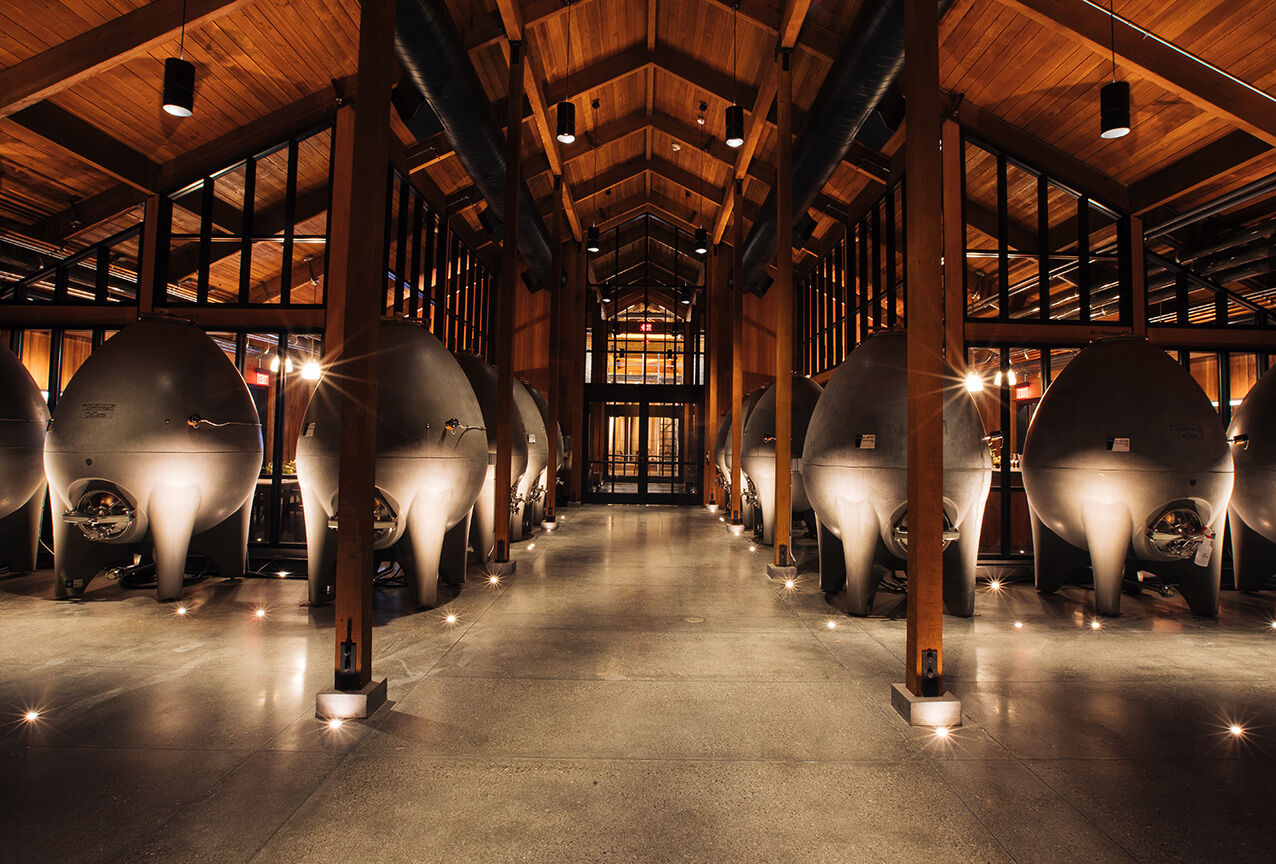 Harvest Dates
August 20 - September 26, 2020
Aging
Aged for 10 months 11% French oak cask, 43% concrete egg, 46% French oak barrels. 24% of French oak was new.
Related Products
You May Also Like…