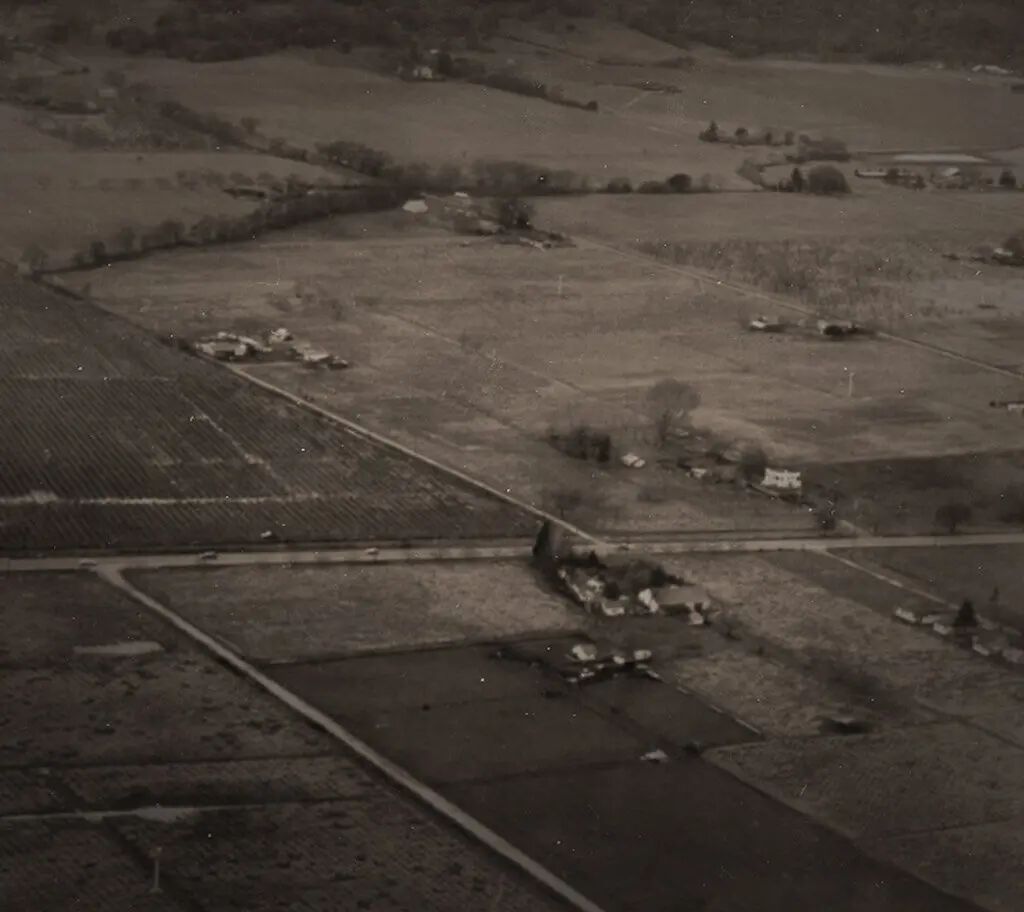 1972
While shooting photographs for Nathan Chroman's "Treasury of American Wines", Jack and Dolores Cakebread casually offer to buy the Sturdivant Ranch in Rutherford. The Sturdivant's take them up on the offer, and soon the first Cakebread Sauvignon Blanc is planted on AXR1 rootstock.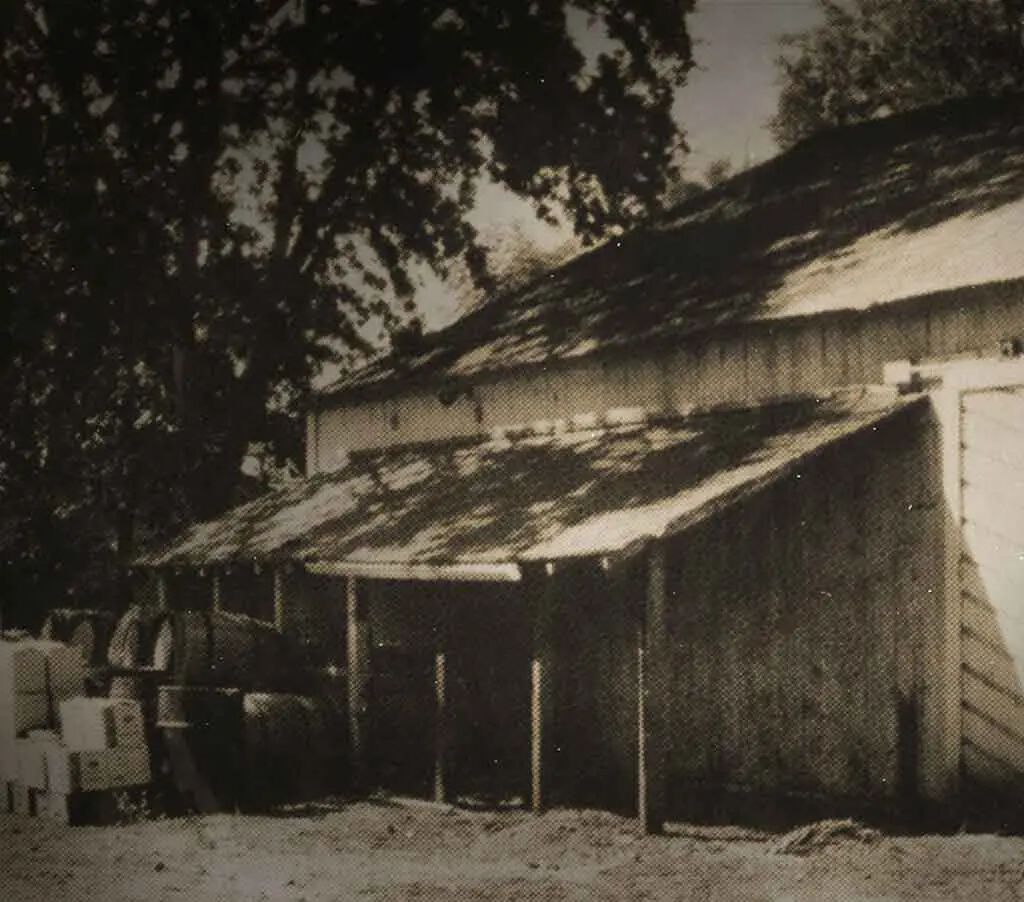 1974
The initial winery is built pondside after two years of evening and weekend work, and Cakebread Cellars releases its first wine- a 1973 Chardonnay (157 cases total).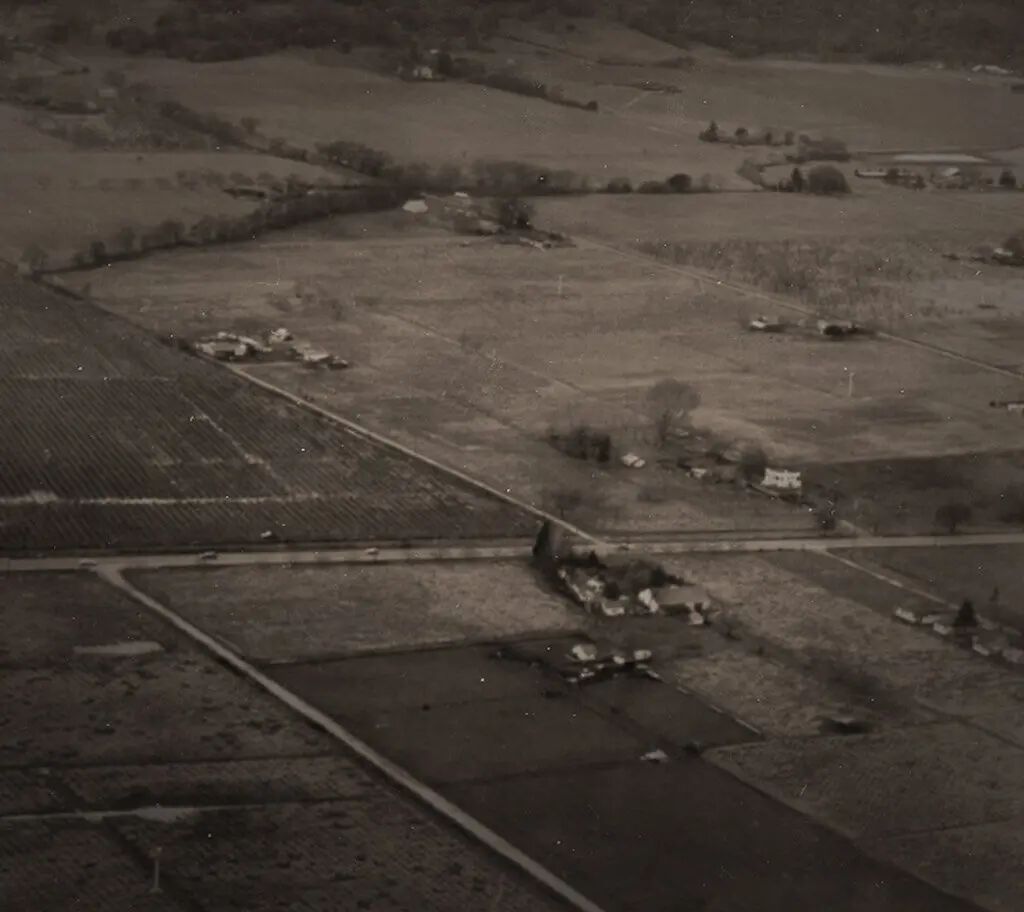 1975
With nowhere of our own to crush, we crushed some Cabernet Sauvignon up at Keenan Winery, also helping them to keep their winery permit active.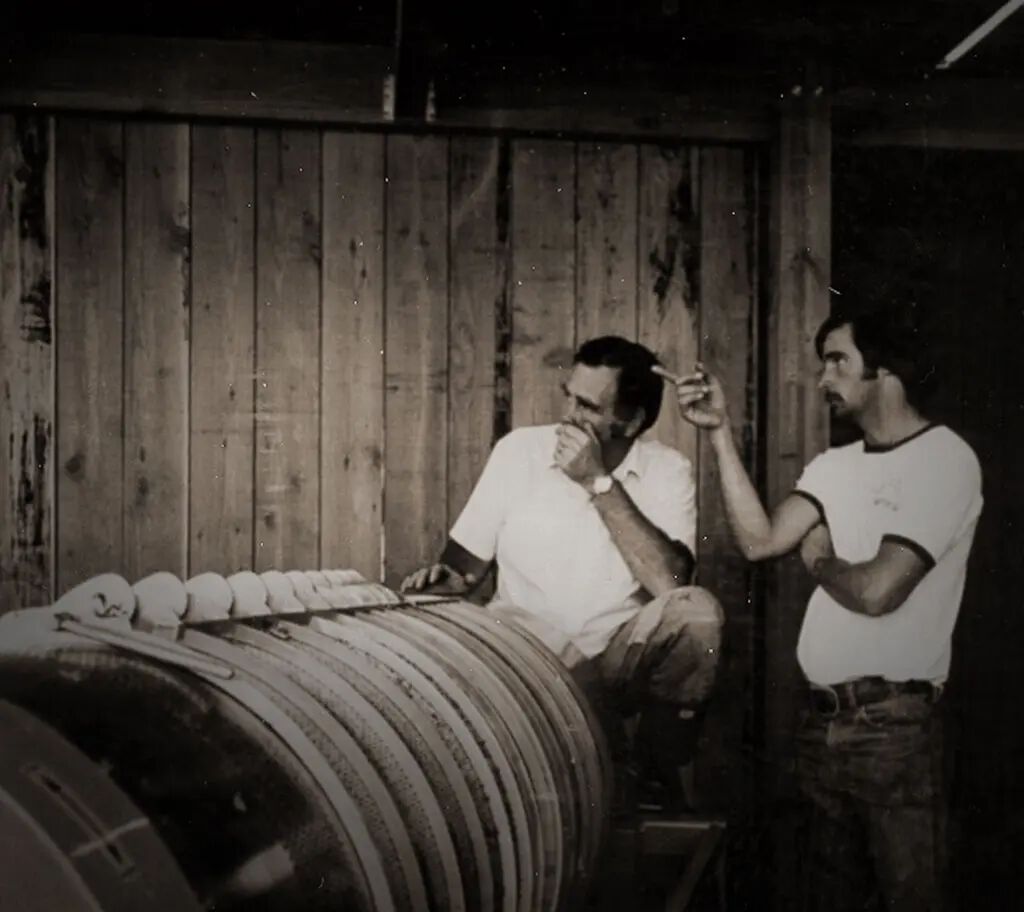 1976
First Cakebread Cellars Cabernet Sauvignon ('74 vintage) released, and first vintage of Zinfandel (from Las Domingus Ranch on Howell Mtn)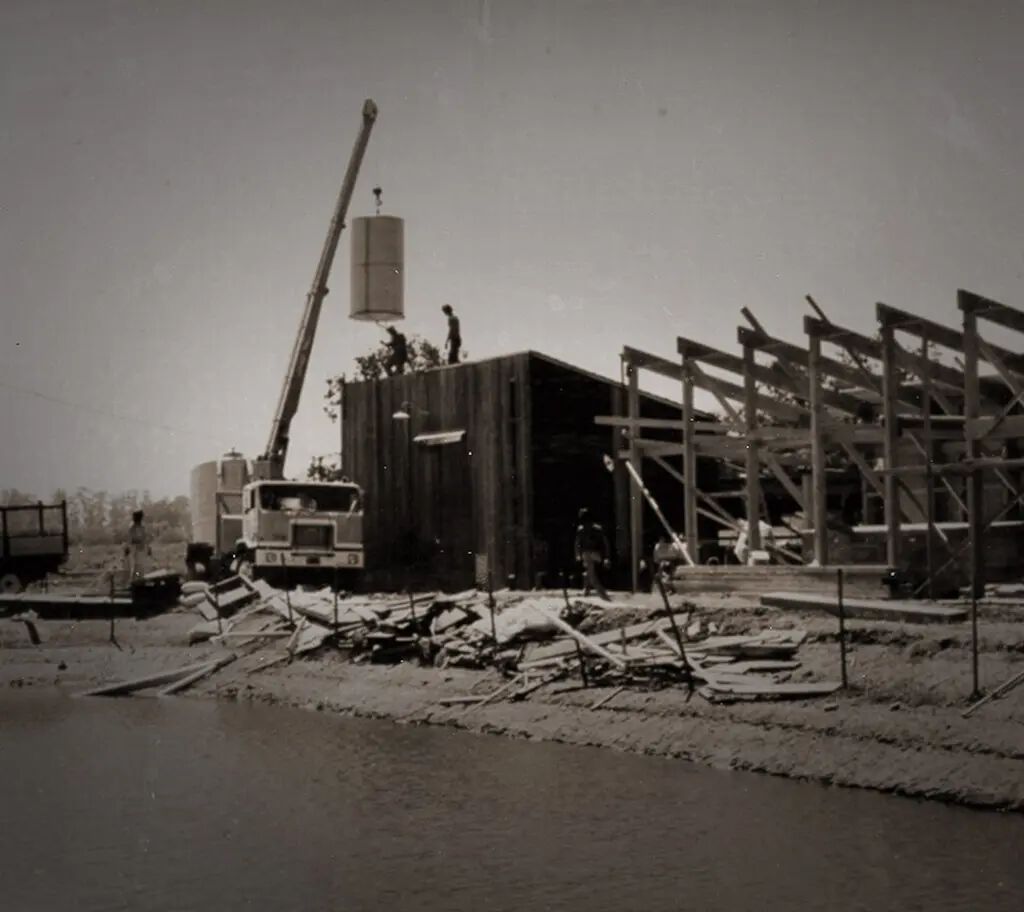 1977
The original winery is enlarged, and Mondavi enologist, Larry Wara is brought on as wine consultant. Also, a drought year, only 9" of rain!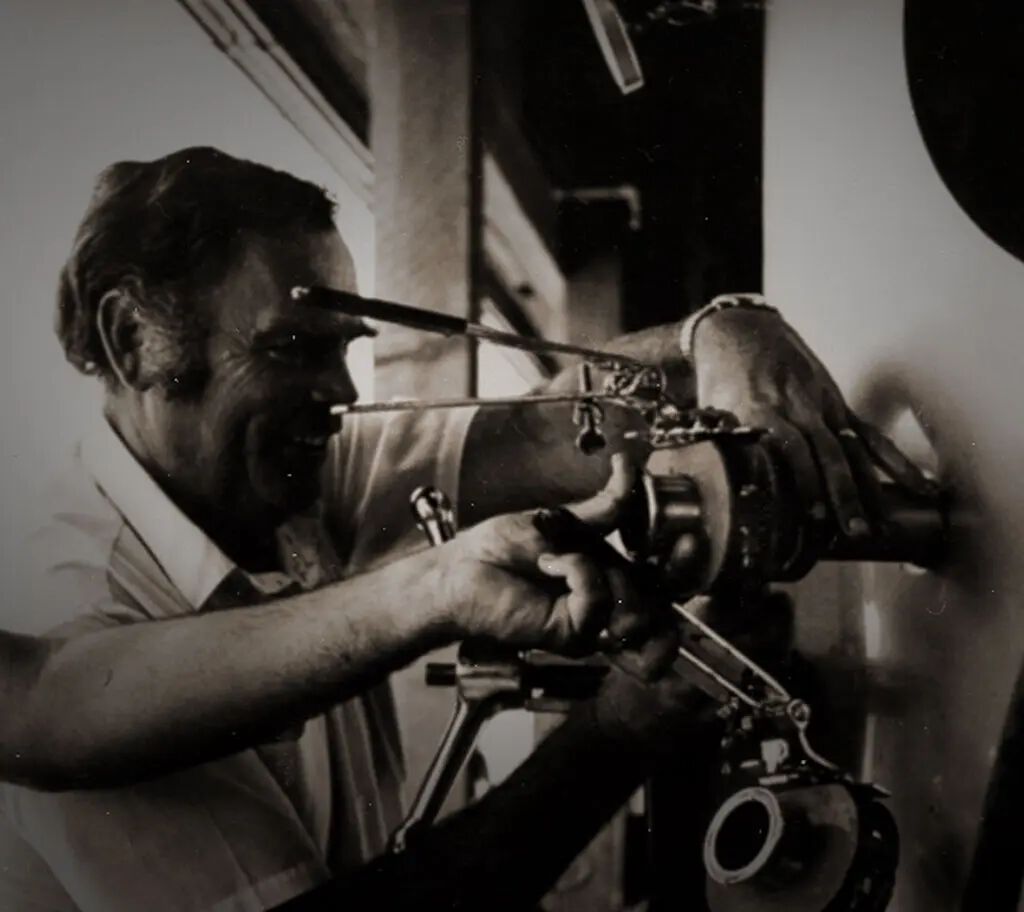 1978
Produced three Cabernets for '78 vintage: JTL1, Napa Valley, and Lot 2. Steve Kubicki, a high school friend of Bruce, helps with this harvest.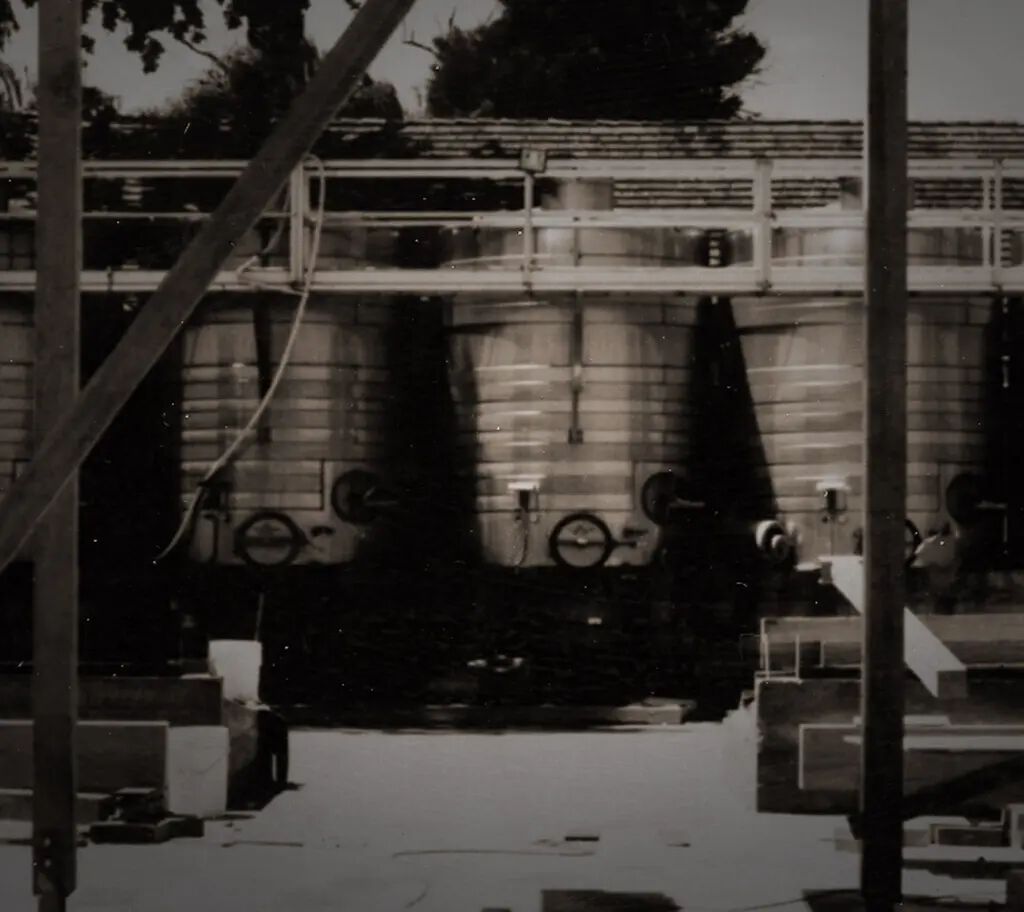 1979
Bruce Cakebread joins the family business full-time as winemaker after graduating from UC Davis. Also, 5 fermenters are installed outside the front barn with refrigeration being hooked up the night before the grapes arrived.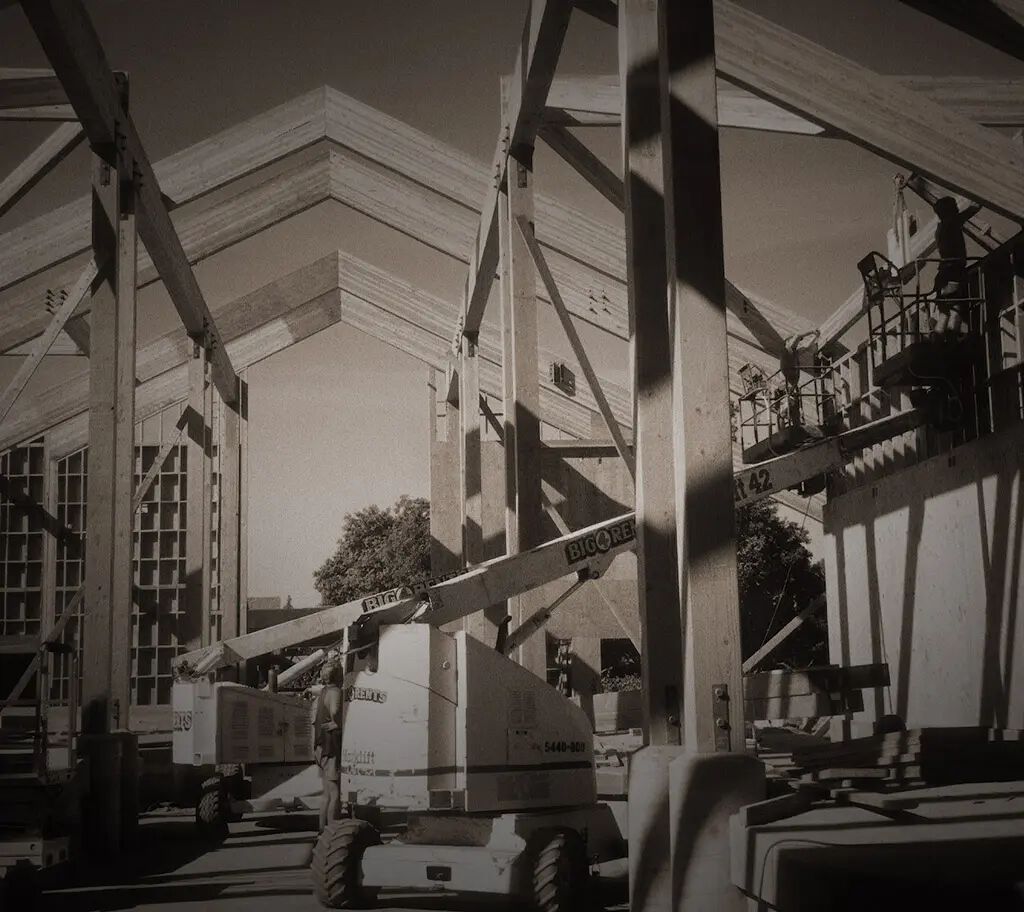 1980
A new winery building, designed by architect William Turnbull, is added, winning awards from the California Architects Association in 1981, the East Bay Architects Association in 1982, and the AIA Wood Council in 1983. It is also the year of the first Rutherford Reserve vintage.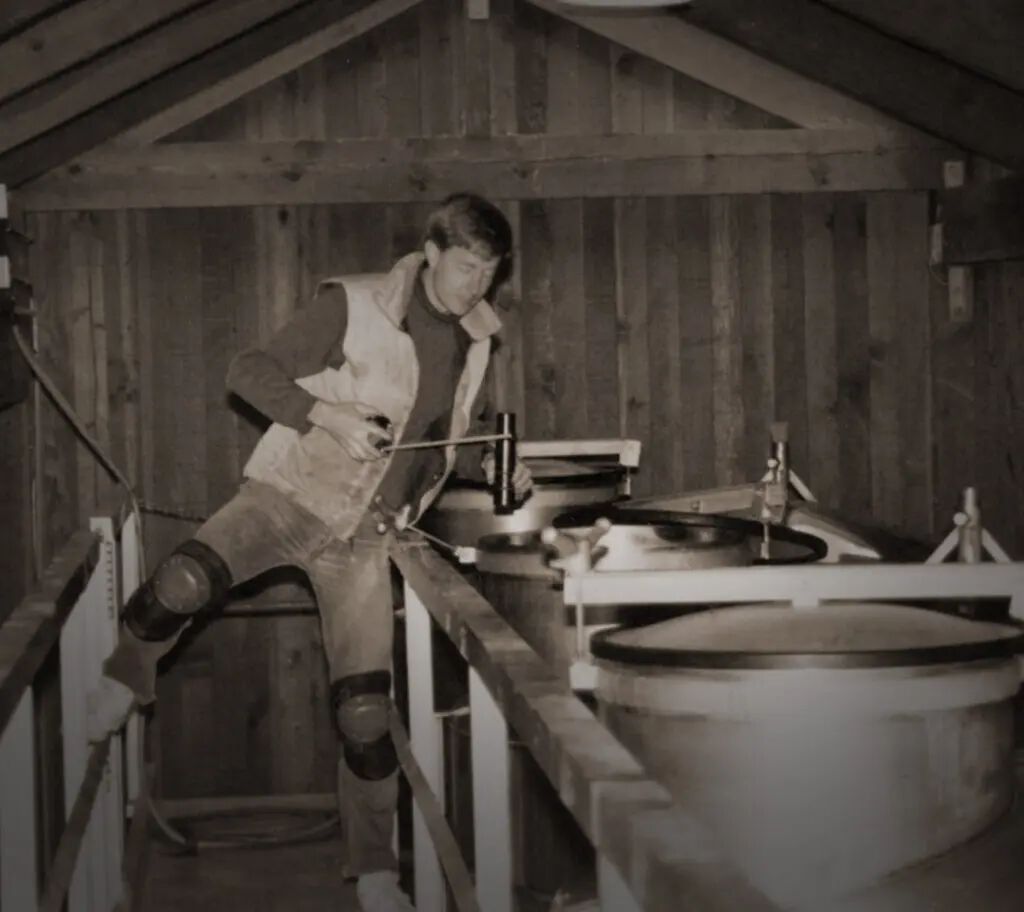 1981
First employee hired, Tod Dexter, stays on for 8 years, and then becomes the winemaker of his own wine label, Dexter Winery, in Morington Penn outside of Melbourne.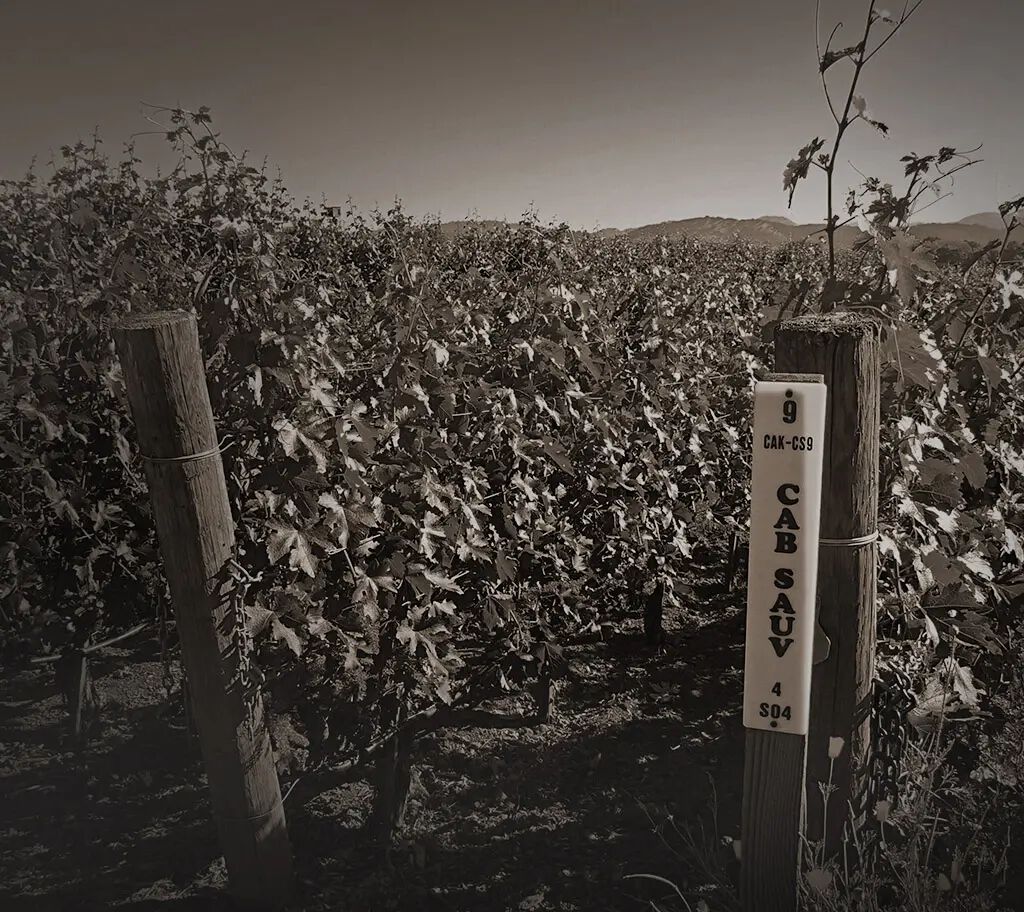 1982
Jack Cakebread purchases an adjacent 12 acre ranch and plants Cabernet Sauvignon and Cabernet Franc.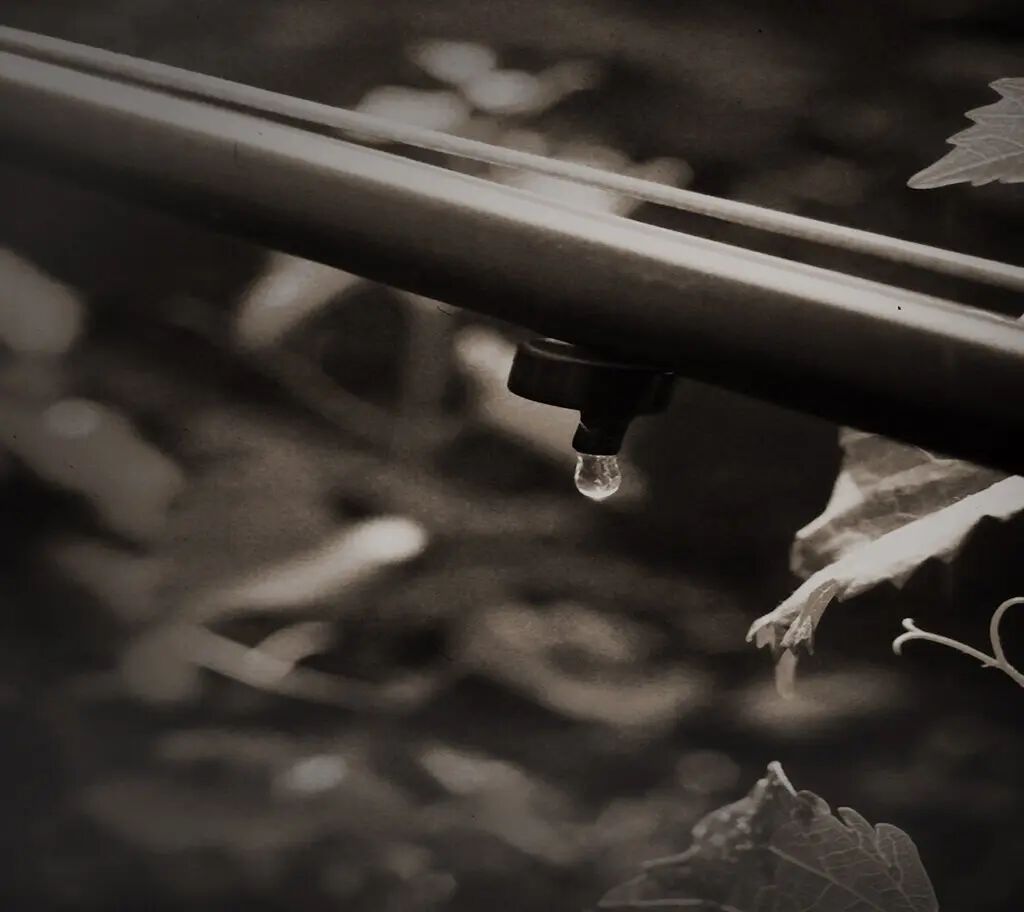 1983
The winery begins using state-of-the-art neutron probe technology to maximize vineyard efficiency.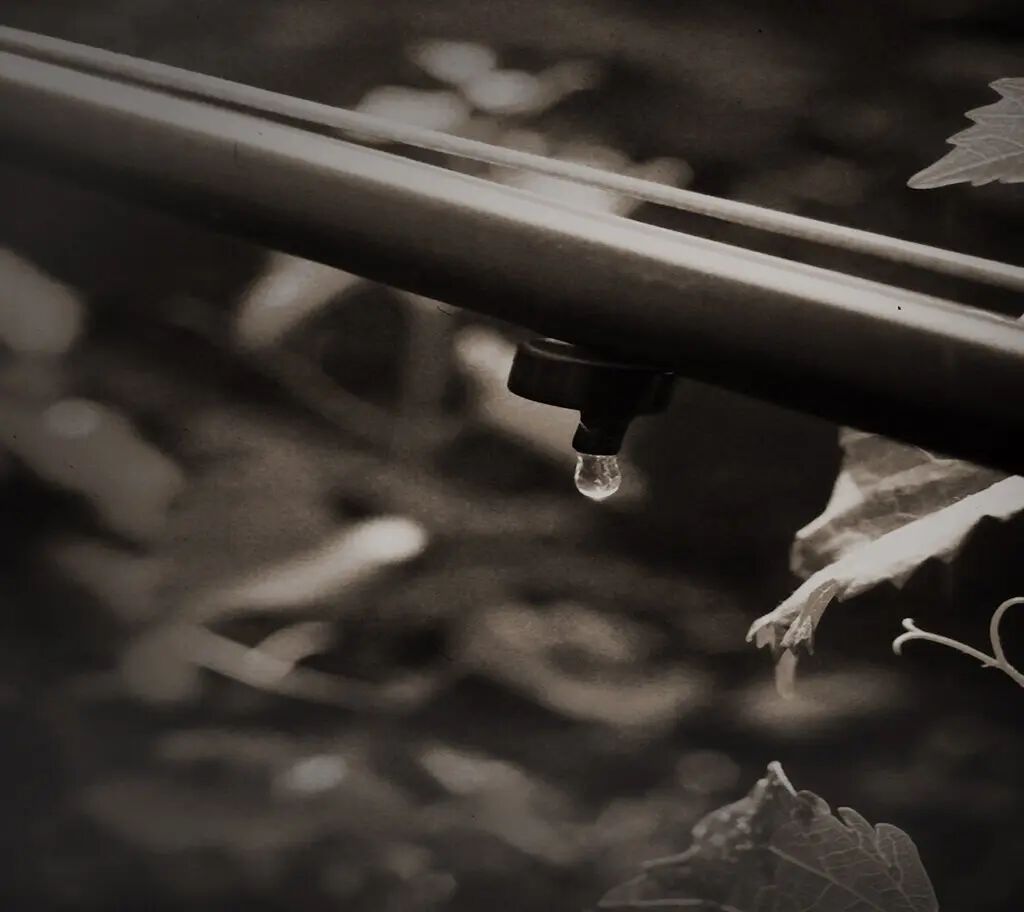 1984
Cakebread Cellars begins marketing internationally in the United Kingdom, Canada, Japan, Hong Kong, and Singapore.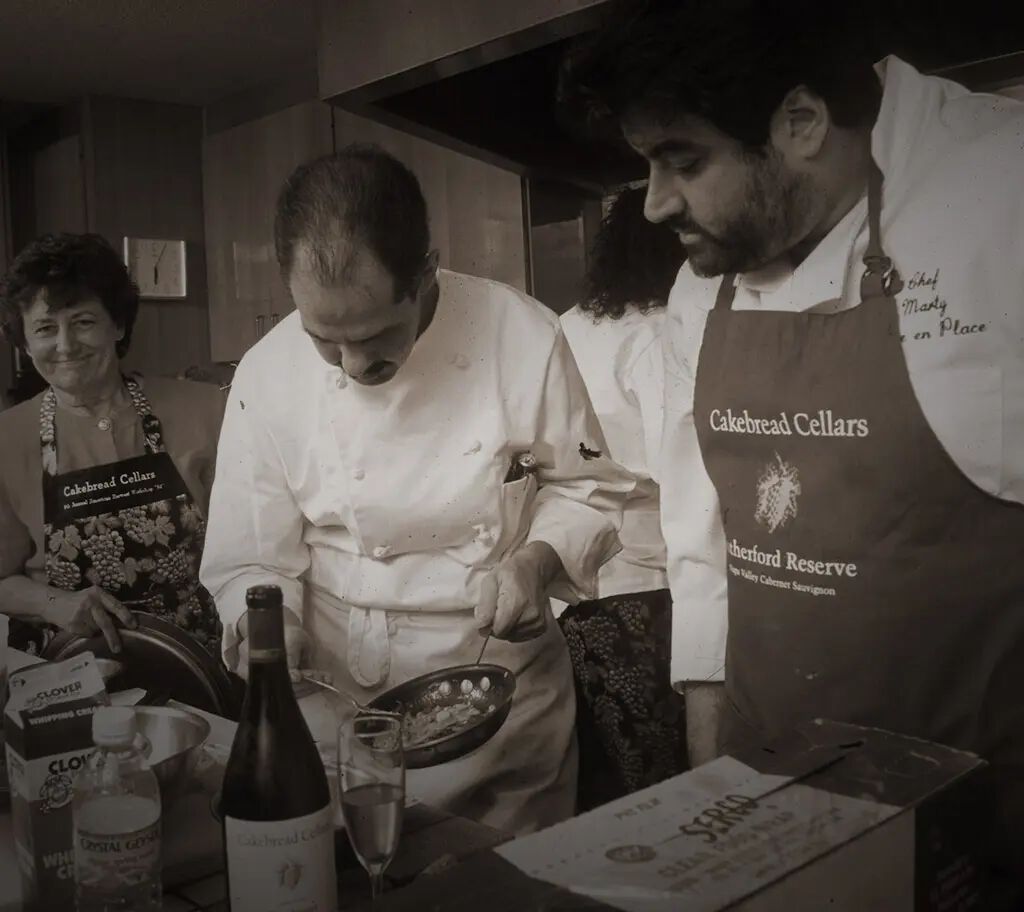 1985
Remodeling the 100-year-old winery home creates a state-of-the-art kitchen and comfortable accommodations for guests and entertaining. Jim May becomes the first resident chef at the winery, while also working in the tasting room.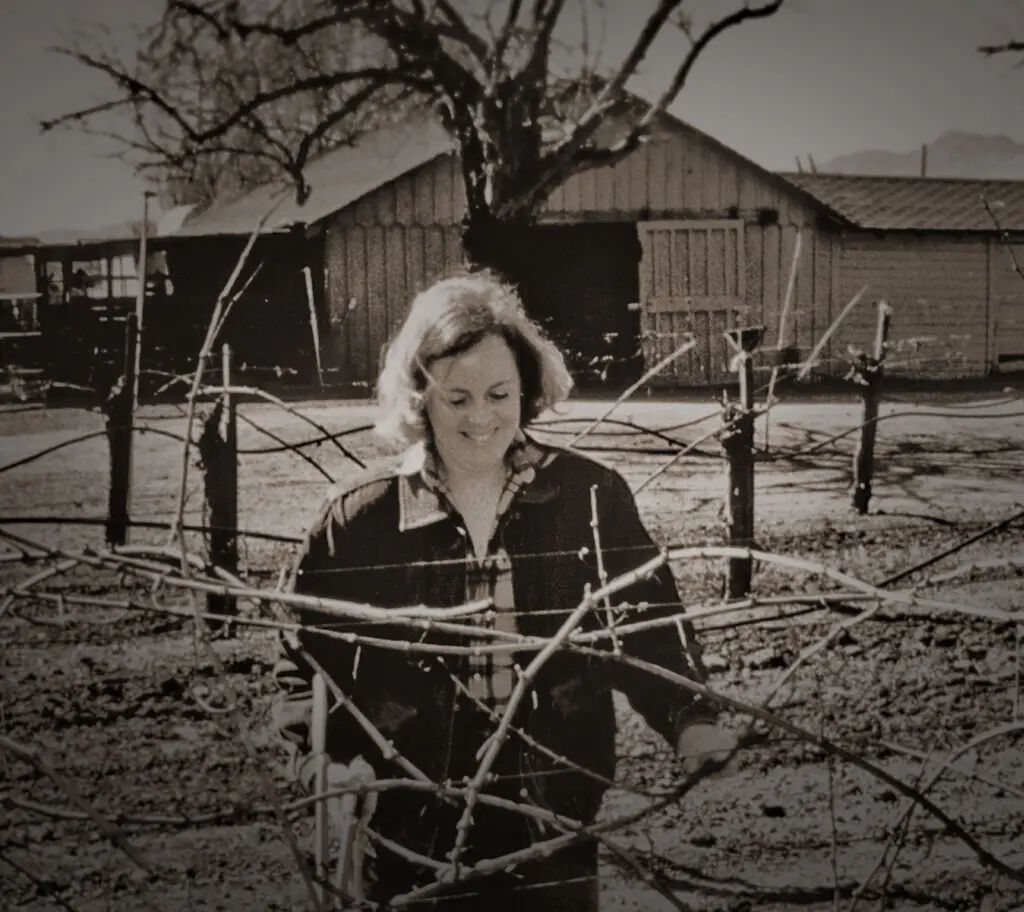 1986
Dennis Cakebread joins the winery; he's responsible for finance along with sales and marketing. Julianne Laks' 1st year as Assistant Winemaker.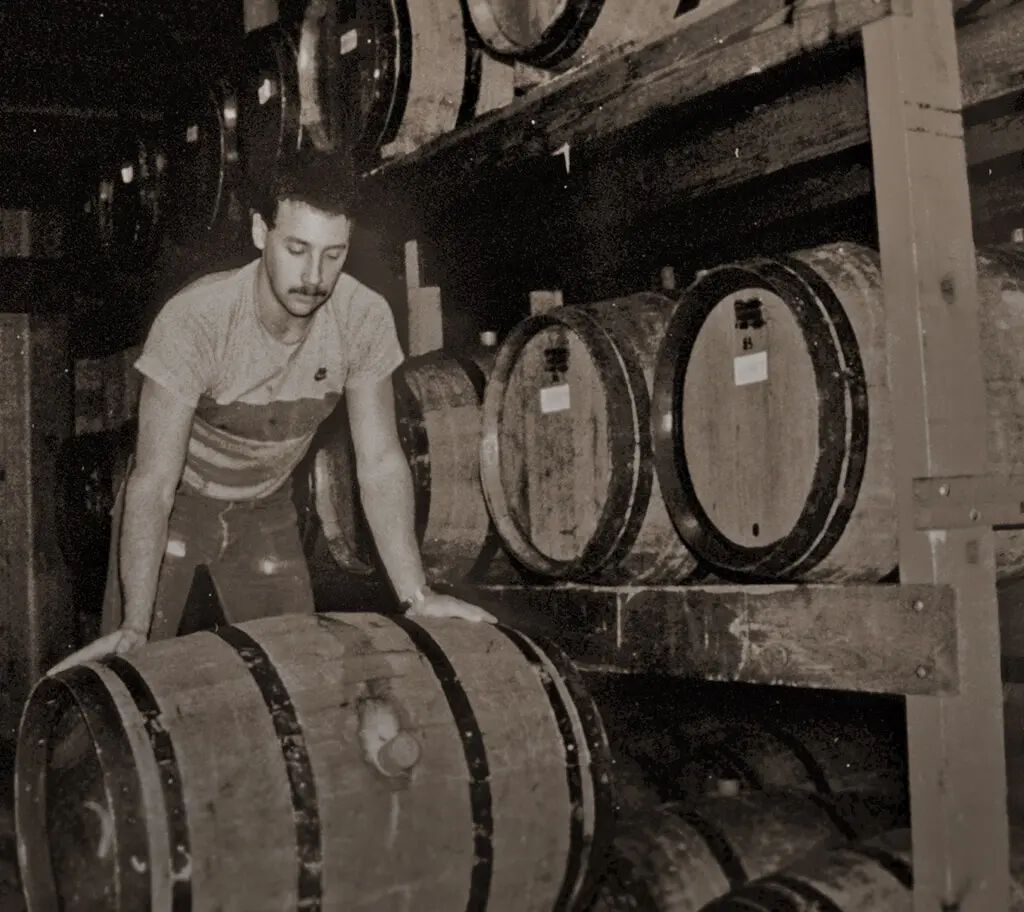 1987
Cakebread Cellars hosts the American Harvest Workshop as a presentation of prominent chefs and artisan food purveyors from around the country. Future cellarmaster Brian Lee's 1st year, fresh out of UC Davis.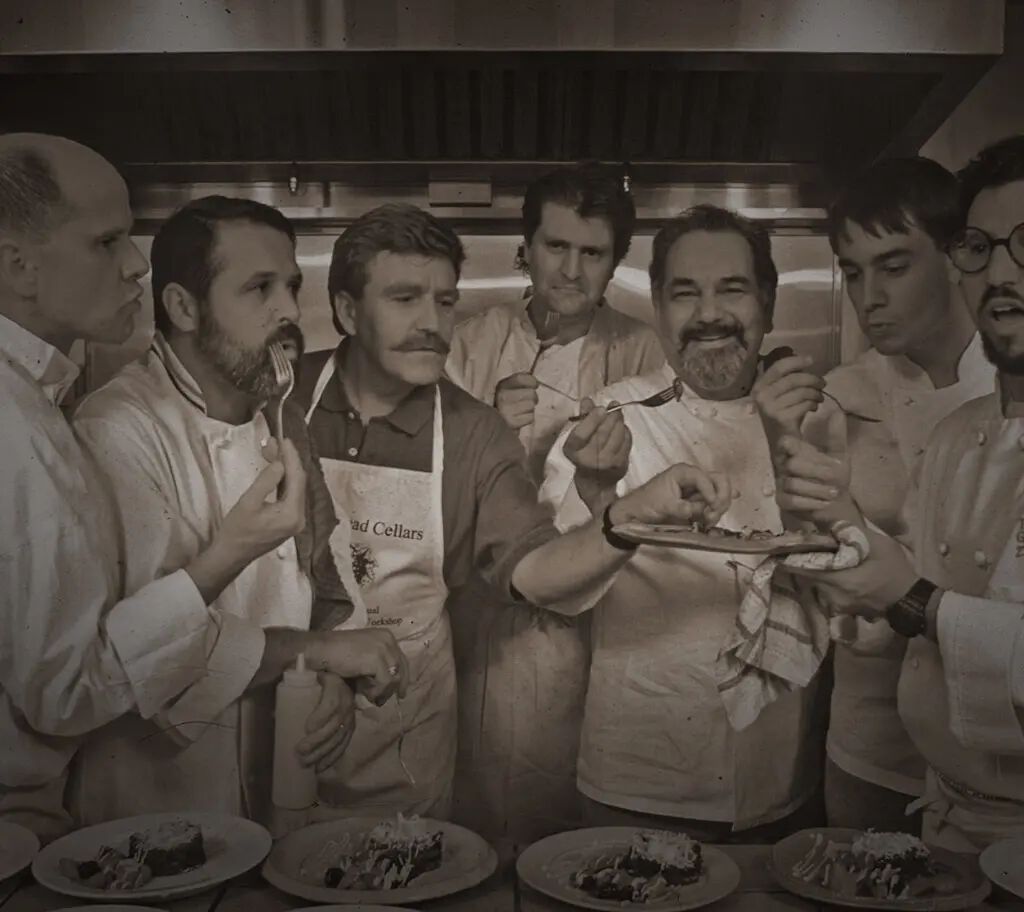 1988
The American Harvest Workshop becomes an annual fall event. It is one of the most important (and fun) dates on the Cakebread calendar.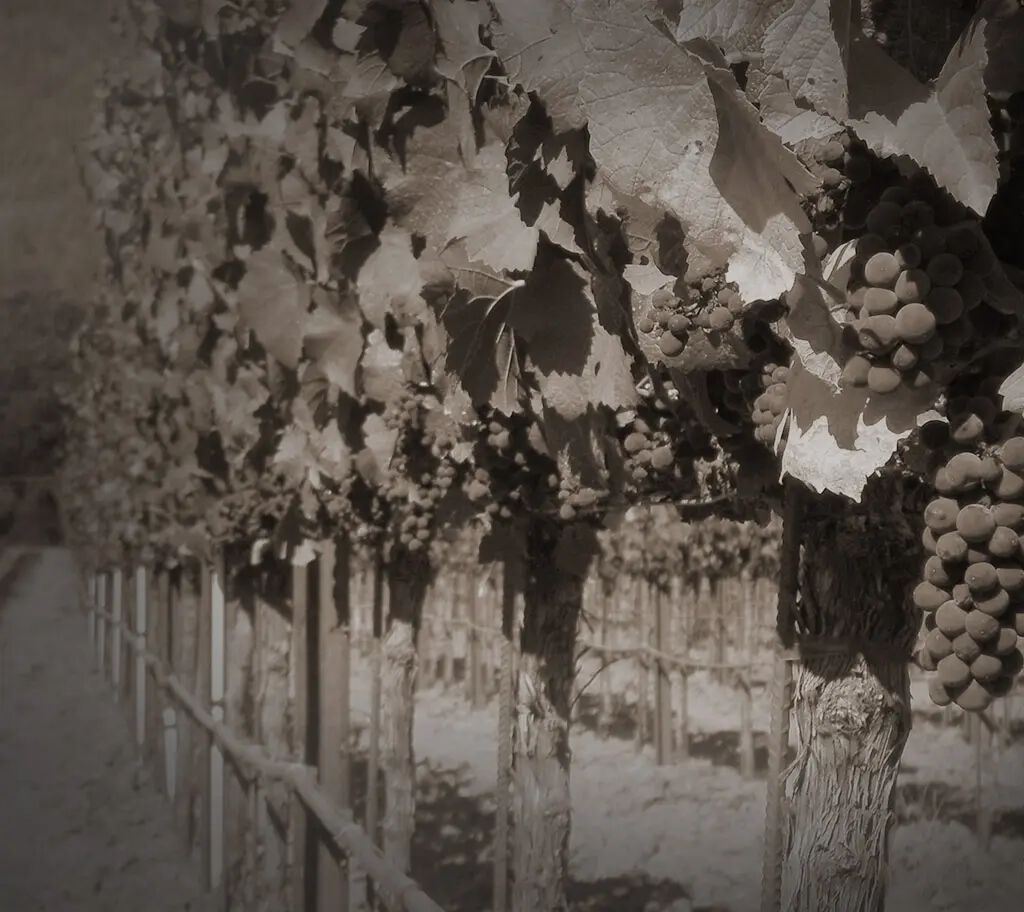 1989
Unknown at the time, but we see vines start to die due to phylloxera. We used a helicopter to dry vines out at harvest due to heavy rains in September.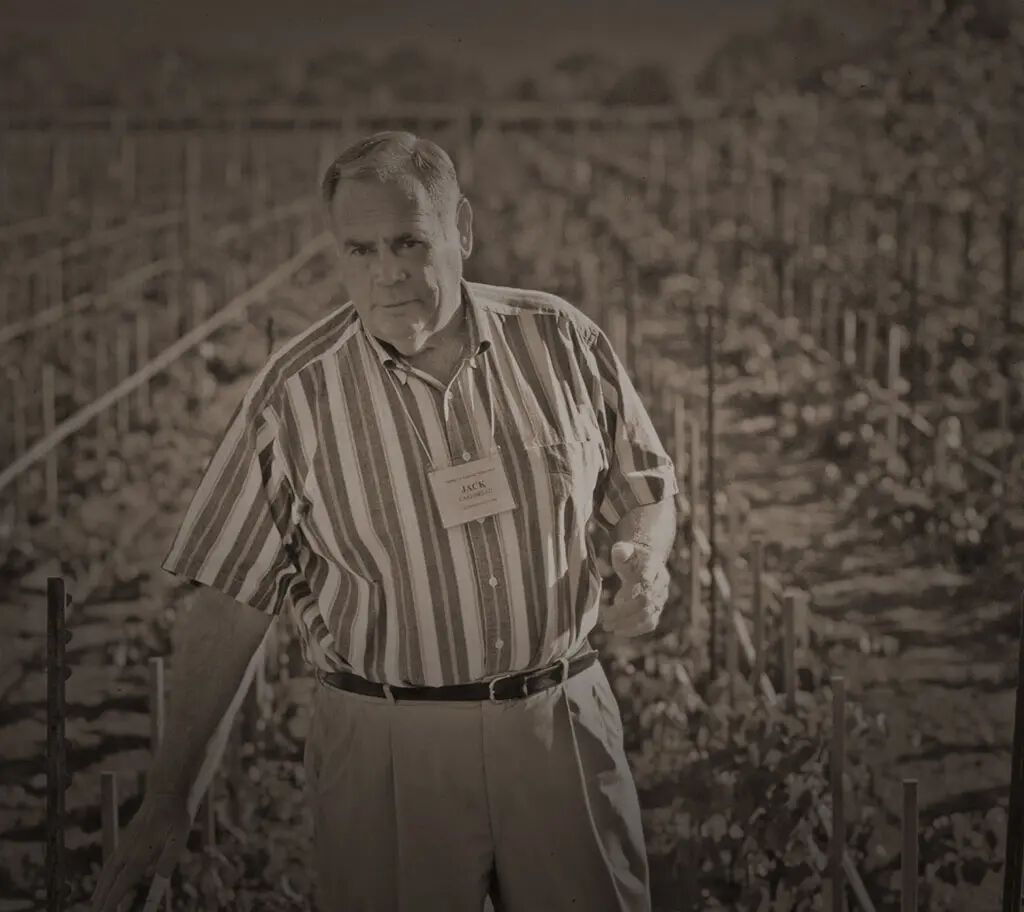 1990
Jack Cakebread serves as president of the Napa Valley Vintners Association.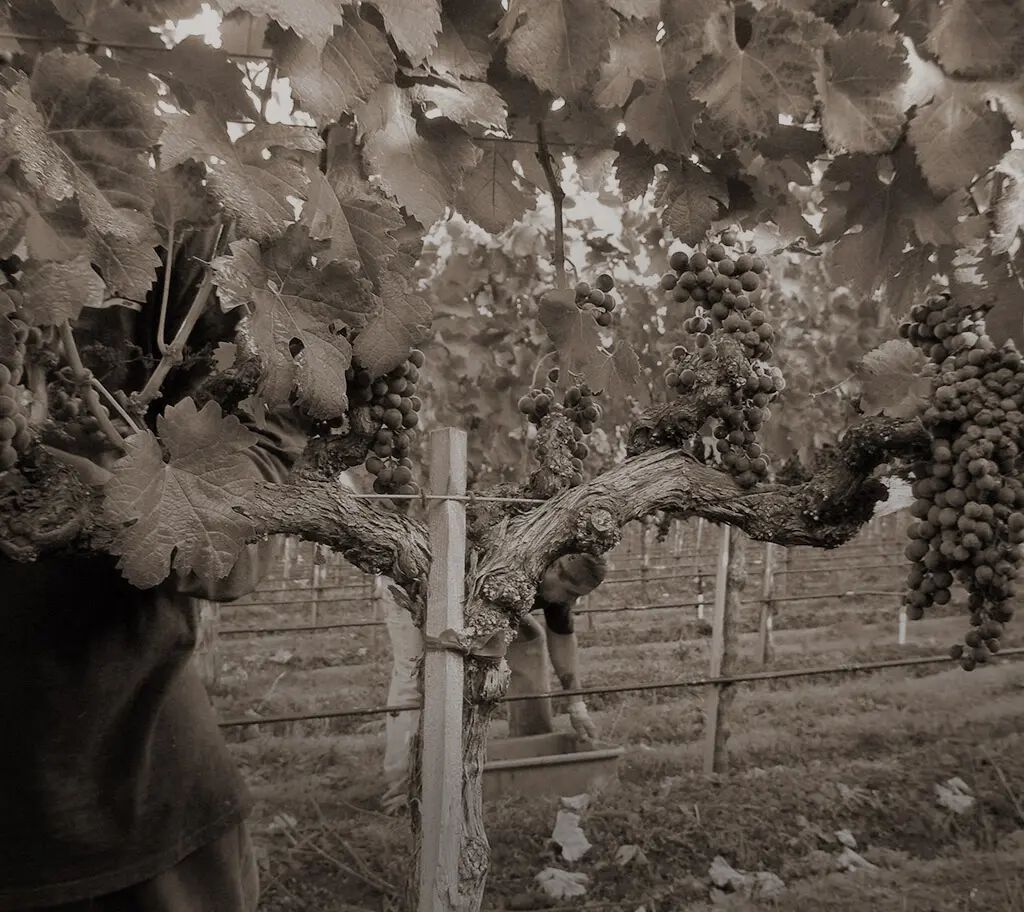 1991
We made our first Merlot.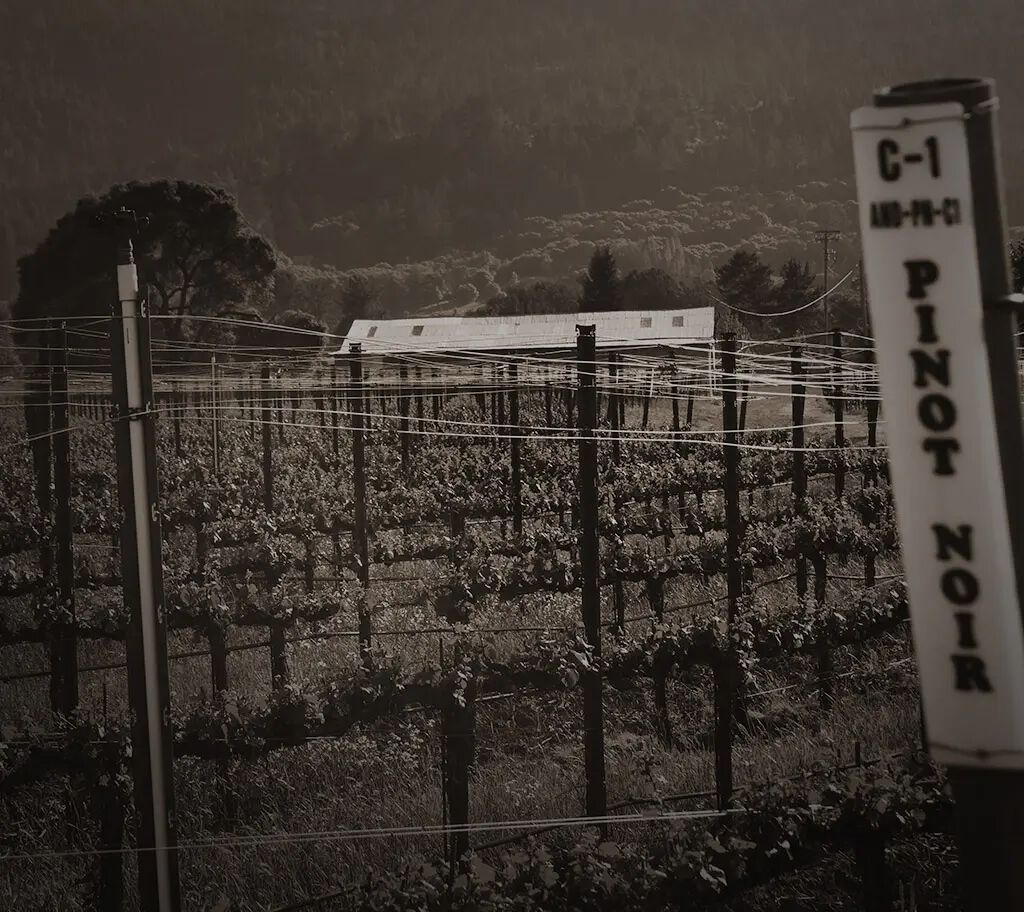 1994
We made our first Pinot Noir and Rubaiyat. Cakebread Cellars completes replanting of all 75 acres of vineyards as a result of damage from phylloxera. 1993 and 1994 vintages of Rutherford Reserve were changed to "reserve" due to the development of sub AVA of Oakville and Rutherford.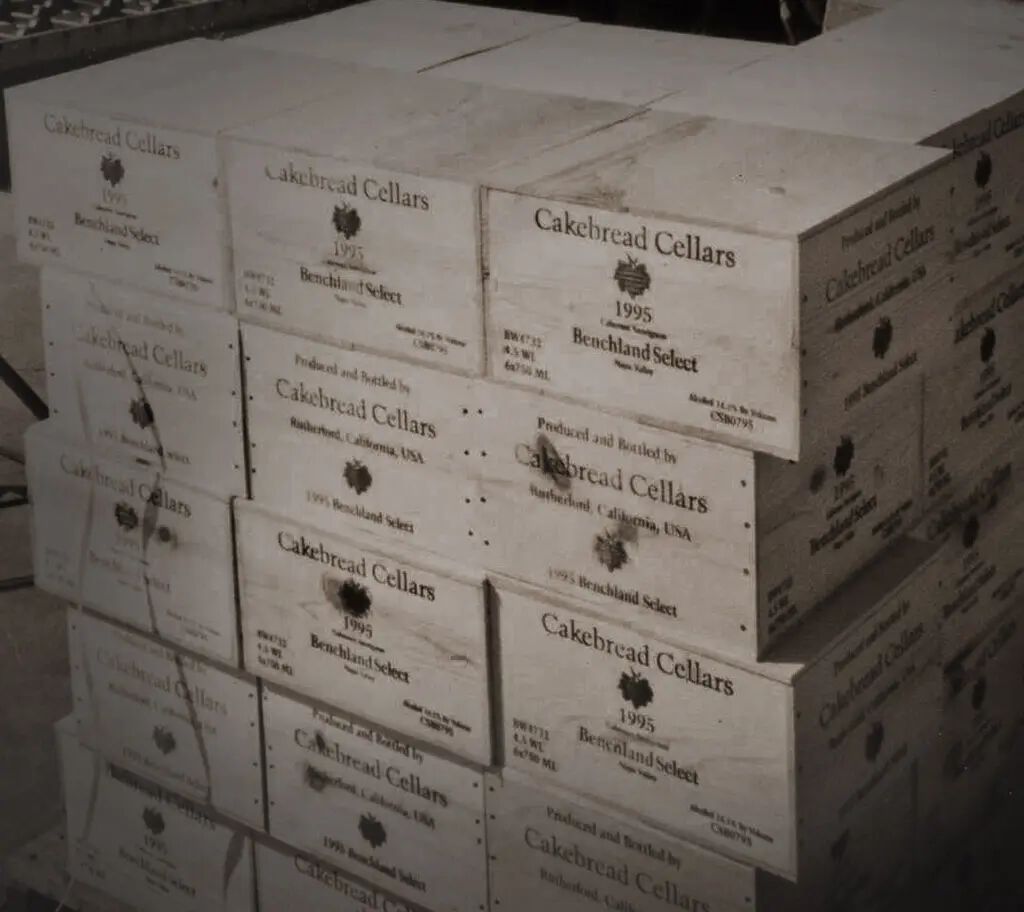 1995
We started producing Three Sisters and Benchland Select this vintage. The Cakebread family purchases a 60-acre former apple orchard in Anderson Valley near Boonville and begins developing this vineyard to Pinot Noir and Chardonnay.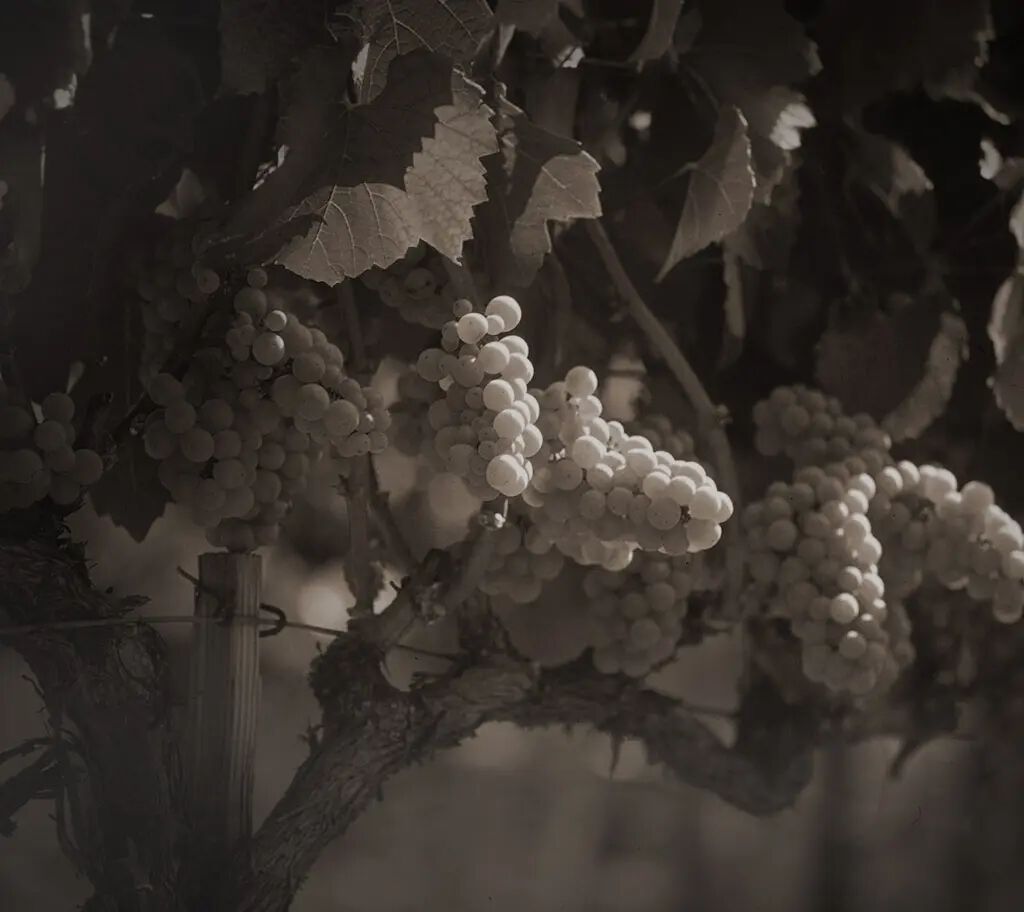 1996
We start buying fruit in Carneros from Foster Road and then Tinsley Ranch.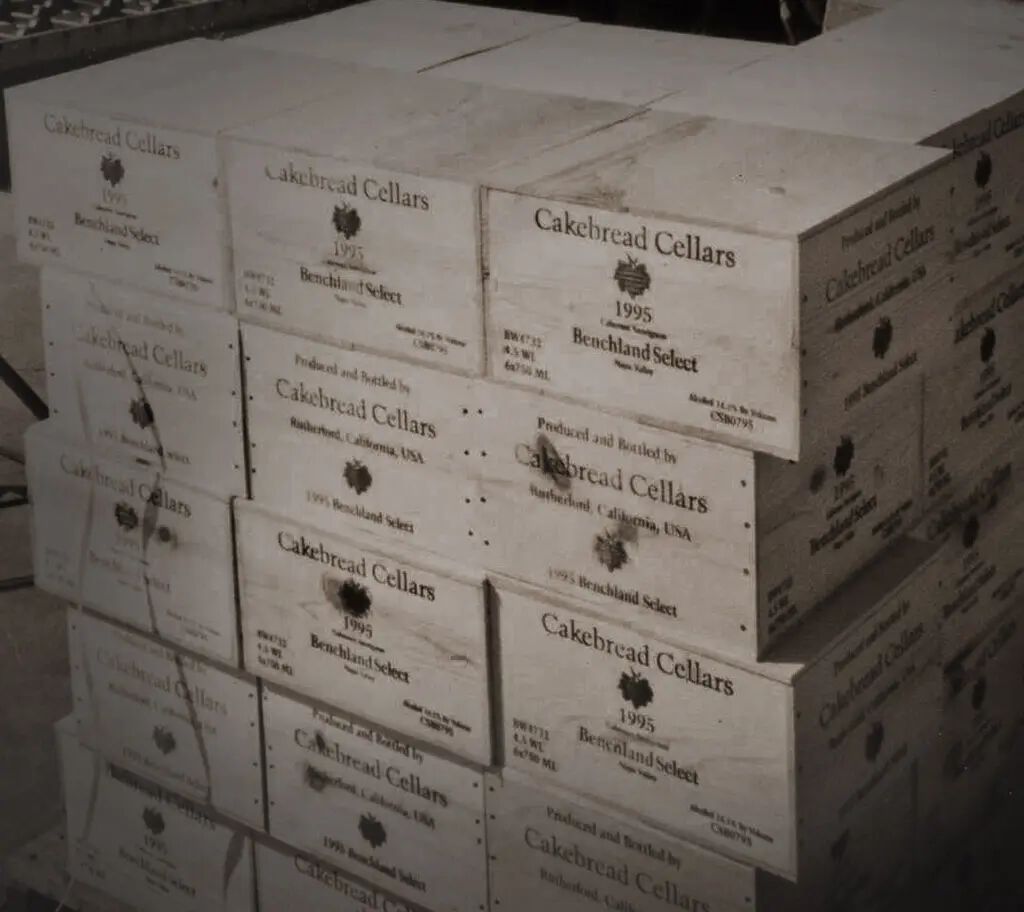 1997
Phase 3 winery expansion project is completed, and further expansion is possible with the purchase of an adjacent winery and vineyard. Dennis Cakebread serves as president of the Napa Valley Vintner Association.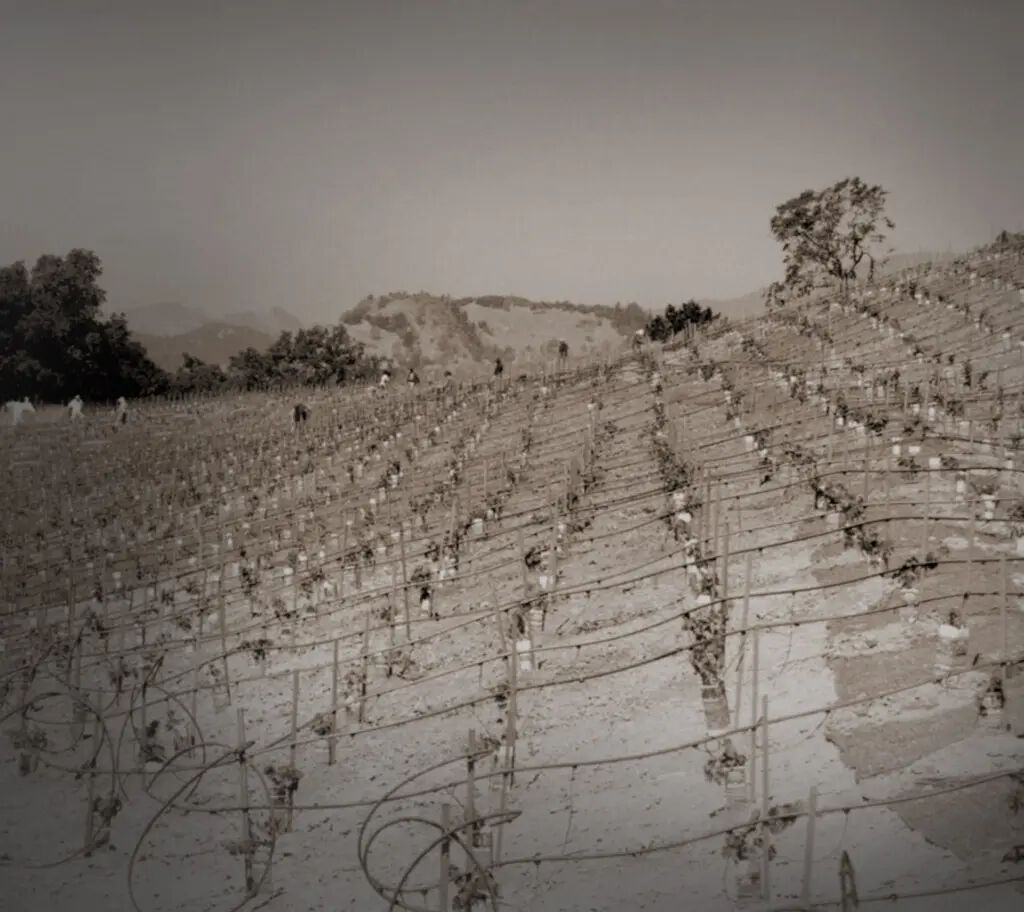 1998
Purchased 200 acres on Howell Mountain and commenced development of these hillside vineyards into what becomes Dancing Bear Ranch.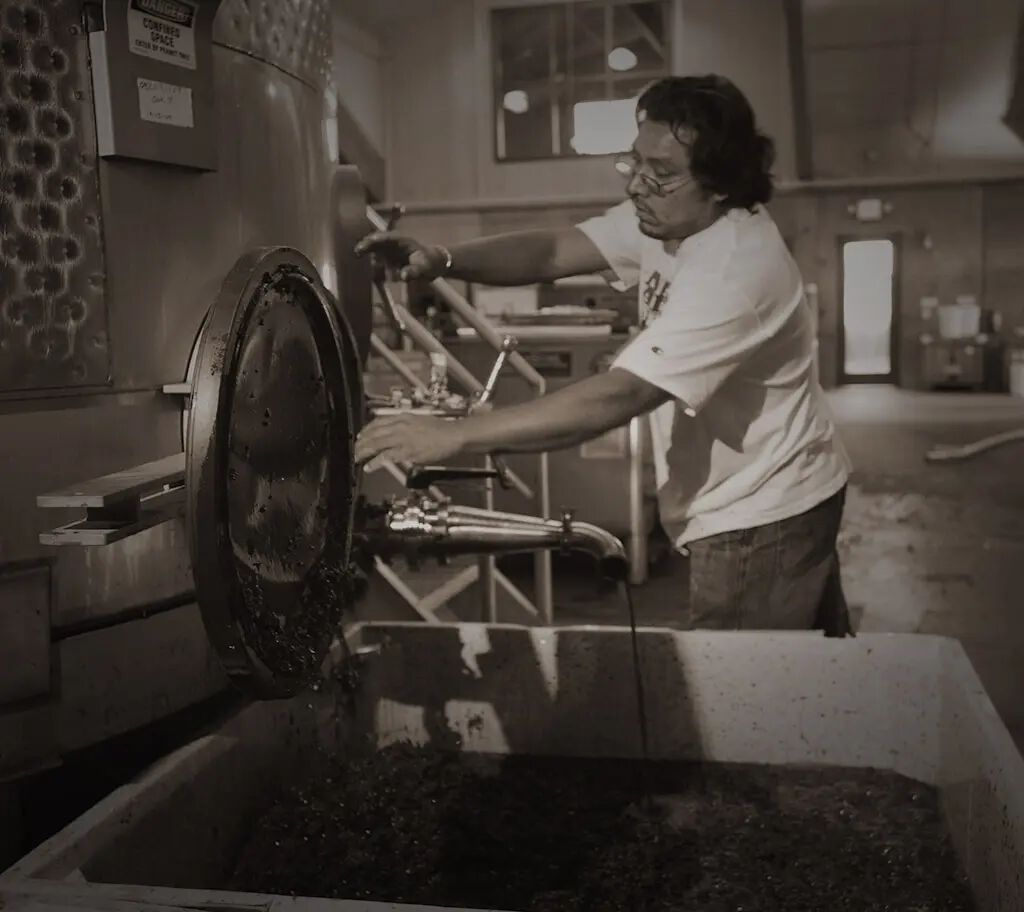 2000
Oakville winery facility is completed in time for the 2000 harvest.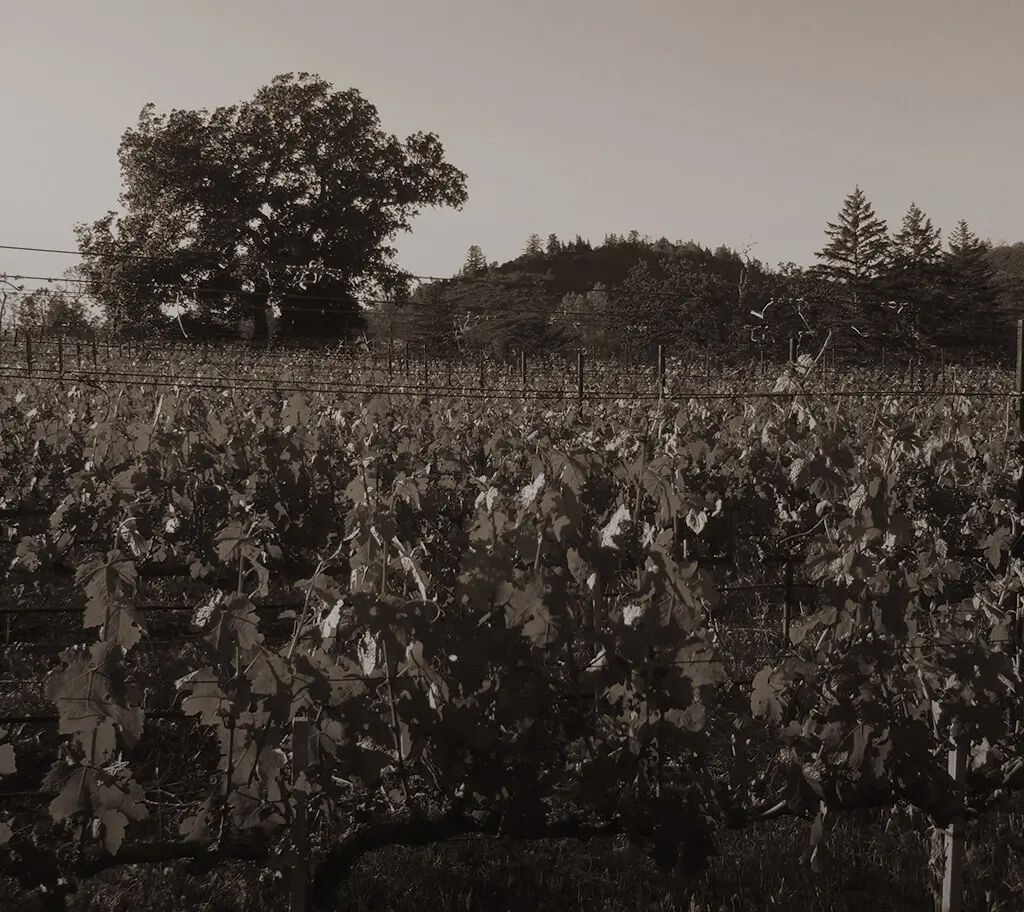 2001
The Cakebread family purchases the adjacent 1.7 acre McKay parcel.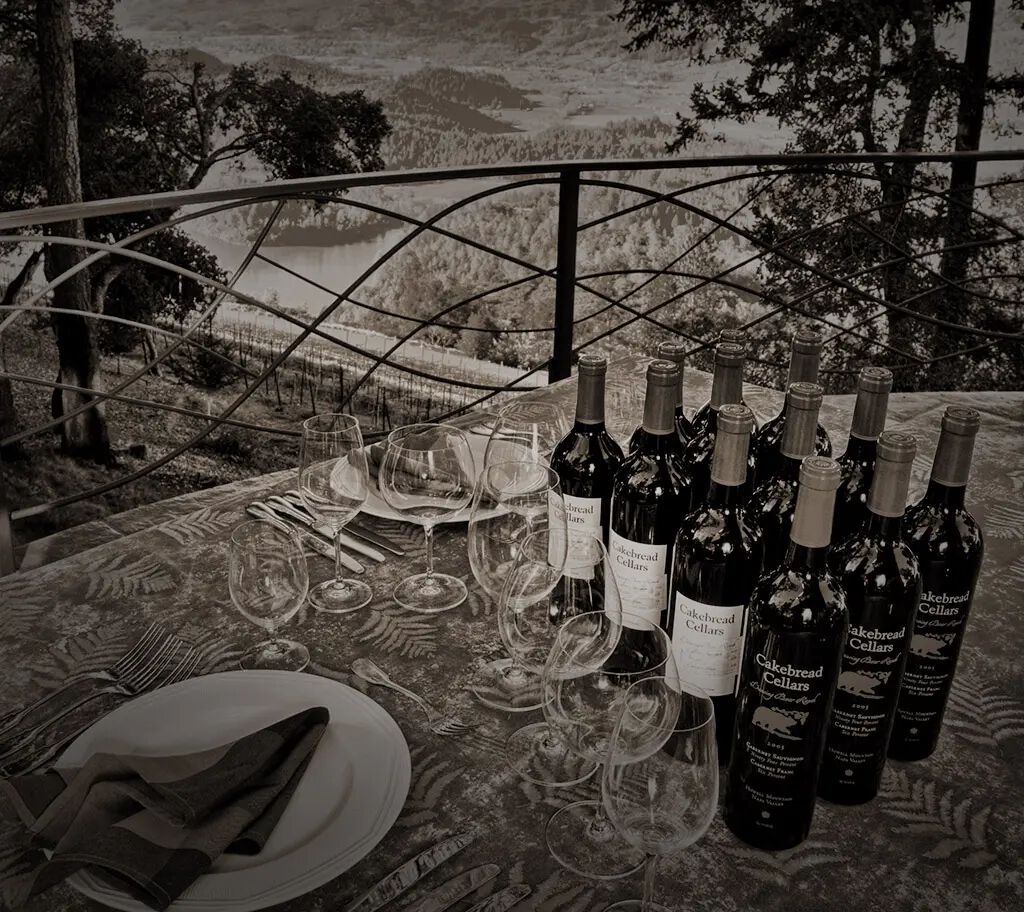 2002
Bruce Cakebread becomes President and Chief Operating Officer, and Julianne Laks becomes Winemaker. We make our first vintage of Dancing Bear Ranch.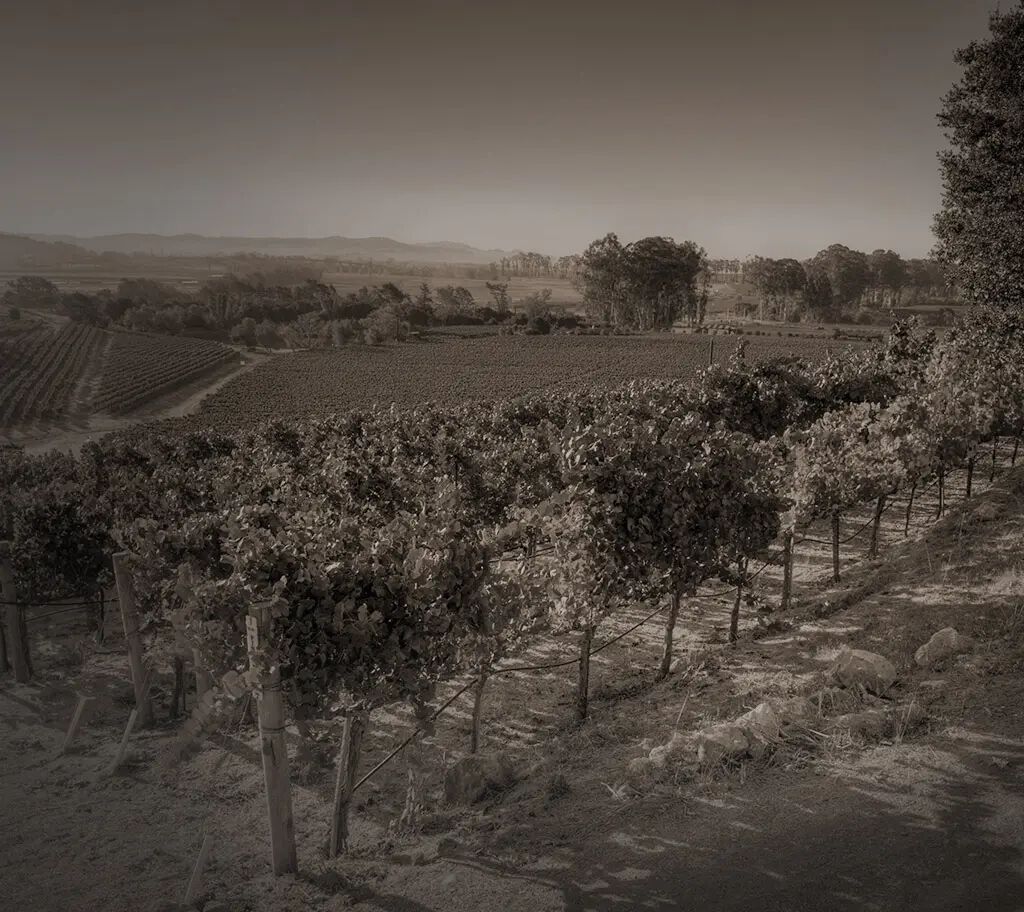 2003
The 27-acre Foster Road Vineyard (Carneros) and the 40-acre Maple Lane Vineyards (Calistoga) are purchased.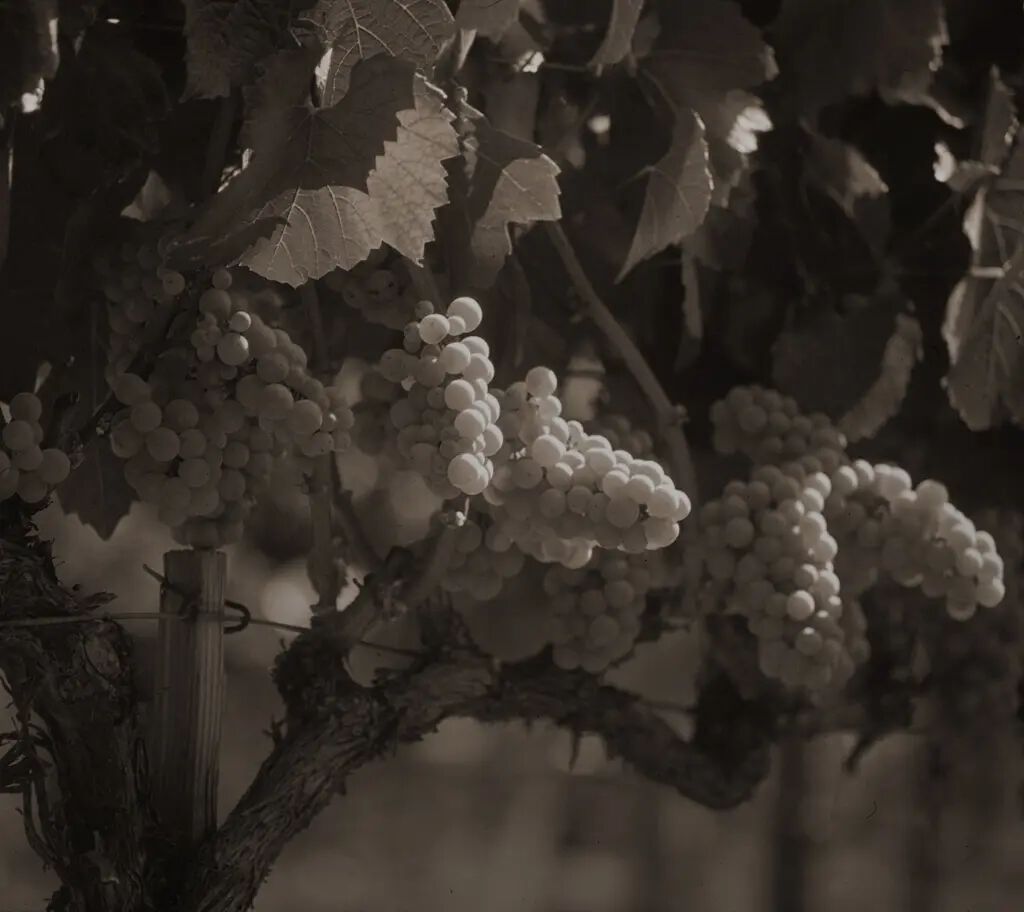 2004
Cakebread Cellars purchases Tinsley Ranch in Carneros, the Cuttings Wharf Road Vineyard, and Suscol Springs Ranch in southeast Napa. Stephanie Jacobs joins the winery as an enologist.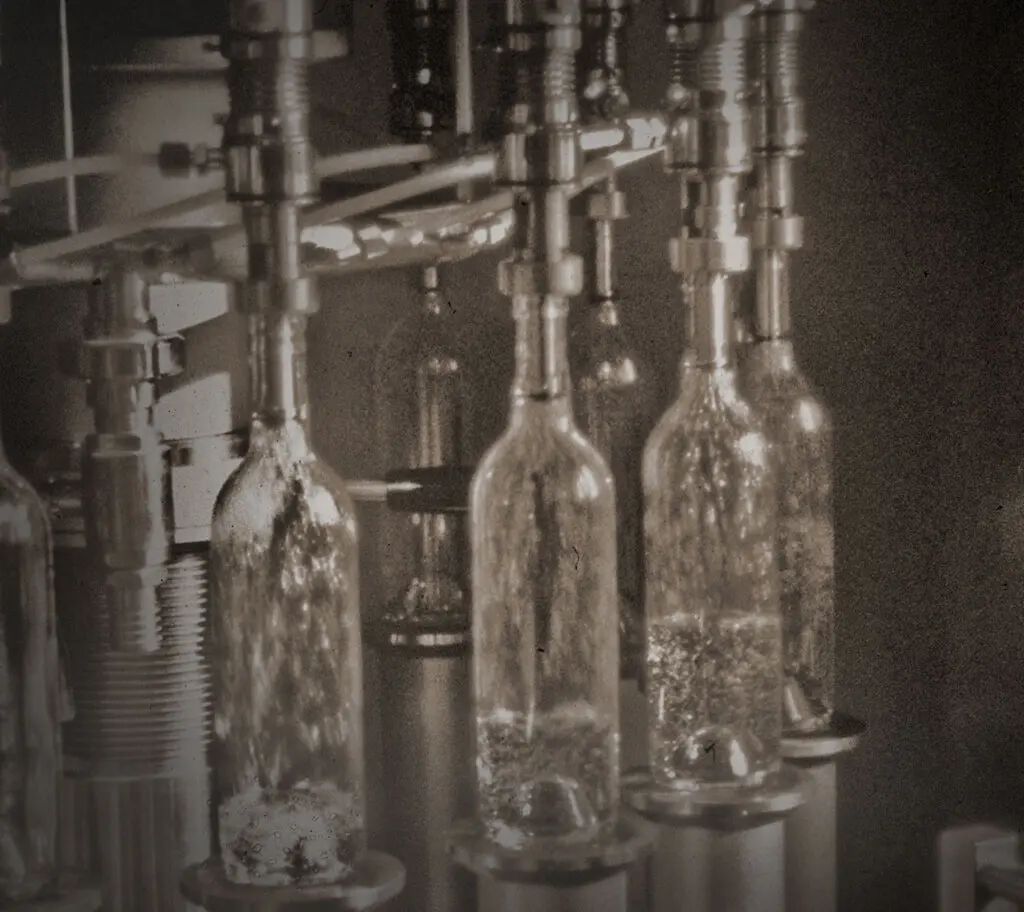 2005
The Supreme Court hears the Granholm vs. Heald case on direct shipping and decides in favor of consumers and free trade. This leads to numerous states passing enabling legislation.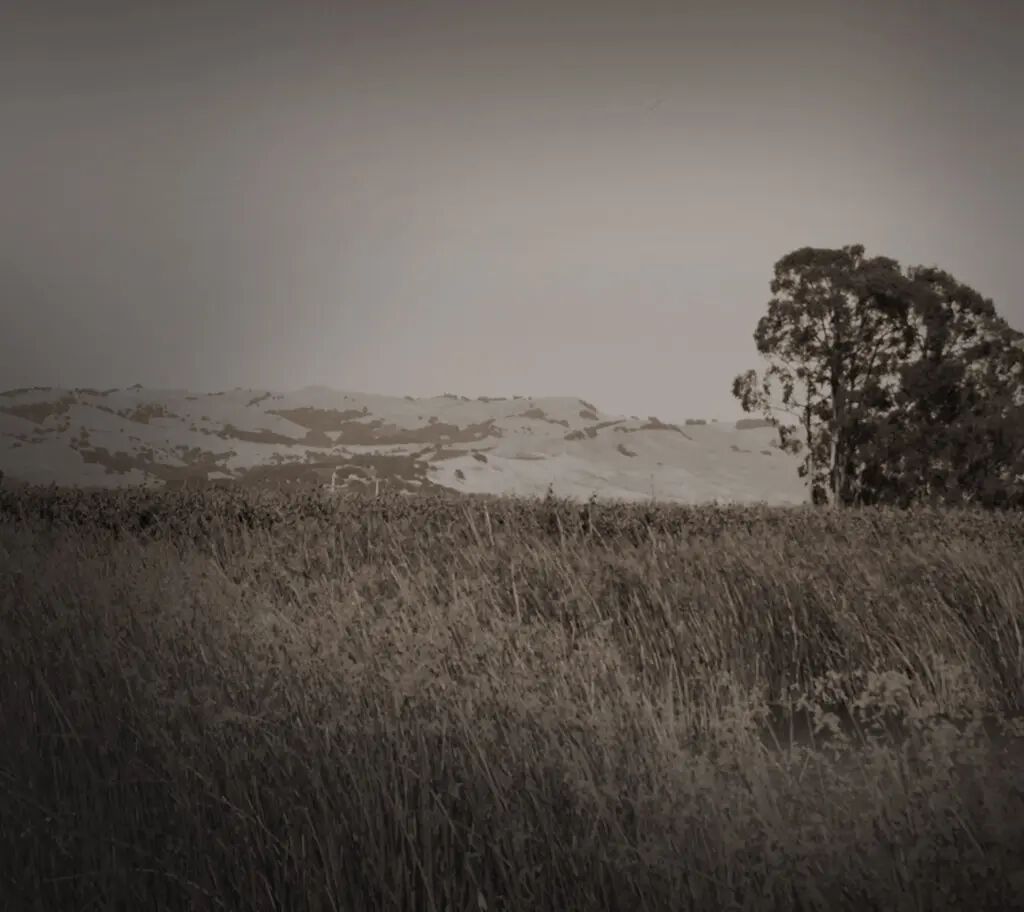 2006
Cakebread Cellars purchases Milton Road property in Carneros. Cakebread family chairs 26th Auction Napa Valley.
2007
The East Addition is completed with tasting areas and lab space.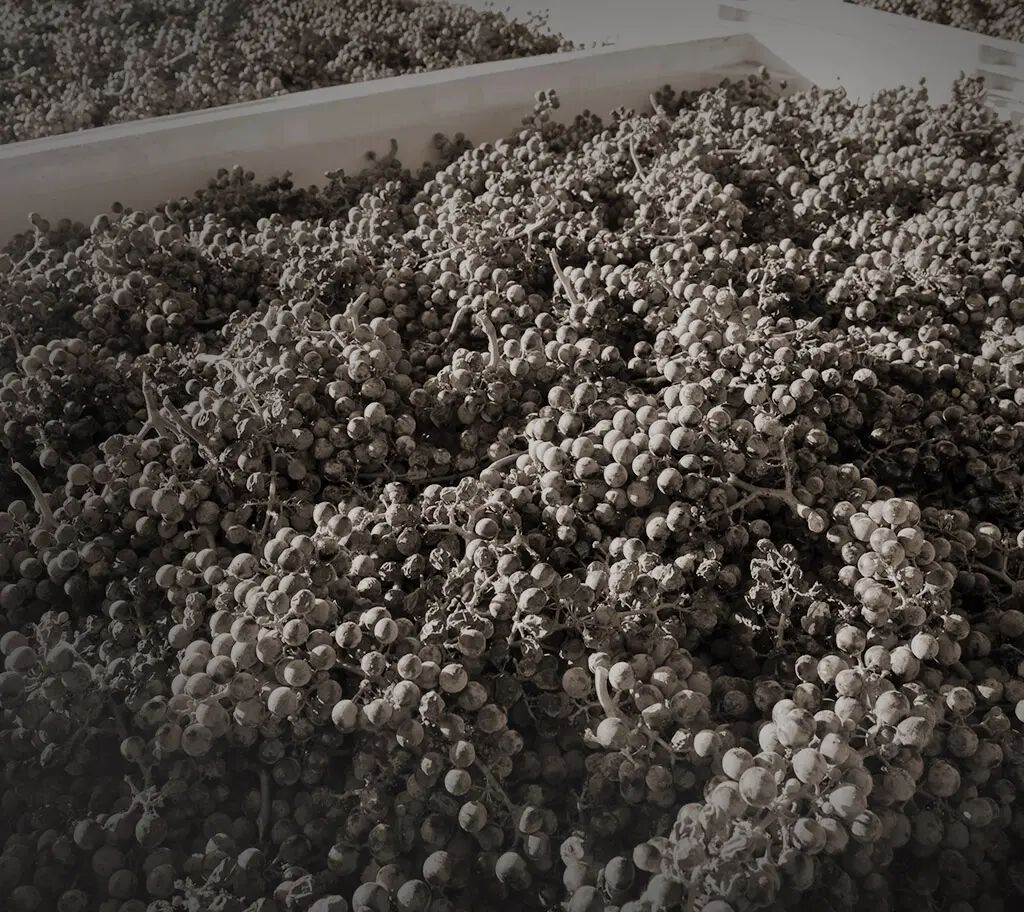 2008
Cakebread Cellars purchases Arroyo Creek Vineyard. Cakebread Cellars becomes the second winery to achieve Napa Green certification and still holds this certification today.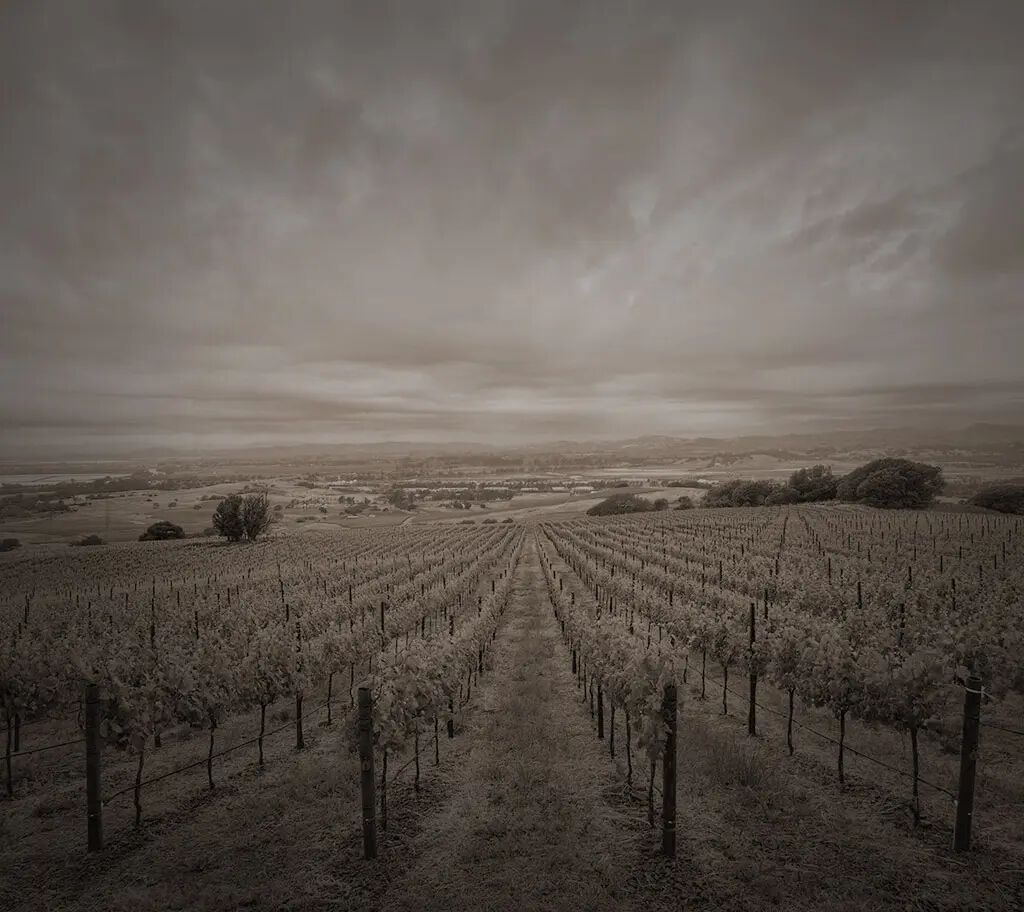 2009
Dennis Cakebread becomes Vice-Chairman of the Board of Directors. Our Suscol Springs Vineyard delivers its first commercial crop.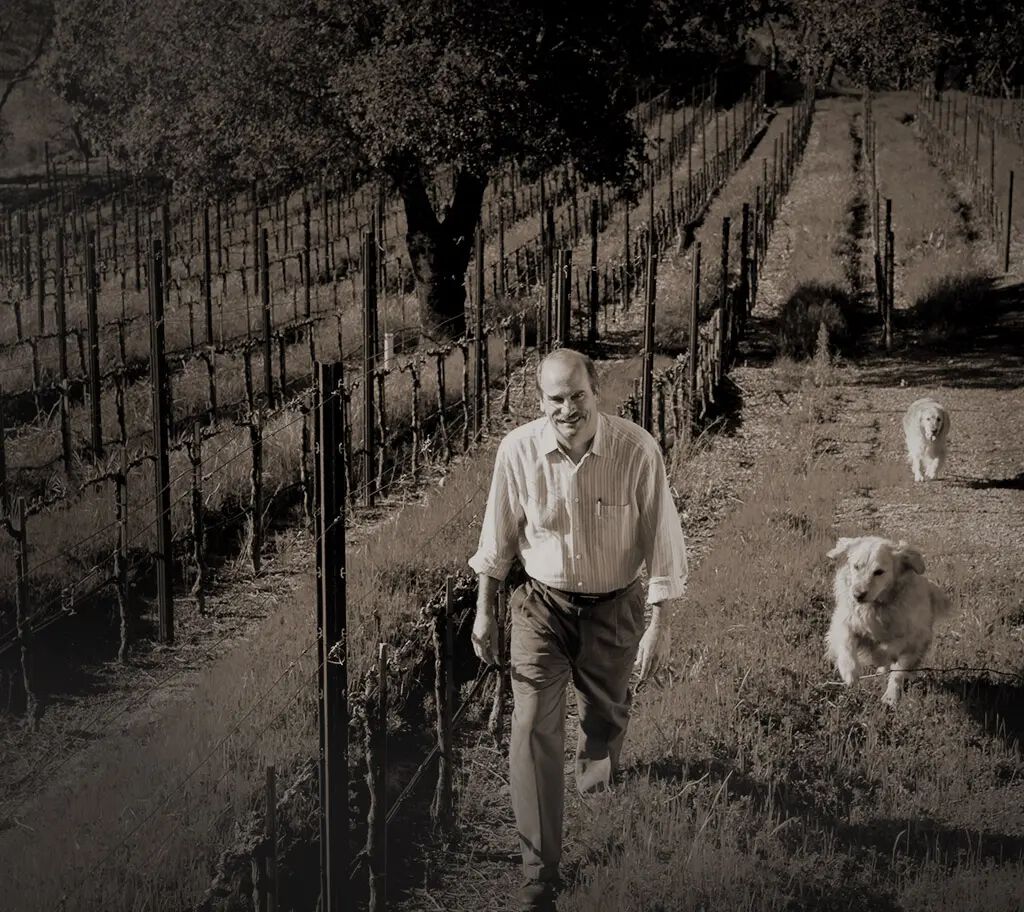 2010
Bruce Cakebread serves as president of the Napa Valley Vintners.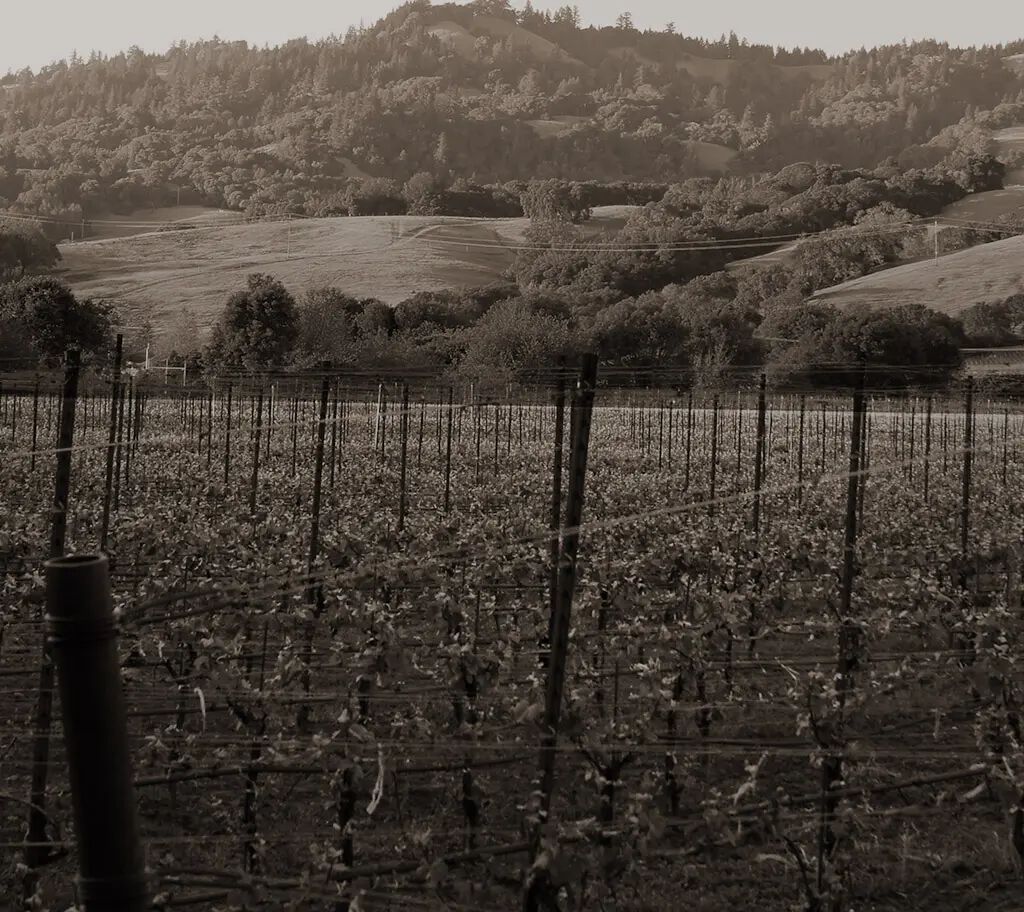 2013
Cakebread Cellars celebrates its 40th anniversary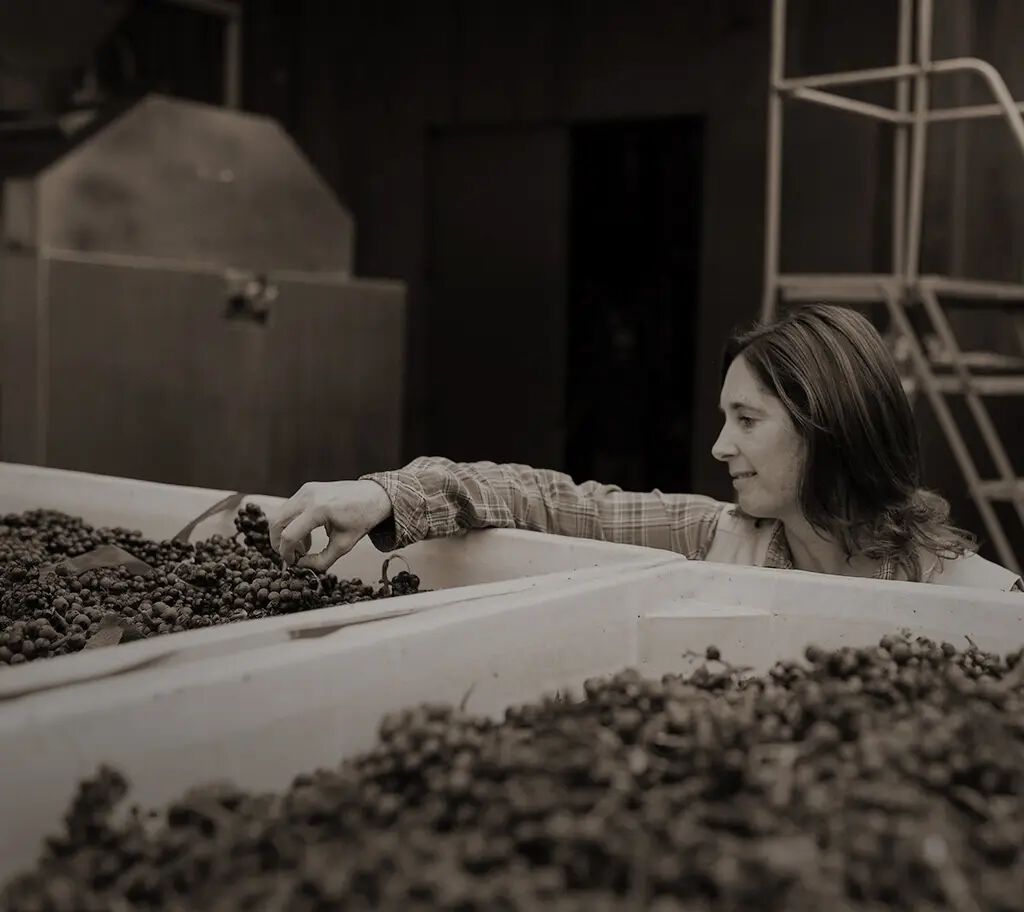 2017
Stephanie Jacobs becomes head winemaker for Cakebread Cellars, becoming only the fourth winemaker in the winery's history.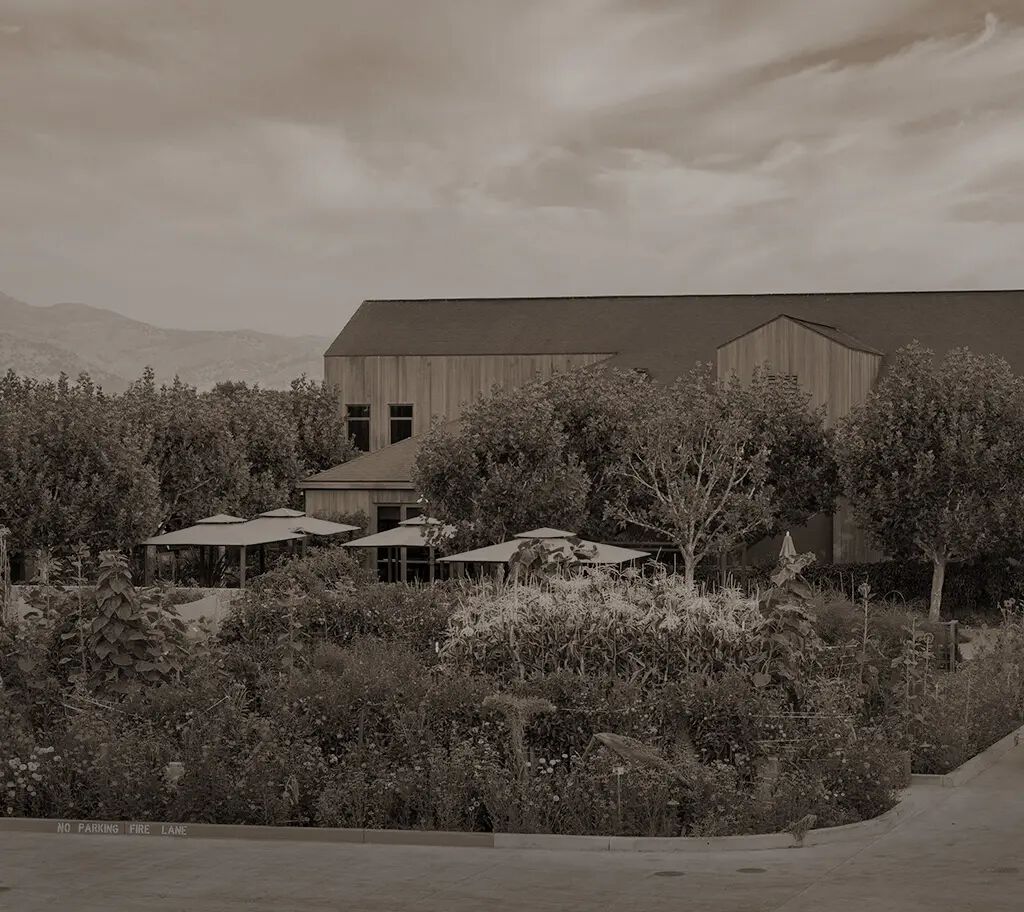 2018
Cakebread Cellars receives the California Green Medal Award for its commitment to sustainability. The winery's organic garden also achieved Bee Friendly certification. The Suscol Mountain Vineyard was certified fish friendly in 2018; all of the Cakebread owned vineyards are now certified fish friendly.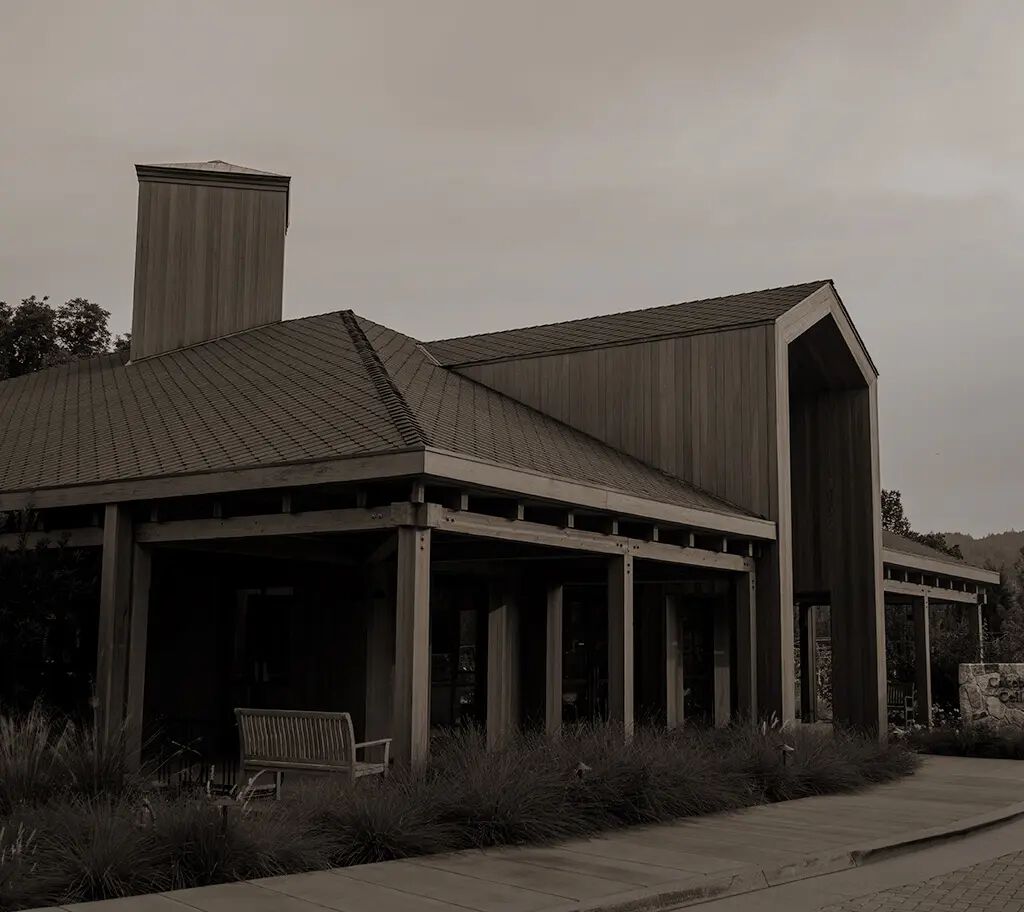 2019
The winery completed construction on the new eco-friendly visitor center, winning Robb Report's 2020 Best of the Best wine tasting experience. The 2016 vintage of Dancing Bear Ranch was awarded 100 points by Wine Advocate.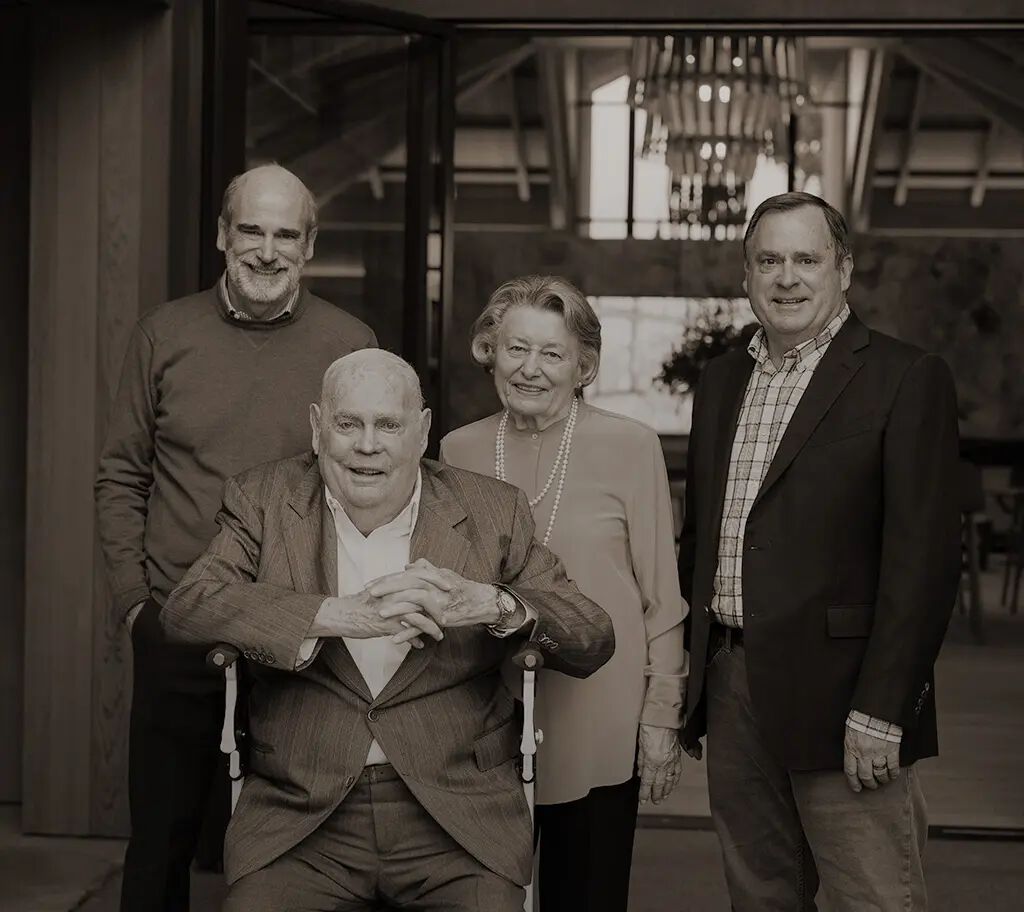 2020
Dolores and Jack celebrate their 70th wedding anniversary and both of their 90th birthdays. Dolores passed away peacefully later this year.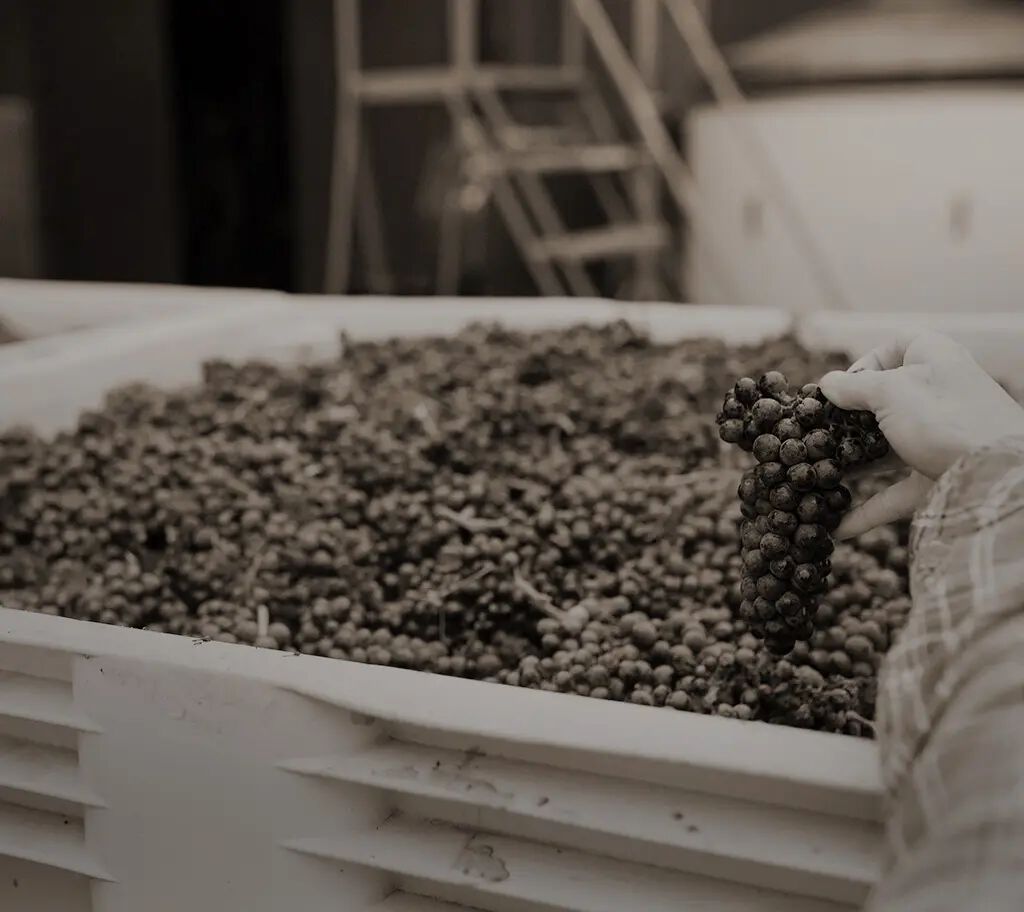 2021
Cakebread Cellars releases the first vintages of the Suscol Springs Cabernet and Cabernet Franc.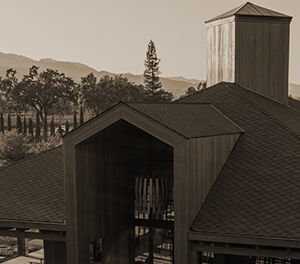 2022
Jack passed away peacefully in April 2022