Reservation Requirements
We can accommodate a maximum of 8 guests per reservation.
Reserve online via the button below.
With any questions or concerns, email reservations@cakebread.com.
Cancellations require a minimum of 24 hours.
Due to limited availability and space, all guests of this tour and tasting experience must be at least 21 years of age.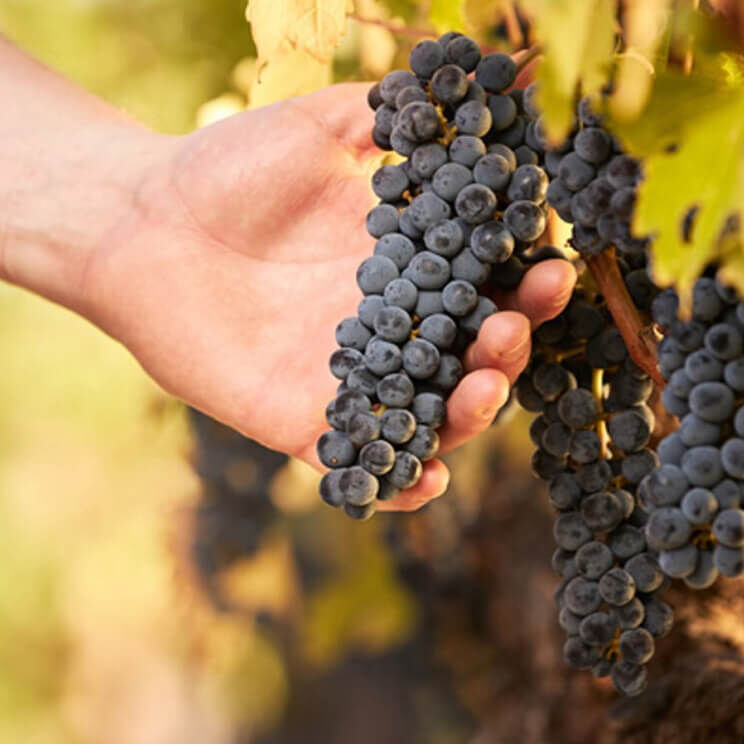 Details
This viticultural journey includes a guided walk through our home ranch vineyards, planted with sauvignon blanc, merlot and cabernet sauvignon grapes. We will point out reclaimed materials used in the construction of our buildings and share leading water and energy conservation technologies. We will continue with a tour through our production facility learning about our winemaking techniques.
Offered Thursday – Monday at 10:30am and 1:30pm, this communal walkaround experience includes a tasting of 4 wines and lasts approximately 90 minutes.
The walk includes paved and unpaved trails in the vineyards.