Rutherford, CA
Birds of a Feather Poultry Cooking Class
Friday, Jun 16, 2023 &
Saturday, Jun 17, 2023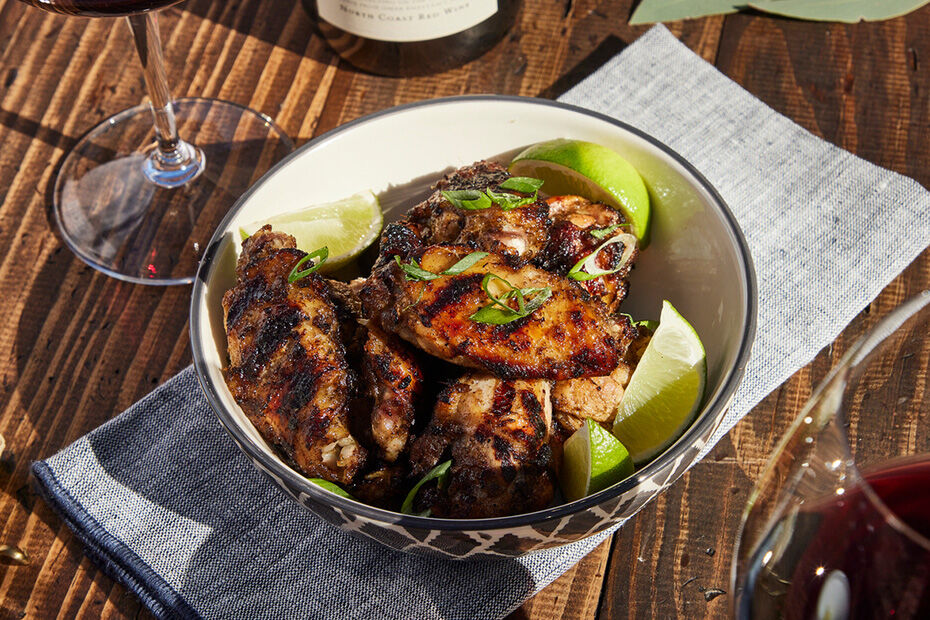 Event Information
Time: 9:30am – 2:30pm
Location: Winery House Kitchen, Rutherford, CA
Price: $275 per adult | $250 for Wine Club Members
RSVP: Reservations online at Cakebread.com/Events
About This Event
No fowl play here, just some new and interesting ways to cook and enjoy chicken, quail and duck. Poultry lends itself beautifully to a number of cooking techniques and flavors, which you'll explore with chefs Brian Streeter and Josh Anderson as part of this class.
Menu
To start
Albondigas with Caramelized Onions and Raisins
Crostini with Tuscan Chicken Liver Pate
Jamaican Jerk Chicken Wings
At the table
Vadouvan-Spiced Fried Quail
Roast Chicken with Garlic and Garden Herb Jus
Pomegranate-Braised Duck Legs
Meyer Lemon Semifreddo with Crushed Amaretti Cookies and Strawberries
All classes are participation style and include the class, a tour of the winery and culinary gardens (weather permitting), an appetizer reception and a three-course lunch paired with Cakebread Cellars wines. All participants leave with a Cakebread Cellars apron, a booklet of recipes and wine notes from the day, some great memories and quite often, new friends.