2020 Cabernet Sauvignon Napa Valley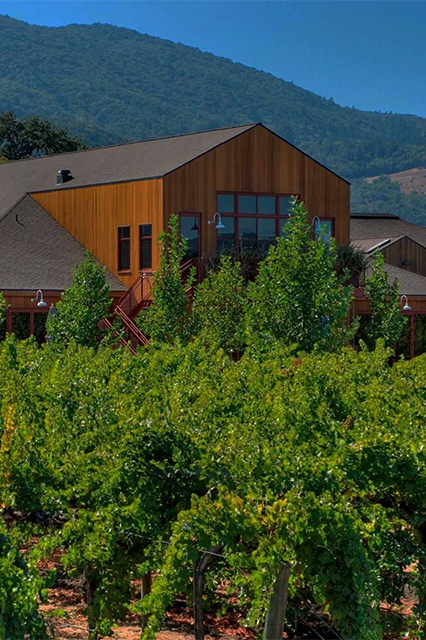 Napa Valley is known the world over for fine cabernet sauvignon. Vineyards here are blessed with a great diversity of soils and microclimates and express their distinct personalities through remarkable wines. We blend our Napa Valley Cabernet Sauvignon from special spots throughout the region, including the renowned cab appellations of Rutherford and Oakville, which impart classic Napa Valley bold fruit intensity, as well as the warmer Calistoga area to the north and the cooler southern reaches of the Suscol watershed, which contribute layers of complexity and depth of flavor.
This wine reveals a fragrant, complex bouquet of ripe blackberry and boysenberry complemented by notes of dark chocolate and toasty oak. Rich and smooth on the palate, the sumptuous dark fruit is balanced by fresh acidity and lush tannins with a lingering, elegant finish and a hint of minerality.
Get wine selections curated just for you and delivered right to your door in a quarterly basis. Save 15% on ALL wine purchases.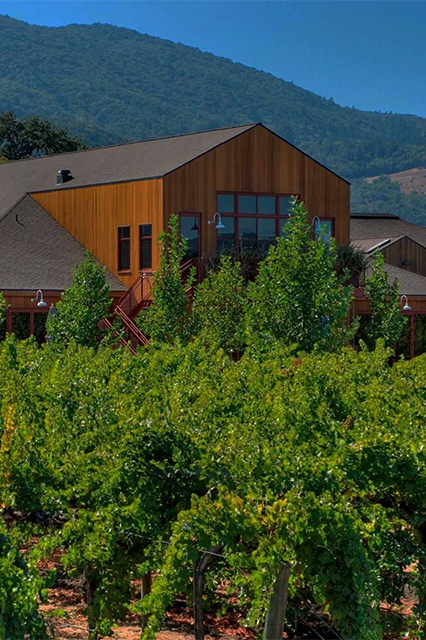 Production Notes
2020 Cabernet Sauvignon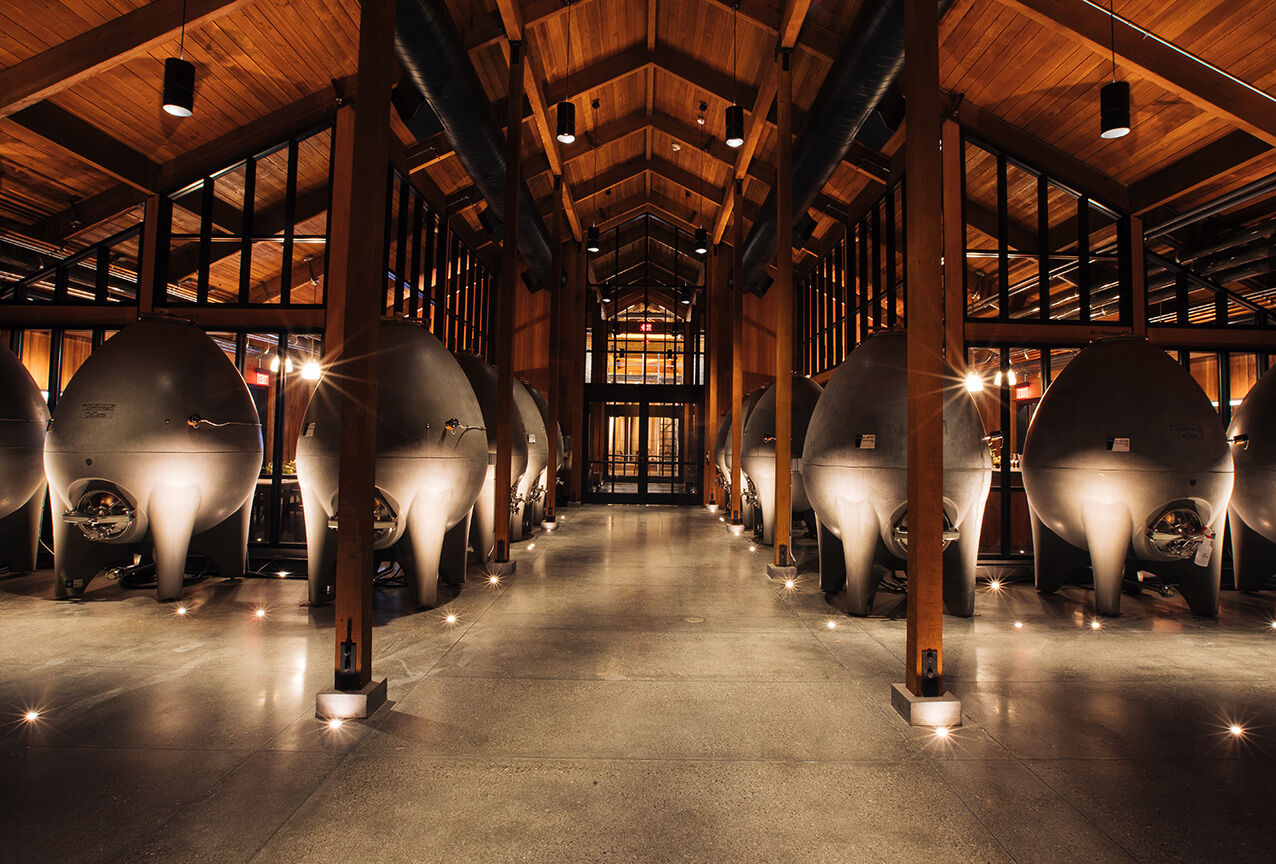 Blend
91 % Cabernet Sauvignon, 6% Merlot, 2 % Petit Verdot, 1% Malbec
Harvest Date
September 20 October 1 3 , 2020
Fermentation
Clusters were hand sorted and destemmed. Partial crush gave us optimum extraction of color, flavor, and tannin from the grape skins.
Aging
Aged 17 months in 47% new French oak, 53% neutral French oak
Related Products
You May Also Like…