2019 Cabernet Sauvignon Vine Hill Ranch Napa Valley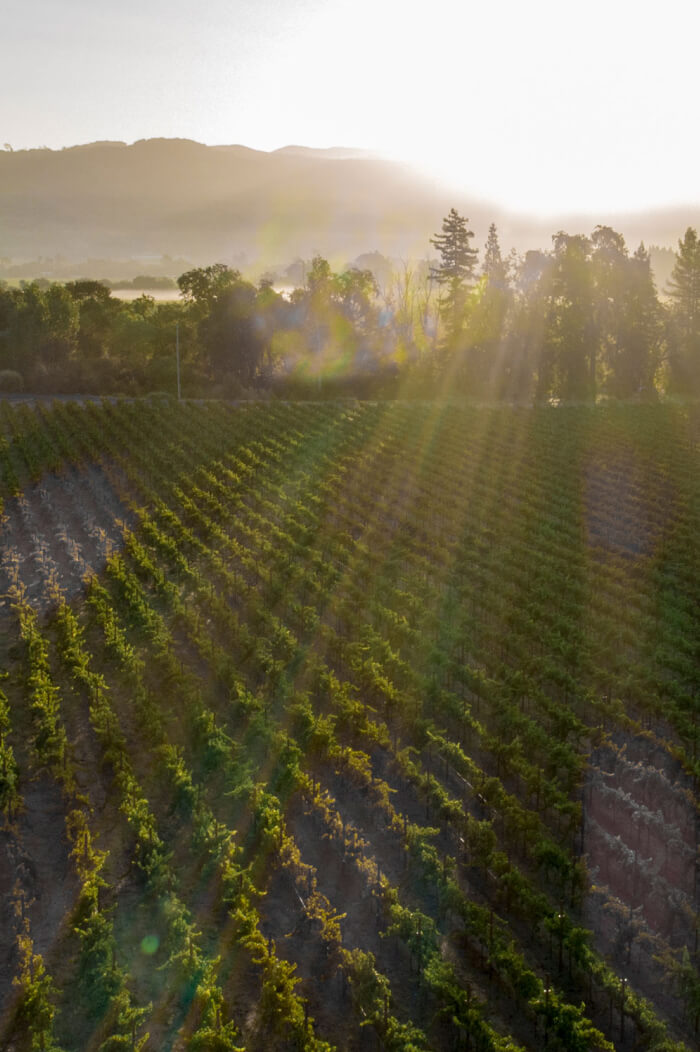 2019 CAB SV VINE HILL 750ML
Get wine selections curated just for you and delivered right to your door in a quarterly basis. Save 15% on ALL wine purchases.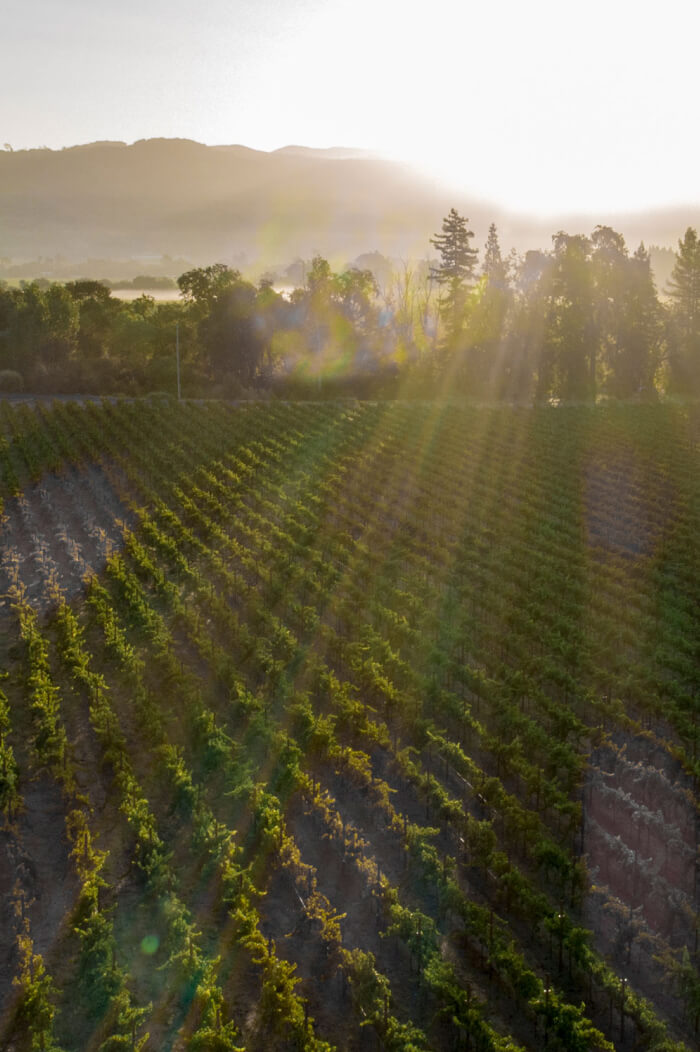 Production Notes
2019 Cabernet Sauvignon Vine Hill Ranch Napa Valley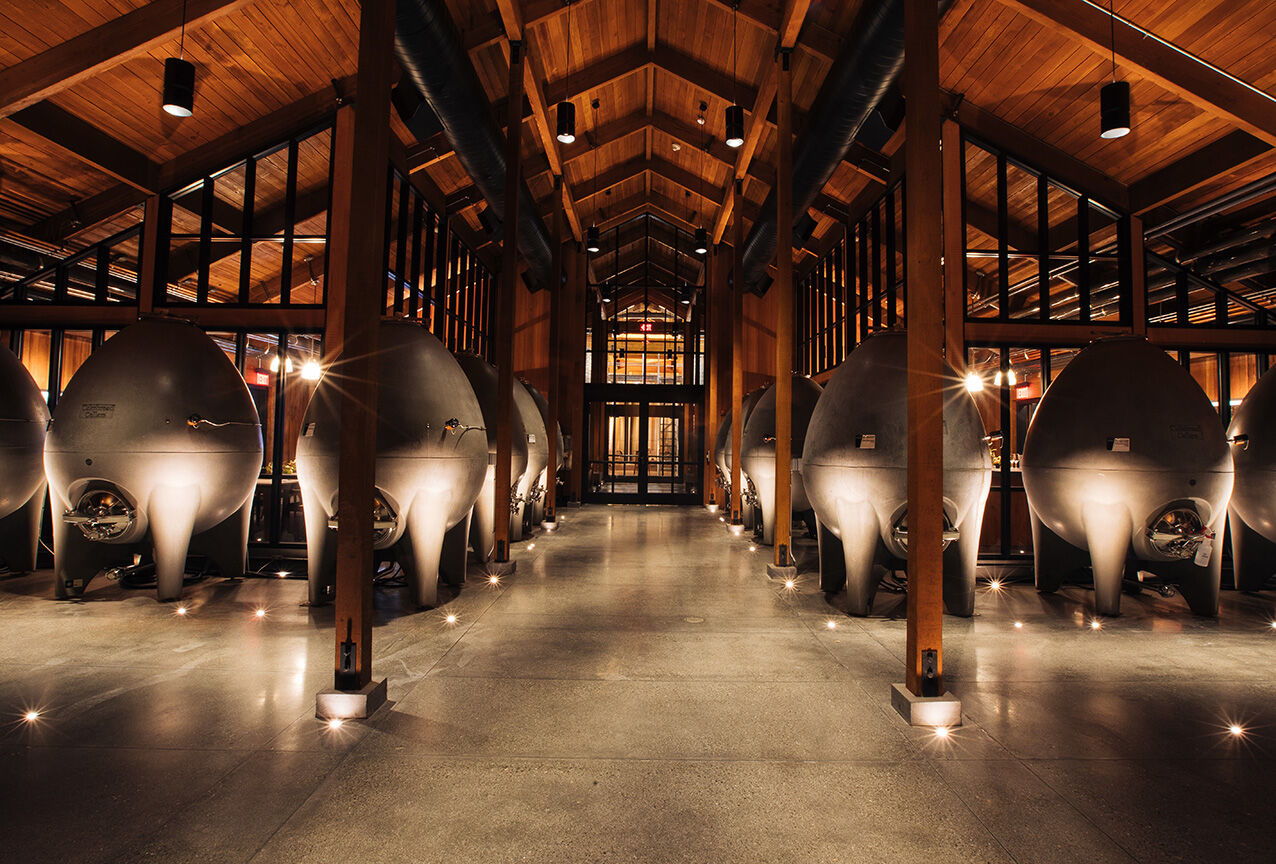 Blend
100% Cabernet Suvignon
Fermentation
In the cellar, we ferment and barrel age each of the three vineyard blocks separately
Aging
Each lot was aged for 22 months in 56% new French oak barrels specifically selected to accent the unique attributes of Vine Hill Ranch's Oakville terroir.
Harvest Dates
October 7 - October 14, 2019
Related Products
You May Also Like…