2019 Annahala Ranch Pinot Noir Anderson Valley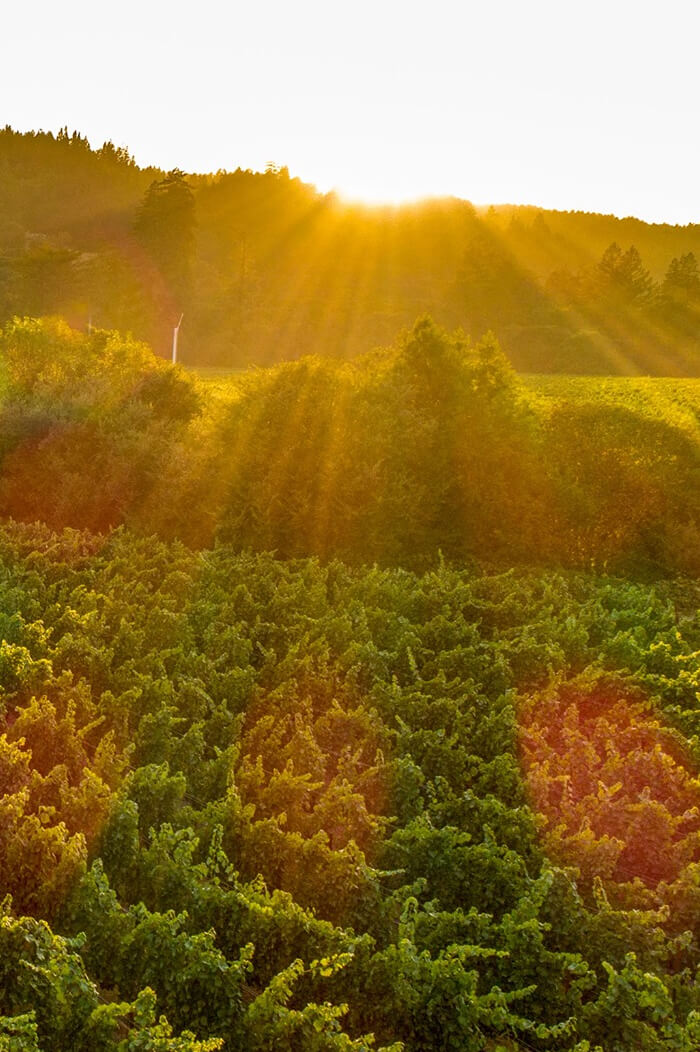 Our Annahala Ranch sits on 60 acres in the southern end of Mendocino County's Anderson Valley. This former apple orchard, with its closer proximity to the Pacific Ocean compared to its sister vineyard, Apple Barn, spends more time in fog. Vines at our Annahala Ranch are planted in loamy soils and represent a selection of high-quality pinot noir clones, including Dijon 114, 667 and 777, and clone 828. This diversity of clones enhances the wine's complexity: Dijon clones tend to impart perfume and intense black cherry characters, while clone 828 contributes elegant texture and a hint of dried rose petals.
Get wine selections curated just for you and delivered right to your door in a quarterly basis. Save 15% on ALL wine purchases.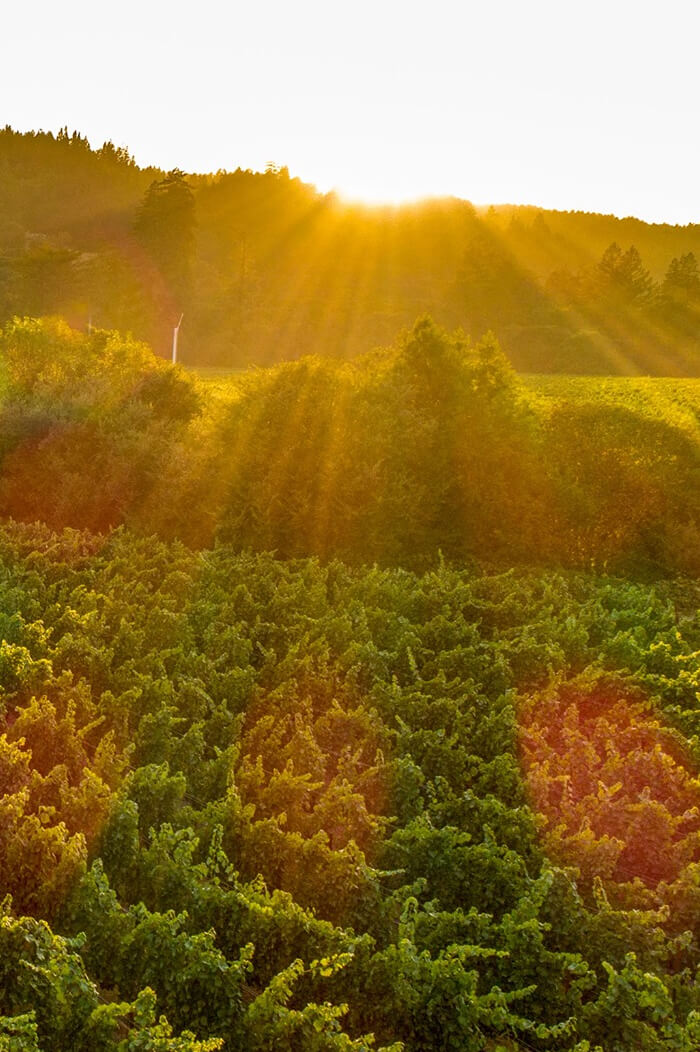 Production Notes
2019 Annahala Ranch, Pinot Noir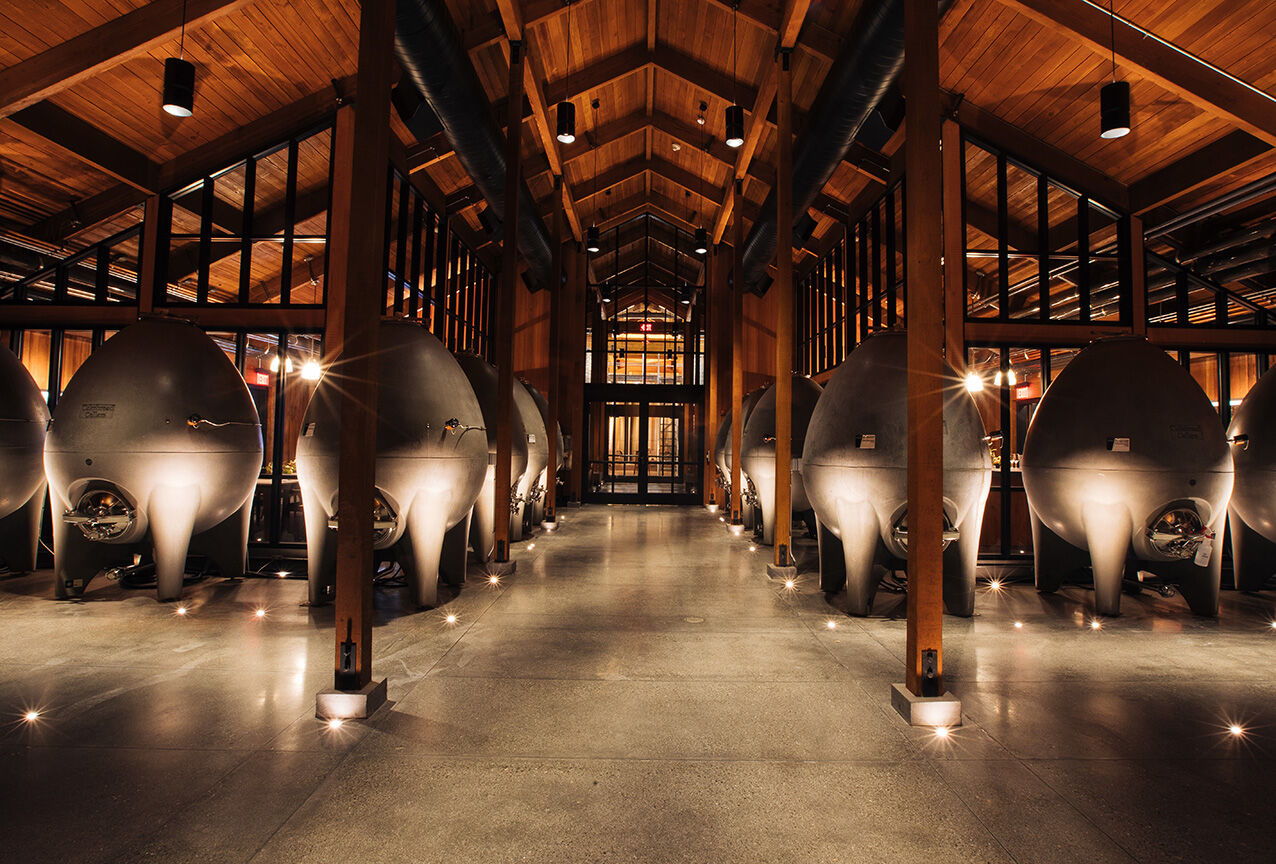 Harvest Date
September 20 - September 25, 2019
Fermentation
The grapes were cold-soaked and fermented separately in small stainless-steel tanks to maximize the unique character of each clonal lot. Native yeast from the vineyard—found on grape skins—started the fermentations. Gentle punch downs reintroduced the skins to the juice and extracted optimal color, flavor, and tannin.
Aging
Aged 10 months in 35% new French oak, 65% neutral French oak
Related Products
You May Also Like…