2018 Vaca Cabernet Sauvignon Napa Valley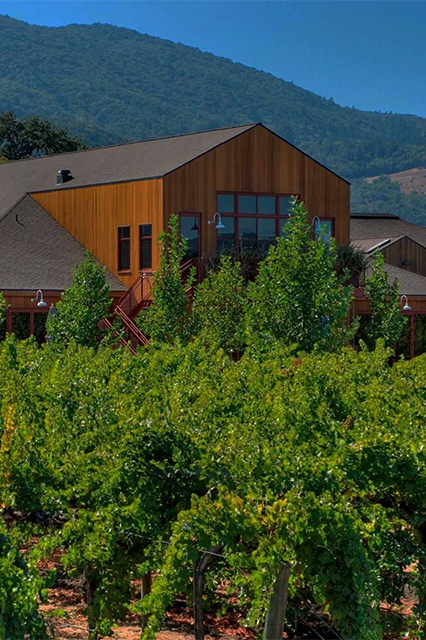 Grapes for this complex, robust wine come from three special estate vineyards located along the Vaca mountain range on the east side of Napa Valley. Suscol Springs is the coolest site, its vines planted amid rocky outcrops overlooking the town of Napa. Doggwood , located further north, is a warm bowl like valley with multiple exposures. Dancing Bear, the northernmost site, sits on Howell Mountain at the highest elevations, enjoying a 360 degree exposure.
Get wine selections curated just for you and delivered right to your door in a quarterly basis. Save 15% on ALL wine purchases.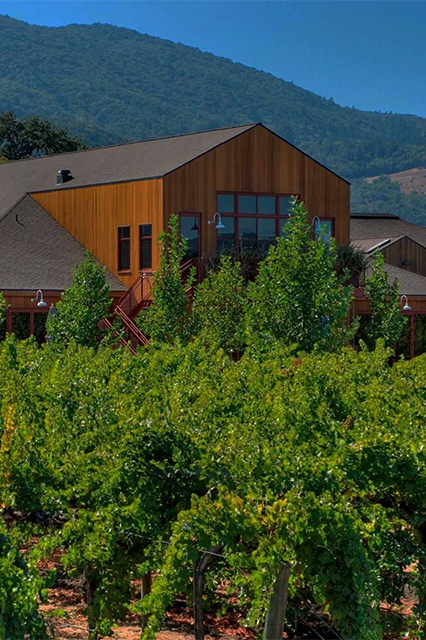 Production Notes
2018 Vaca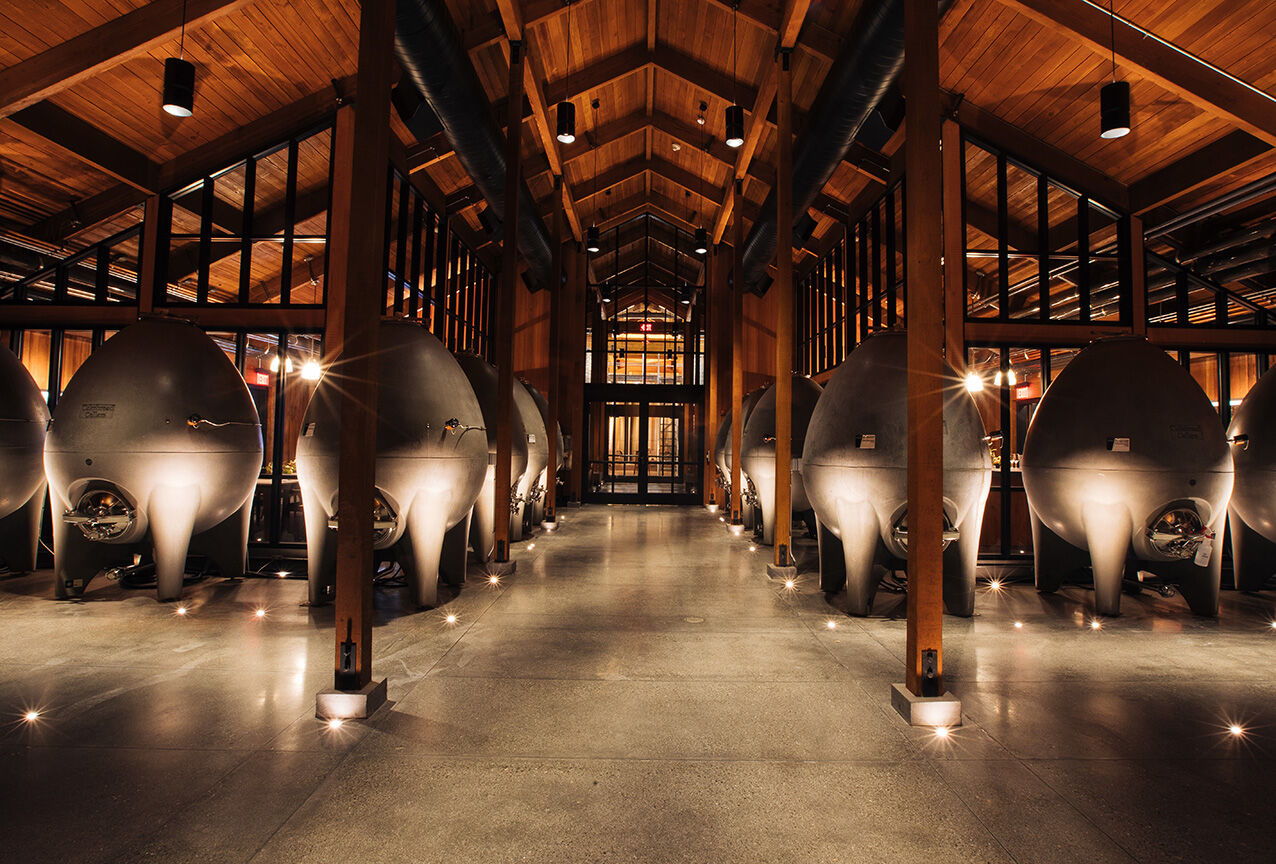 Blend
92% Cabernet Sauvignon, 6% Merlot, 2% Cabernet Franc
Harvest Dates
September 22 - October 19, 2018
Fermentation
We harvest and ferment each of our Vaca range vineyard lots separately. Clusters were hand sorted and gently destemmed, then whole berries were hand sorted again. Prior to fermentation, grapes underwent a "cold soak," which softens the grape skins and further helps extract color, aromas, flavors and tannin.
Aging
Aged 22 months in 58% new French oak, 42% neutral French oak
Related Products
You May Also Like…