2018 Two Creeks Pinot Noir, Anderson Valley 1.5L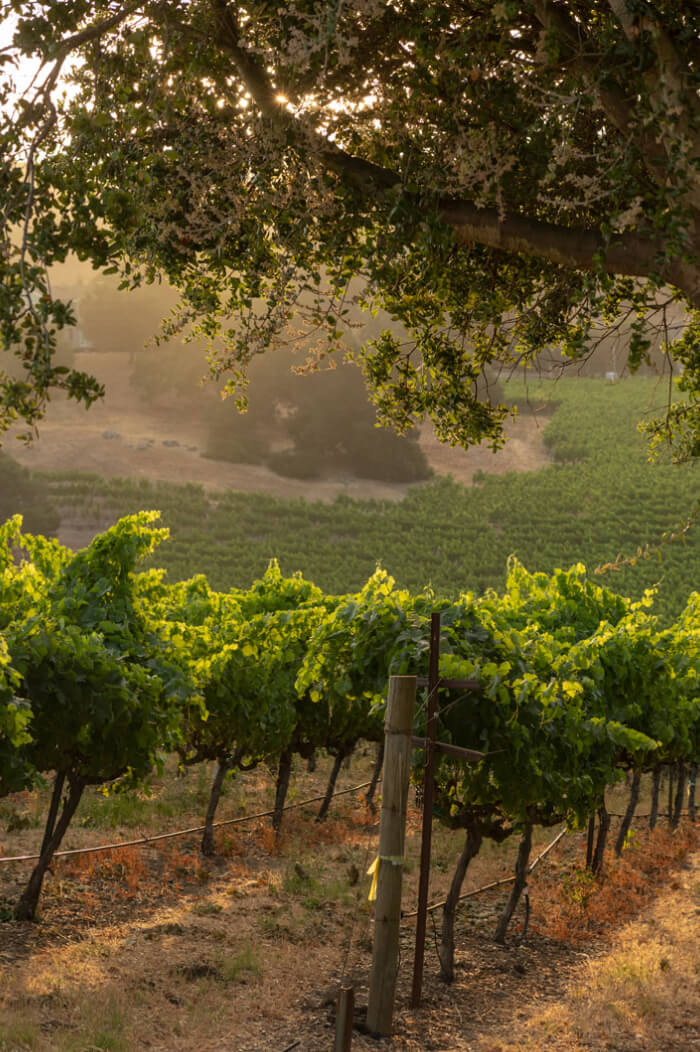 These Anderson Valley, pinot noir grapes, are crushed into open-top tanks and fermented with native yeasts. Part of the wine ferments with the stems, which gives the wine spice and complexity. Gentle punchdowns reintroduce the cap of skins to the fermenting wine, for ideal extraction of color, flavor, and tannin, while aging in new French oak enhances complexity. The finished wine offers black cherry aromas and fresh raspberry and bright strawberry flavors supported by silky tannins.
Get wine selections curated just for you and delivered right to your door in a quarterly basis. Save 15% on ALL wine purchases.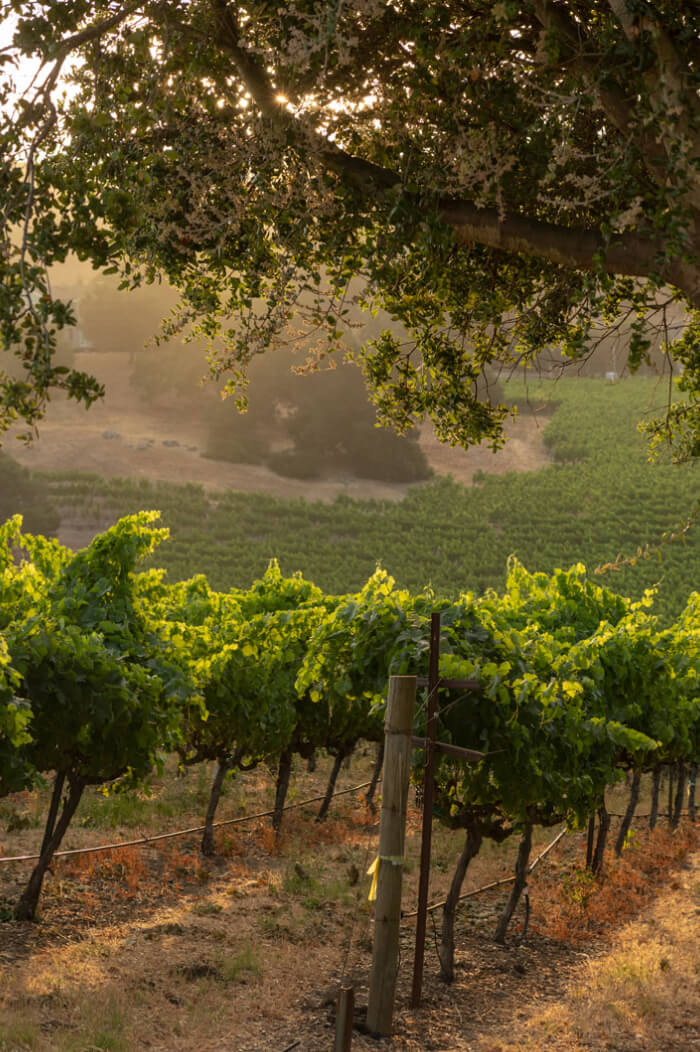 Production Notes
2018 Two Creeks Pinot Noir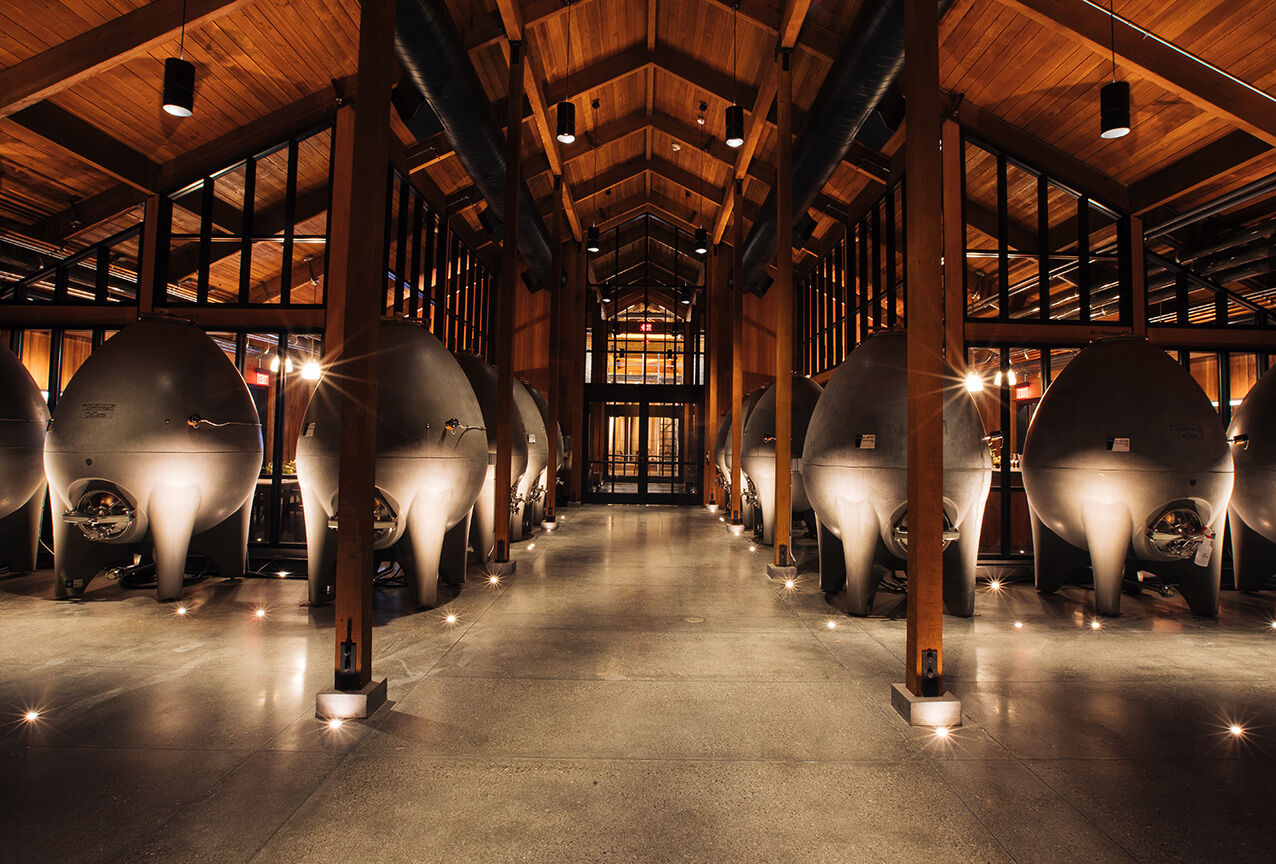 Harvest Dates
September 15 September 27, 2018
Fermentation
100% small lot, stainless steel
Aging
10 months 37% new French oak barrels
Related Products
You May Also Like…