2018 Cabernet Sauvignon Suscol Springs Napa Valley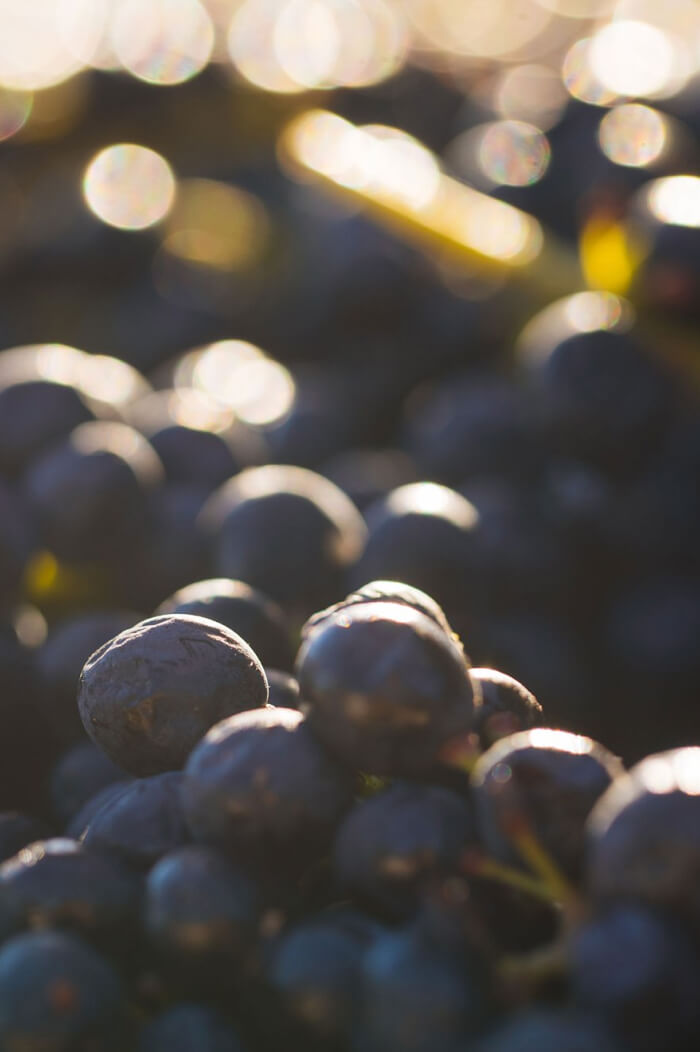 We are happy to introduce our newest Cabernet Sauvignon Reserve wine, sourced exclusively from our Suscol Springs Estate Vineyard in southern Napa Valley. This blend of 85% Cabernet Sauvignon and 15% Merlot. We grow grapes for our Suscol Springs Cabernet Sauvignon along the Suscol watershed in the cooler southern reaches of Napa Valley. Grapevines at our Suscol Springs estate are planted amid rocky outcroppings that overlook the valley floor. The effort to develop roots in these rocky soils creates a beneficial stress that causes vines to yield smaller berries of great concentration, balanced acidity, and supple tannins.
Wine Club 12+ bottle purchase $10 ground shipping
Get wine selections curated just for you and delivered right to your door in a quarterly basis. Save 15% on ALL wine purchases.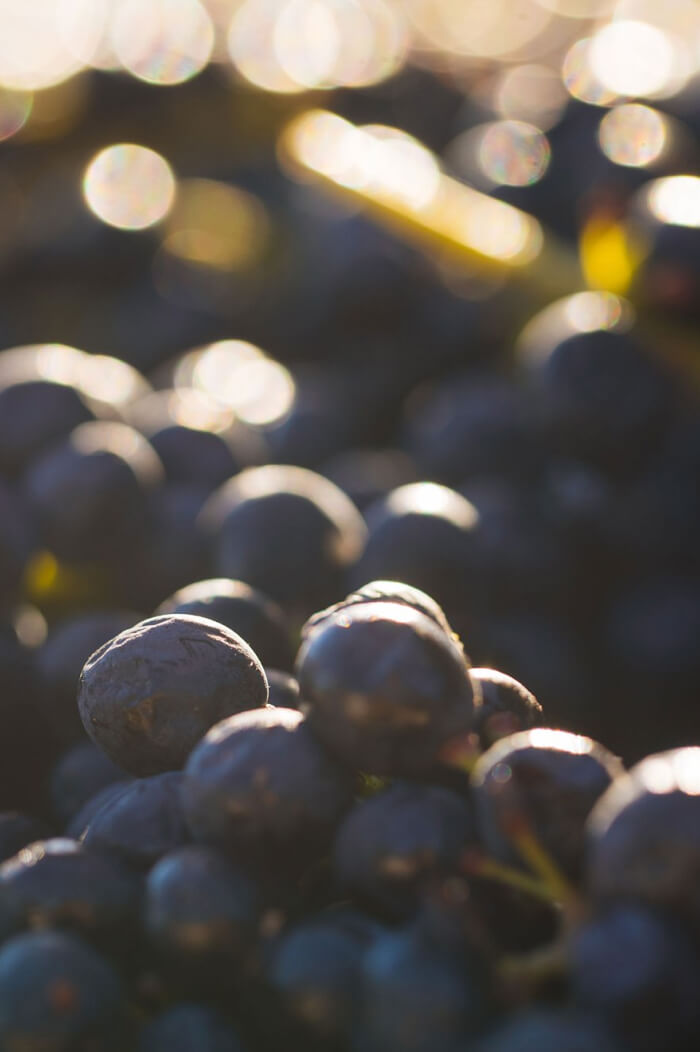 Production Notes
2019 Suscol Springs Cabernet Sauvignon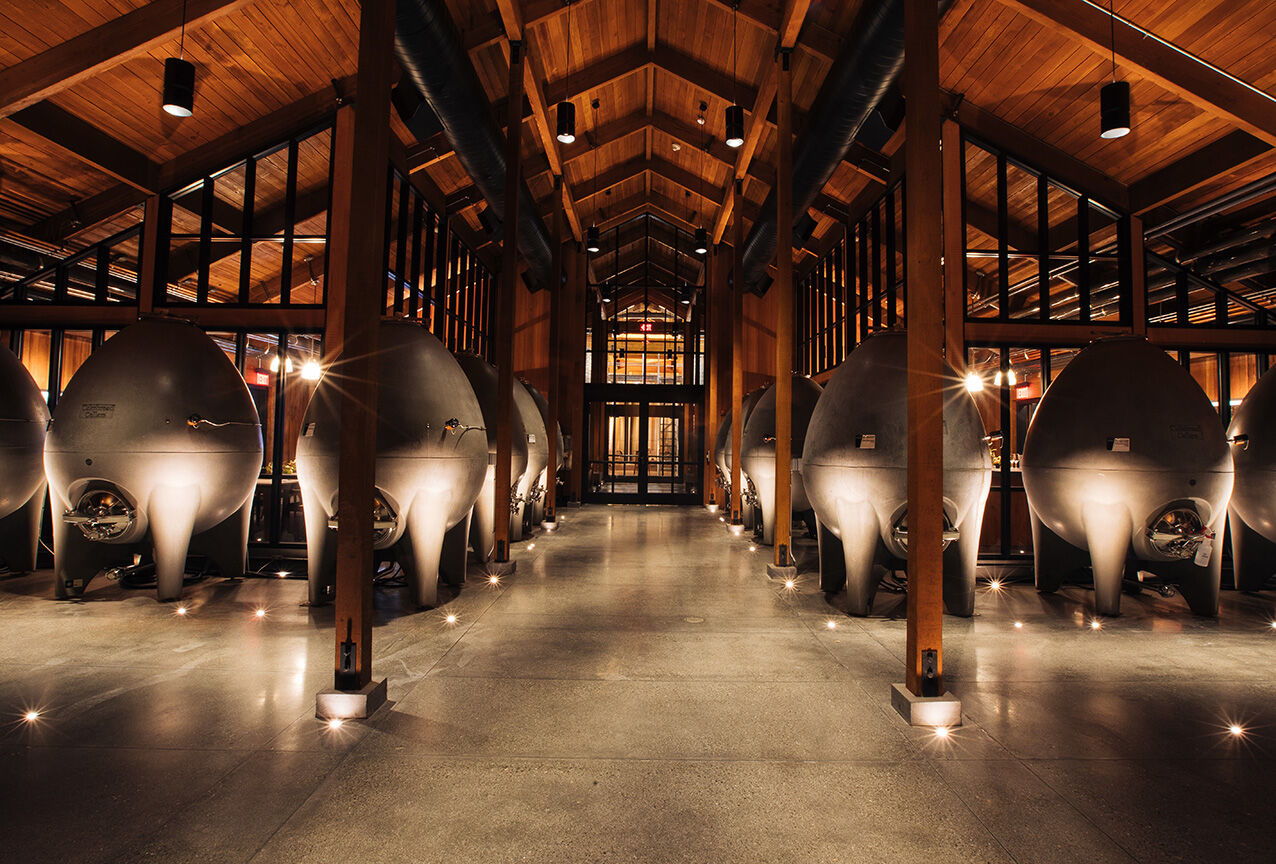 Blend
85% Cabernet Sauvignon, 15% Merlot
Harvest Dates
September 25 - October 19, 2018
Fermentation
Partial crush gave us optimum extraction of color, flavor, and tannin from the grape skins.
Aging
Aged 22 months in 70% new French oak, 30% neutral French oak
Related Products
You May Also Like…