2012 Chardonnay Reserve Carneros Napa Valley 1.5 L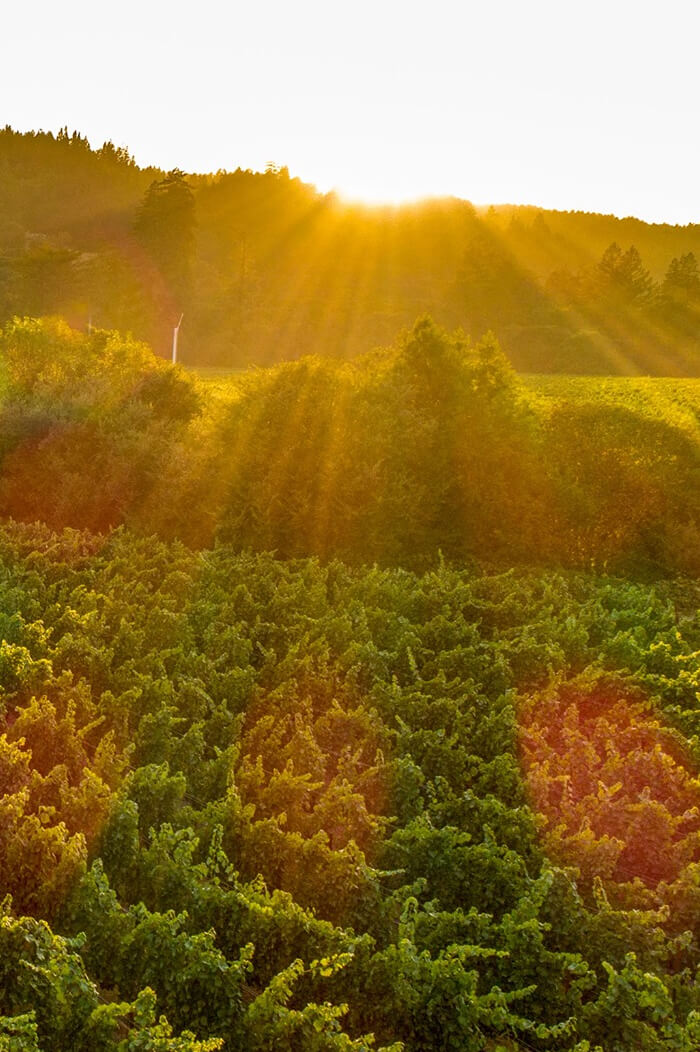 2012 was a near-ideal growing season, with a warm, dry spring fostering early budbreak and trouble-free flowering and grape set. Consistently mild summer weather free of rain or unwelcome heat spikes allowed us to harvest our Chardonnay Reserve grapes at just the right moment with a perfect balance of intense, concentrated fruit flavors and bright acidity.
Get wine selections curated just for you and delivered right to your door in a quarterly basis. Save 15% on ALL wine purchases.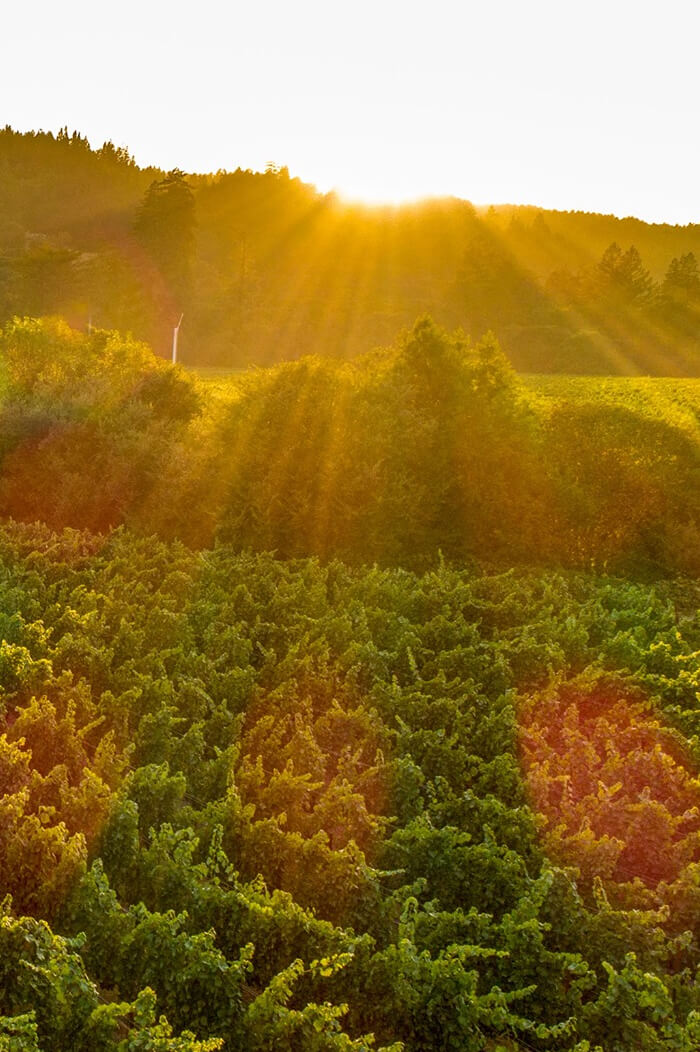 Production Notes
2012 Chardonnay Reserve Carneros Napa Valley 1.5 L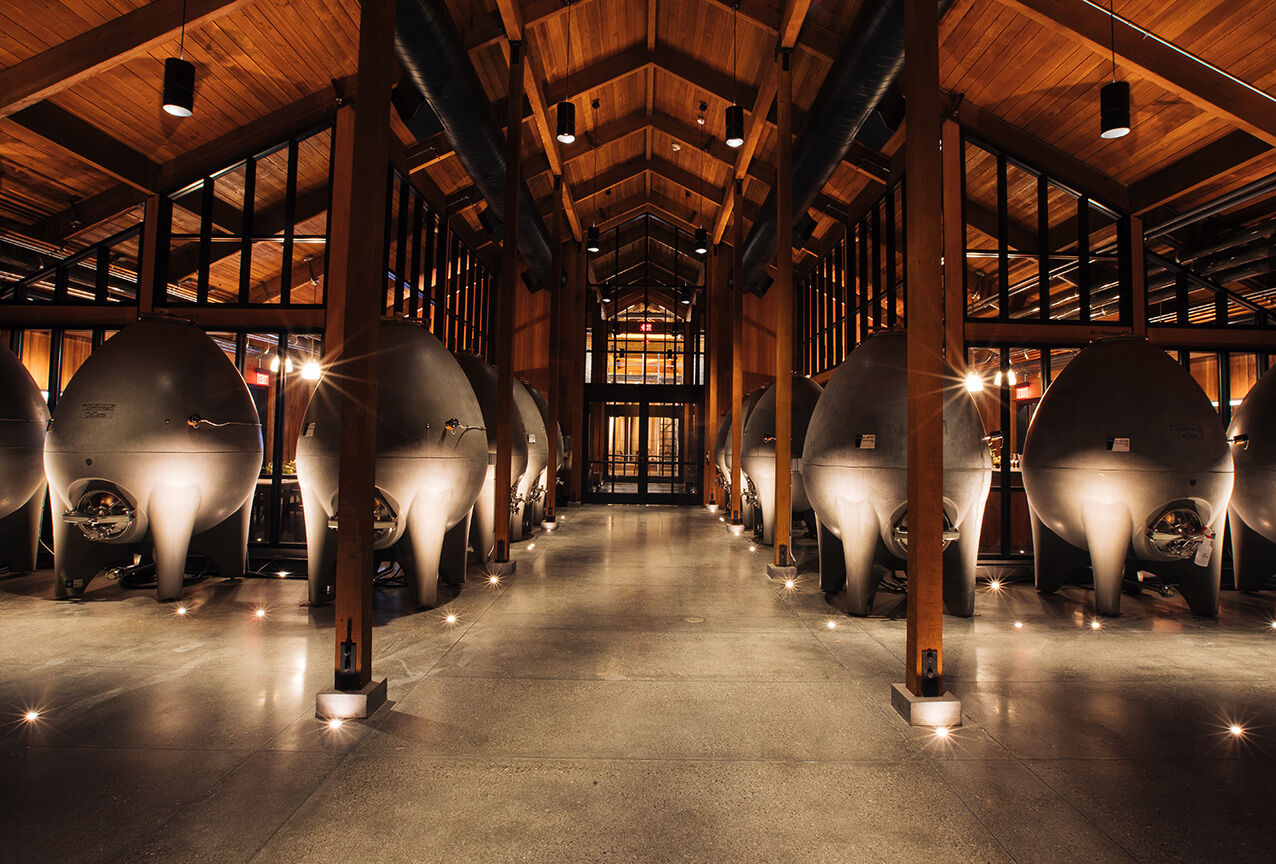 Vineyards
100% estate Carneros, Napa Valley
Fermentation
100% in French oak barrels
Aging
15 months sur lie in French oak barrels, 30% new, with weekly stirring of the yeast lees
Related Products
You May Also Like…